Former Ghanaian footballer Asamoah Gyan has been bashed on Twitter with fans indicating that they can't blame the radio station and that indeed his decision on that day hurt lots of people
This argument arose after former Black stars captain got angry and disappointed over a post by news agency Joy FM and took to his Twitter feed to address.The news agency posted about Gyan's decisive penalty against Uruguay in the 2010 world and it seem it triggered something in the legend
He posted this upon seeing Joy FM's pos;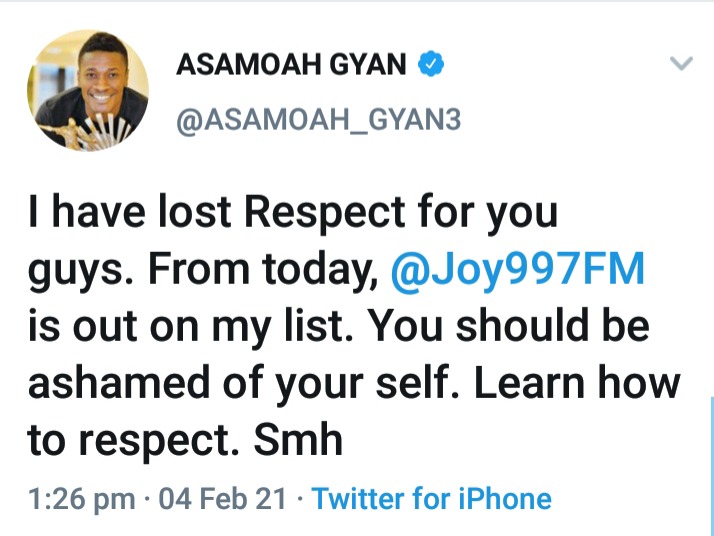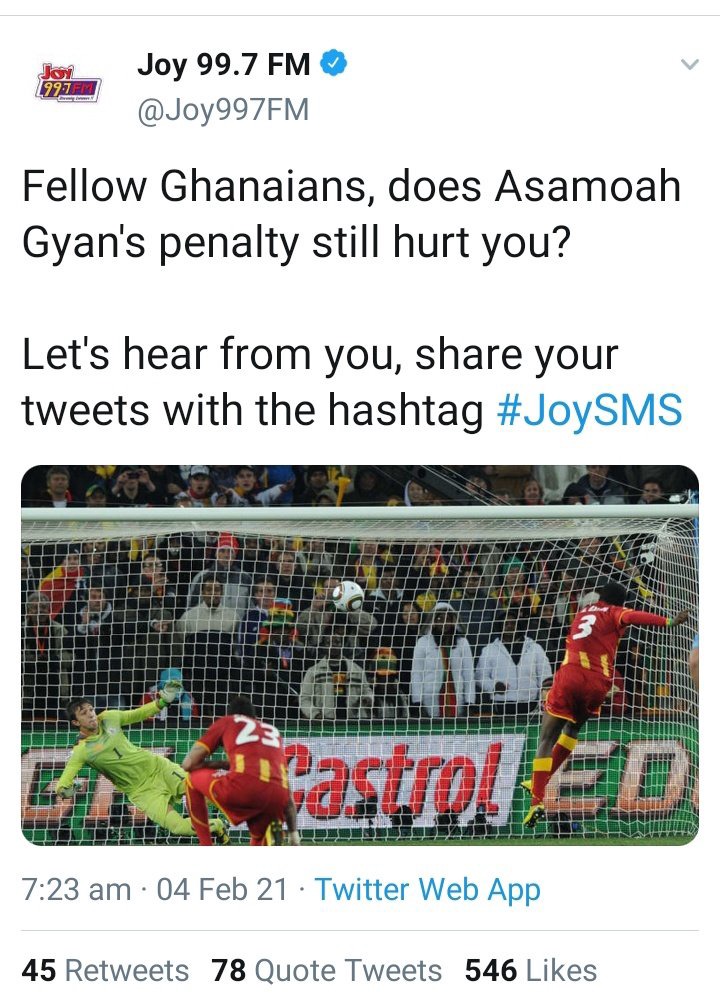 Most of the fans came at the Legend because he overreacted at the tweet .Most of the people claimed it was an interactive tweet the by the radio station and they mean no harm to him and his inspirational football career.
Others claimed if he had scored the penalty nobody would have been talking about him as at now and it was rather good for his brand.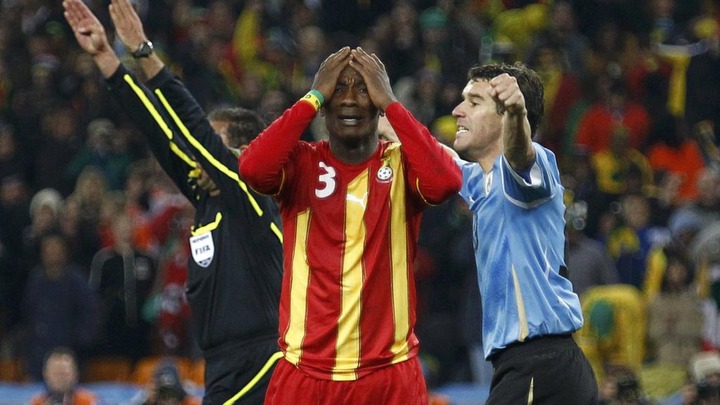 Others continued;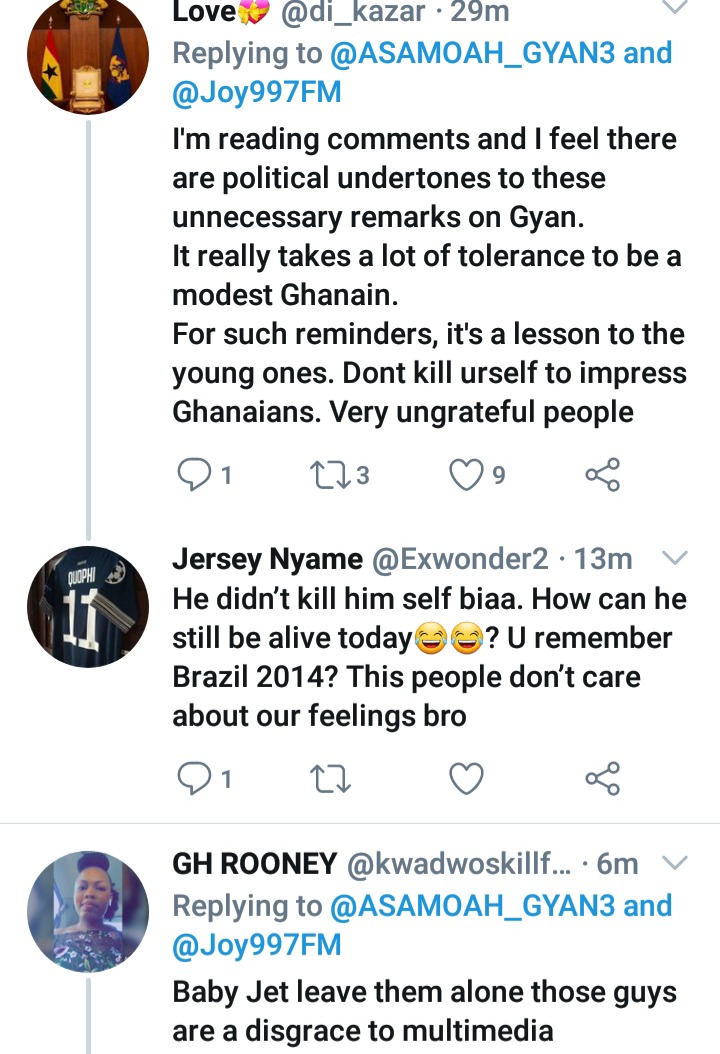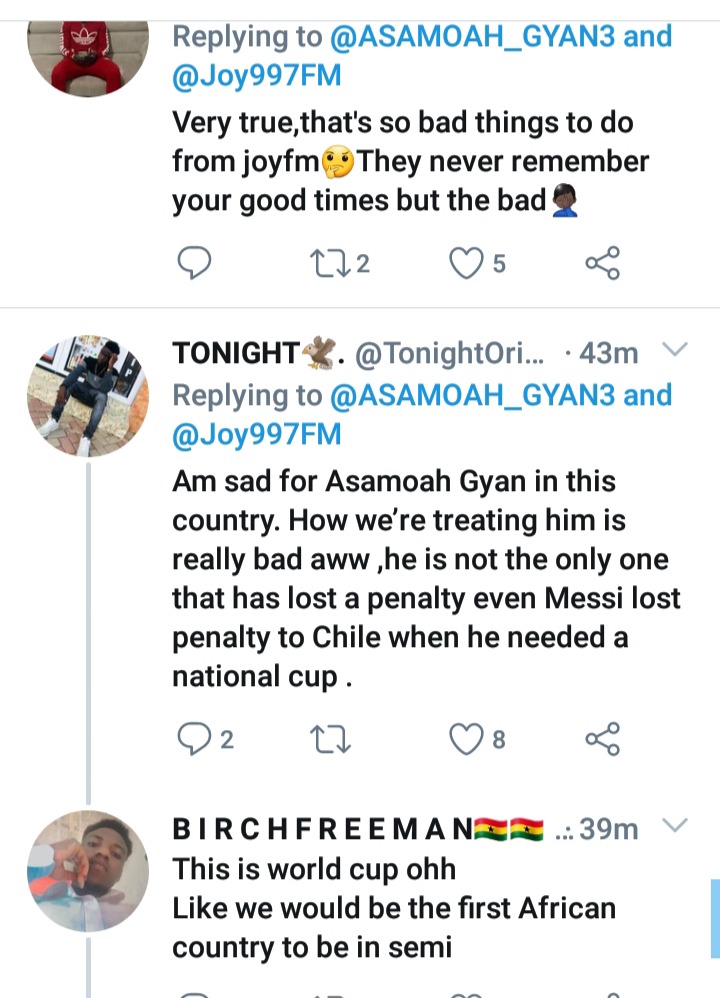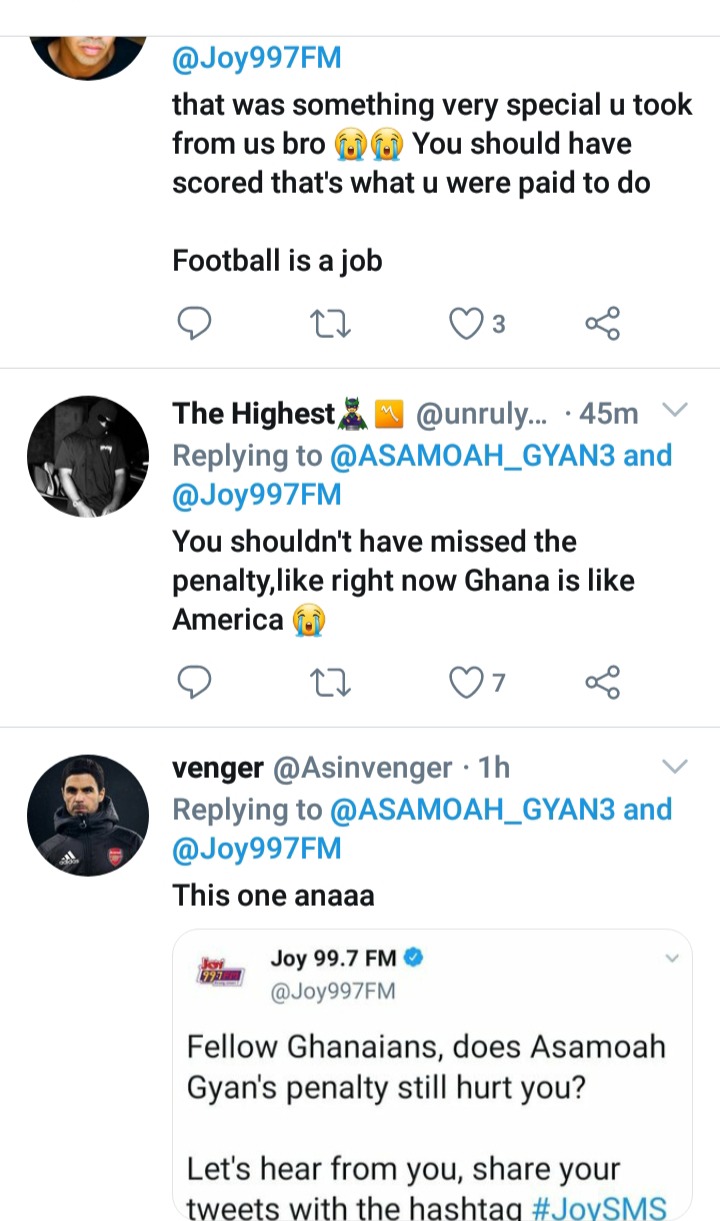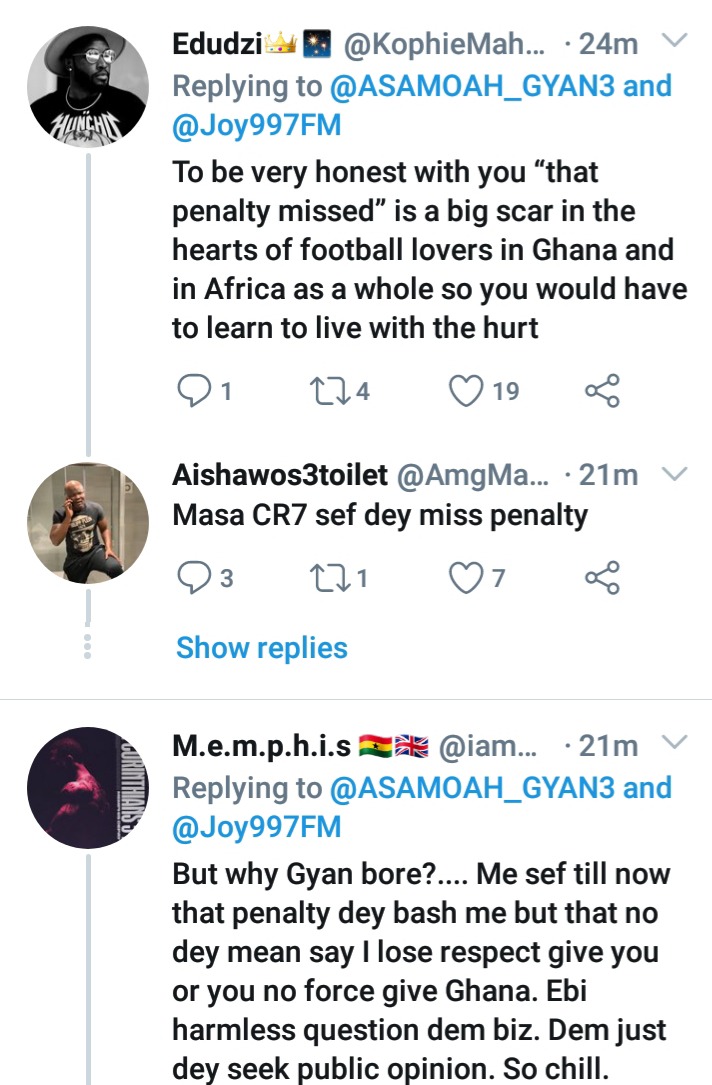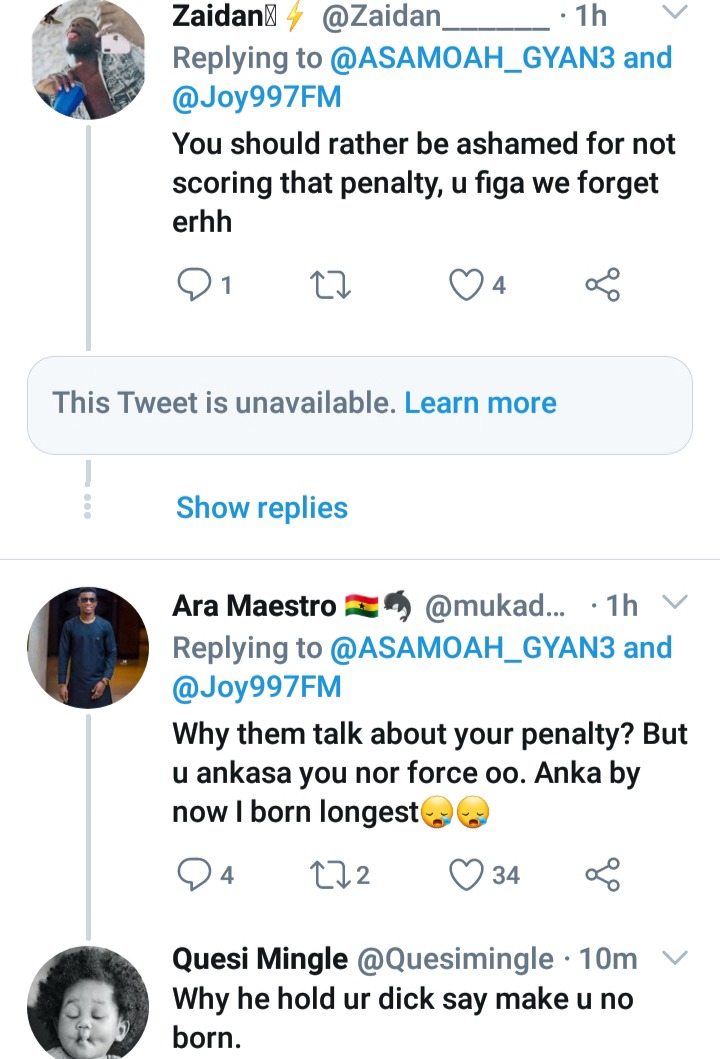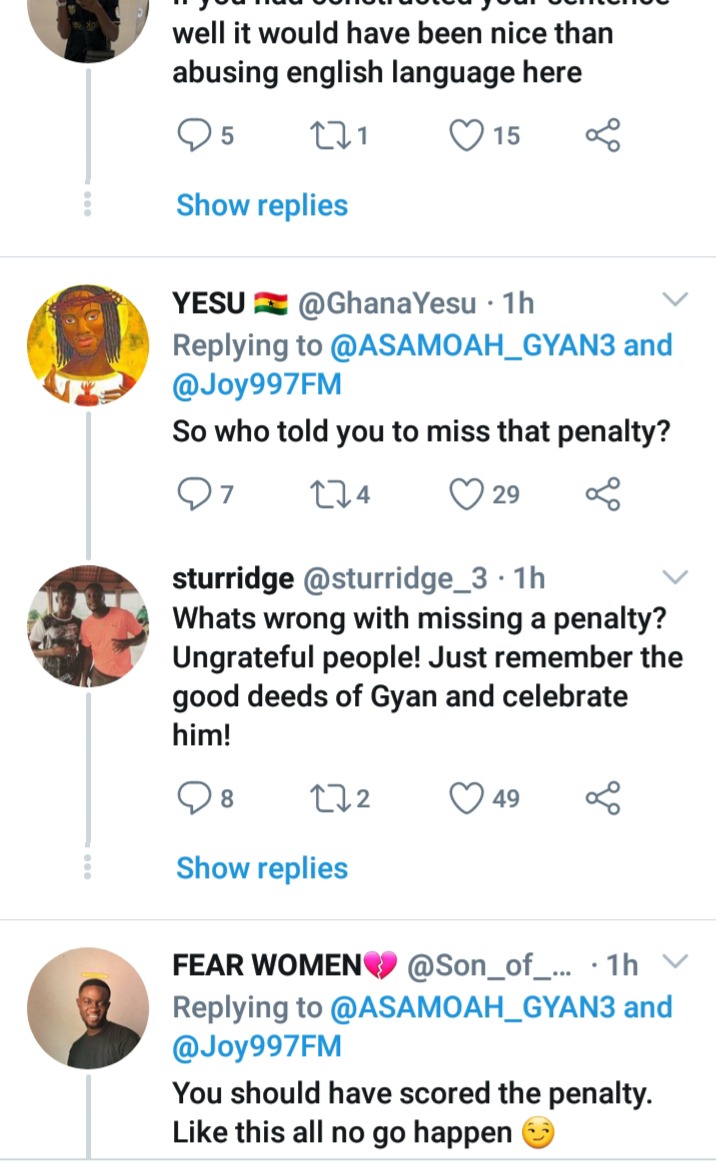 Many also attacked him for coming out to say all that to the station and said they could not blame the radio station because they saw nothing wrong with their engaging tweet.
Others lambasted fans of Gyan as ungrateful and said he did not deserve to be reminded of the pains he went through after that particular game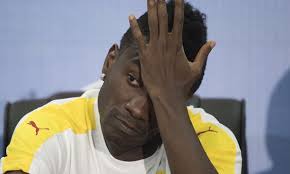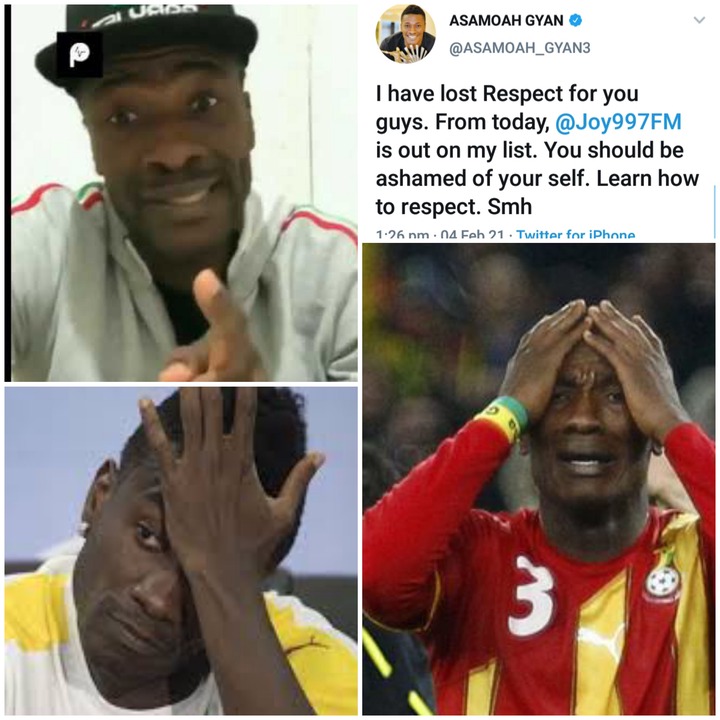 What can you say to this? Have you ever found yourself in this kind of situation? Share your experience with us. Kindly drop your comments below
Follow FamousGhana for more information. Like and share
Content created and supplied by: FamousGhana (via Opera News )