Bevis Mugabi Breaks Cristiano Ronaldo's All-time Record By Out-jumping Him To Convert A Corner Kick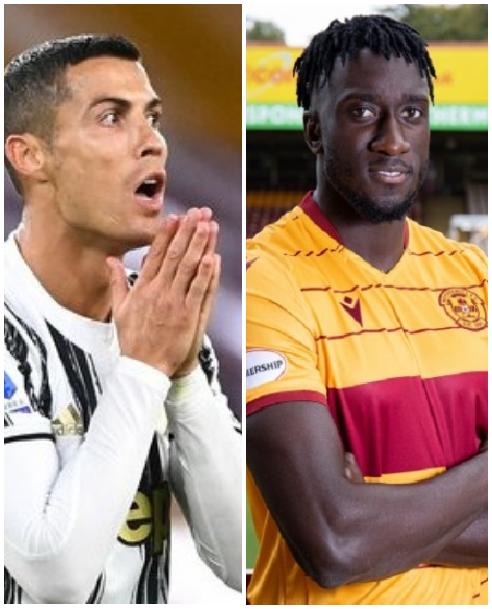 A Ugandan defender who goes by the name Bevis Mugabi has broken the record of Cristiano Ronaldo when it comes to scoring with headers.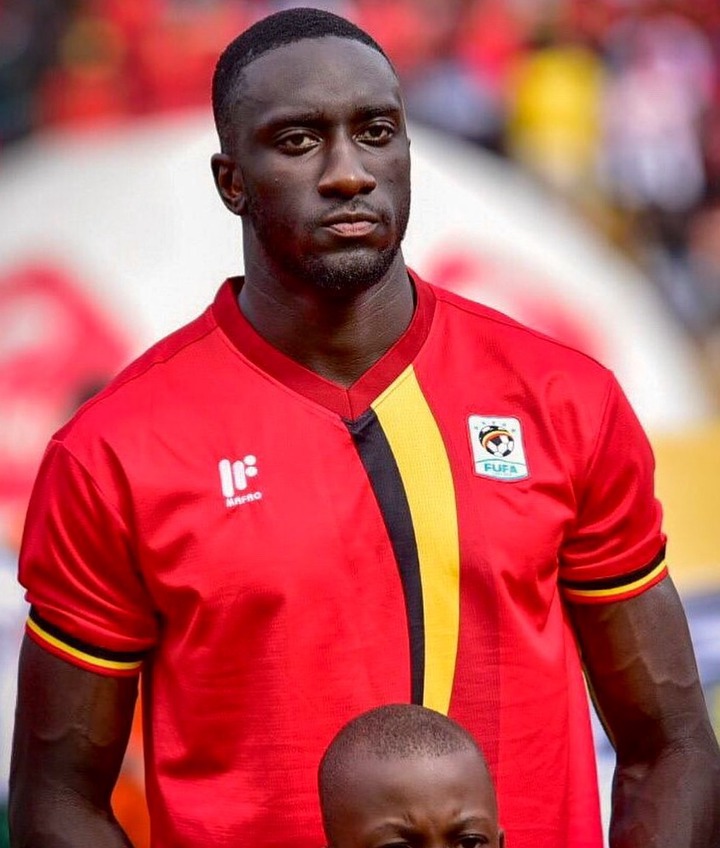 The Ugandan international has shown he is one great goalscorer, when it comes to jumping past other players, to convert free kicks when he is given a very good chance.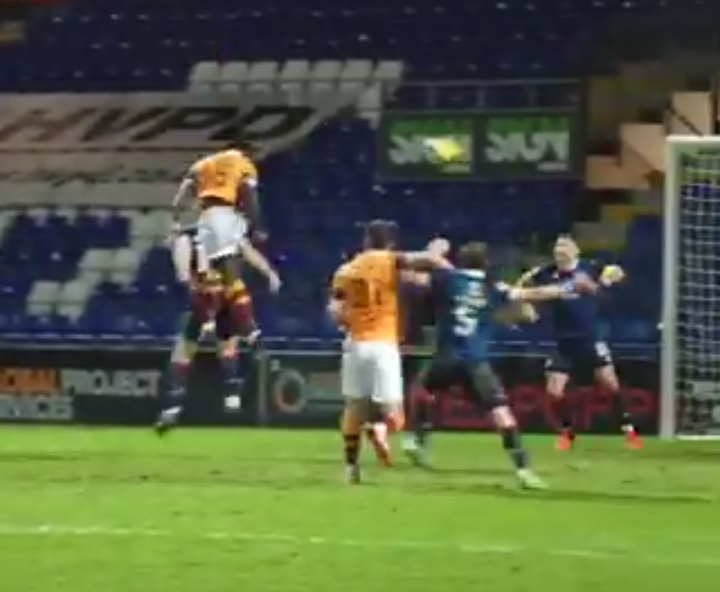 From a goal scored by Bevis Mugabi via a header, the player was identified jumping to supersede all players to give his club team a very beautiful goal.
The Goal scored shows he has out-jumped Cristiano Ronaldo who is known for that kind of expertise when it comes to goal scoring.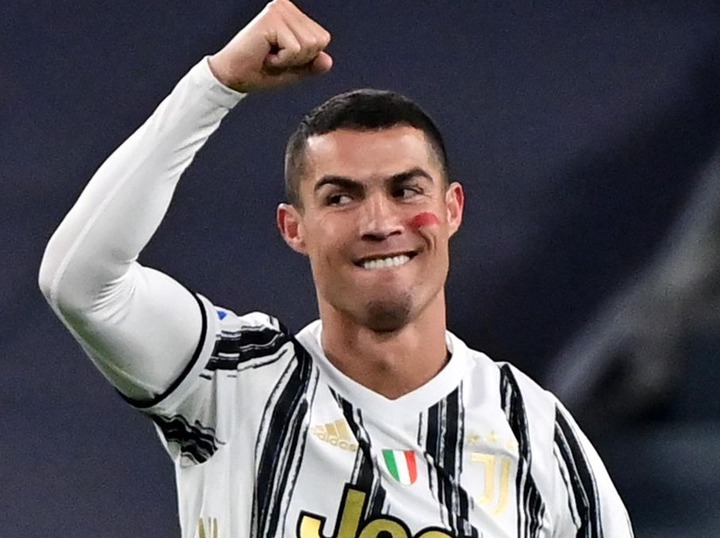 Cristiano Ronaldo is one player who is very good at making wonderful strikes to give his teams winning goals and amazing leads.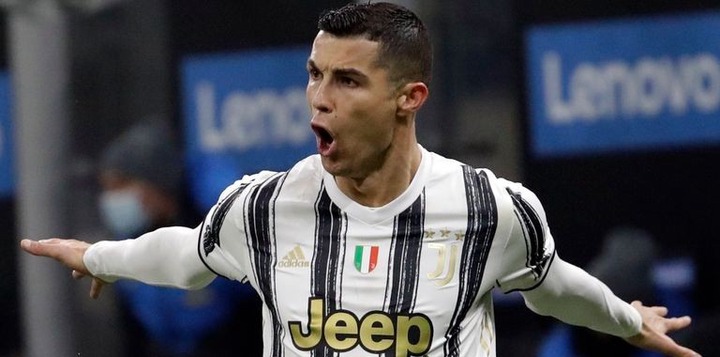 His record of having one of best heading ability to make it easy for him to score with his head, has currently been broken by the Ugandan player called Bevis Mugabi.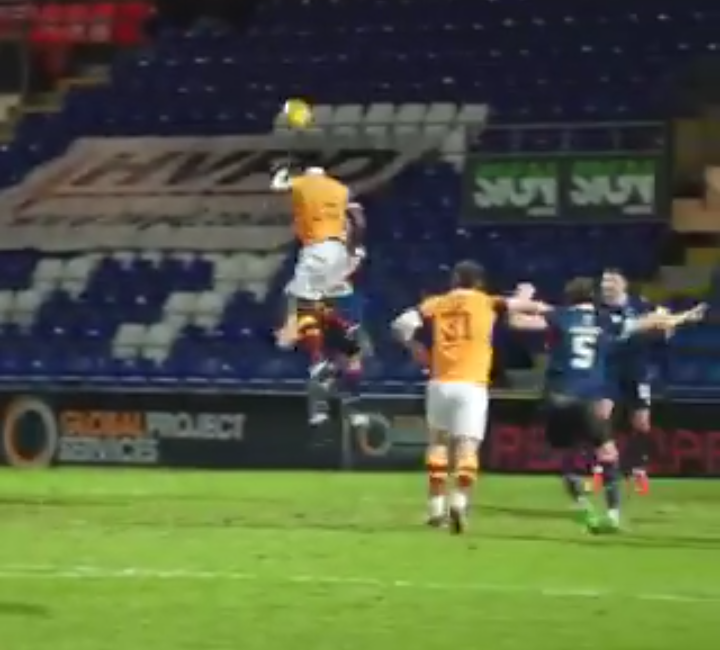 https://t.co/bs7tcMlm7l
A link which shows the video of a great goal Bevis Mugabi scored using a header, shows clearly he has a very good jump than Cristiano Ronaldo.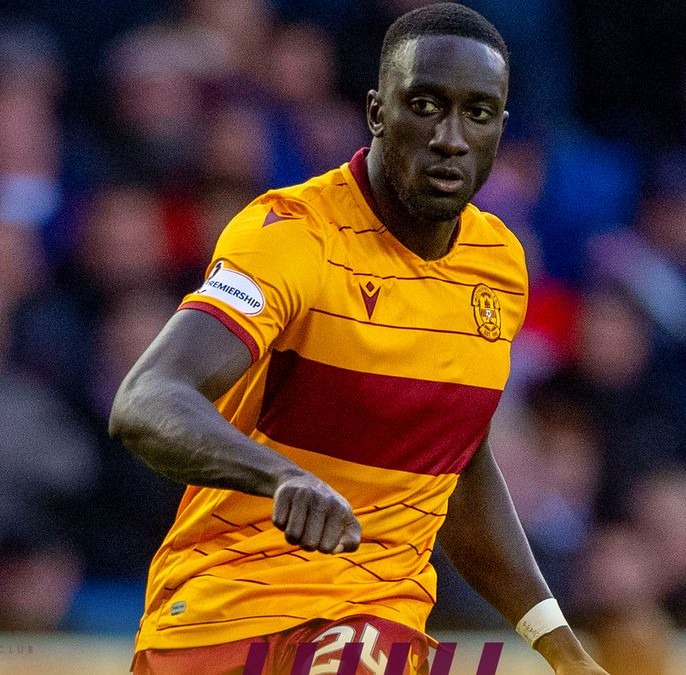 Bevis Mugabi plays for the Motherwell football club, and has been one of their most superb goal scorers for sometime.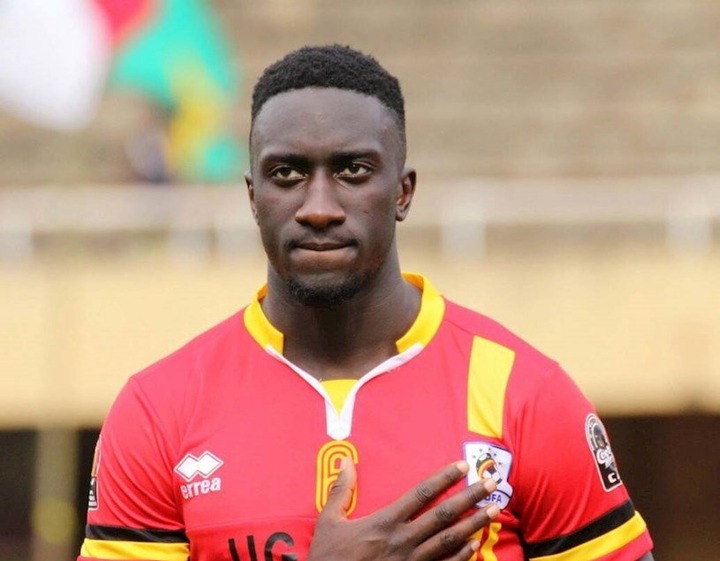 He has today stood out as an underdog, who has shown he can be very dangerous when it comes to converting free kicks with his headers.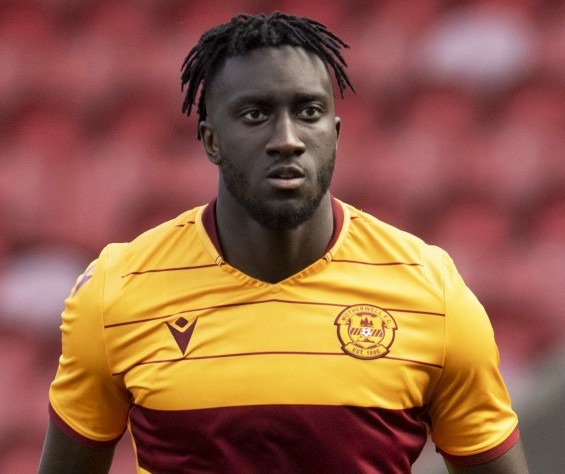 Bevis has written his name in the record books of football by breaking the record of a great goalscorer.
Source: ESPN FC
Content created and supplied by: HOTENT (via Opera News )