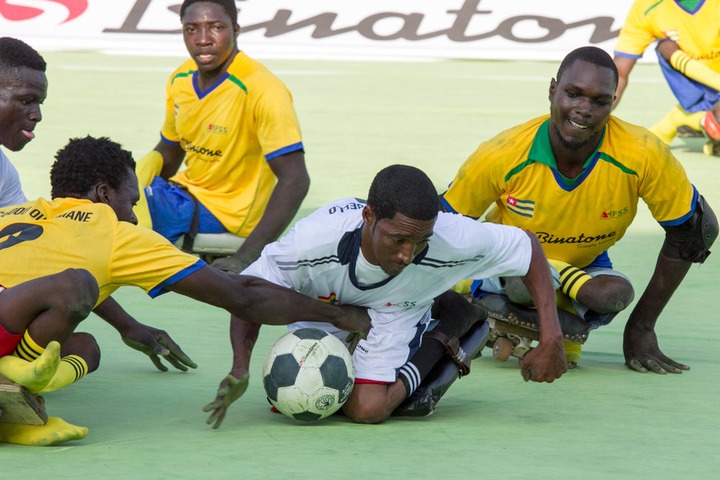 The game is fascinating to watch as it displays beauty, agility and mostly importantly, a hope for spectators all around the world. The Ghana Skate Soccer Association of Ghana is a group of young men in Ghana with the ability to play the game of football in their own grand style.
Mostly populated by crippled men sitting on manual skates with rubber slippers in their hands. Just like normal football, there need to be a goalkeeper, and you get a point when you are able to get the ball into the net.
Since the initiation of the association, members of the team has really enjoyed the fruits of their labour. Some were able to travel abroad to meet international teams, and most importantly physically challenged men are capable of taking care of themselves and their family.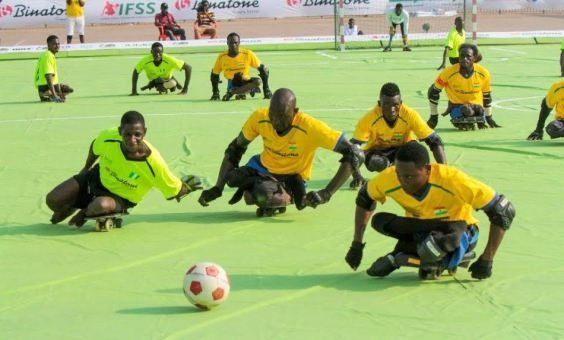 Recently, members of the Ghana Skate Soccer team have been complaining about how they have really been affected by the Covid-19 crisis. There has been no matches, no funding and hence no business for them.
It's quite sad that men that have dedicated themselves to entertain people when they are in need of entertainment themselves, are not getting a platform to exhibit their talents.
Even though Covid-19 hasn't been fair to anybody including our brave men, they still don't seem to give up on the sports. Some of them have already resumed training and seeking funds through media and companies around.
The future is definitely bright for determined hearts like these and the people of Ghana should strongly support them with all their hearts and funds.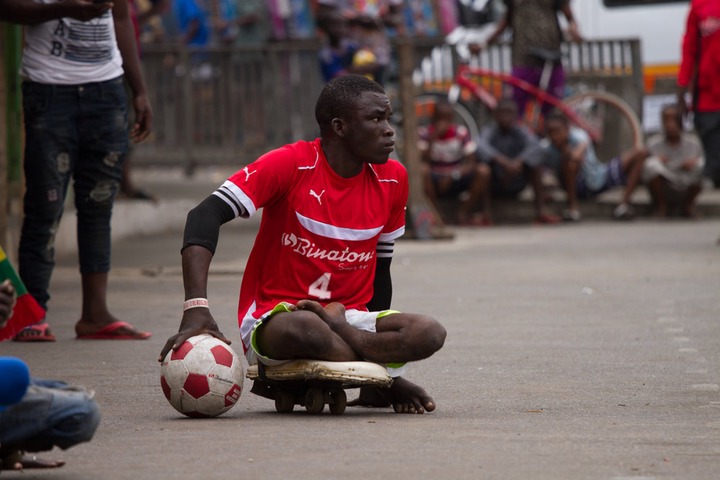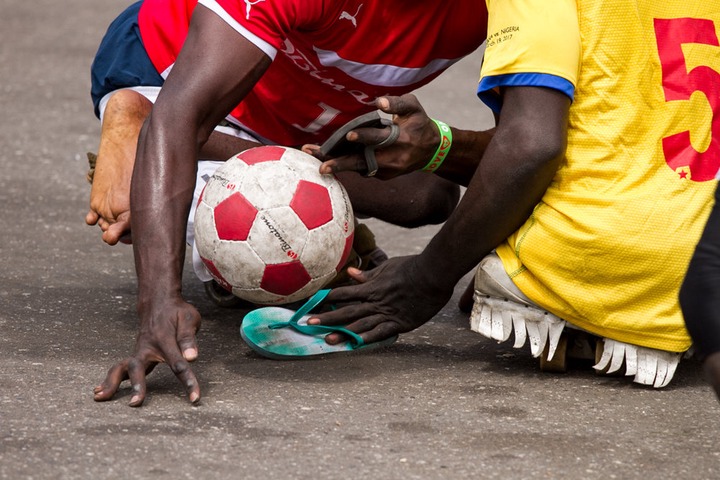 Content created and supplied by: Gheducationnews (via Opera News )