After Manchester city thrashed liverpool at Anfield, rival fans has made a good laughter about it. After liverpool equalised with Salah's penalty, fans expected them to hold onto the match and even proceed to win since they were playing at home and also Manchester city didn't have Kevin De Bruyne. Liverpool made silly mistakes that cost them the match and fans are mocking them. Popular Premier league commentator, Peter Drury also made some statements after the match that got people laughing.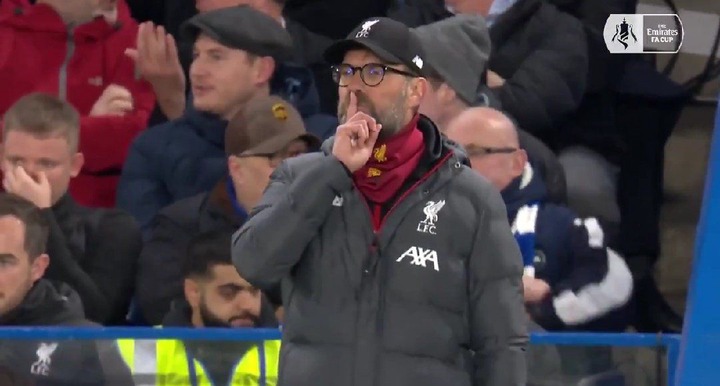 Peter Drury: "if Man City can beat Liverpool at Anfield then they can beat any other team in the EPL".
"Manchester City have their boot on the throat of the Champions.Thiago Alcantara had millions of ideas for the game but so did Alisson. Liverpool lose 3 games In a row at Anfield, the Brazilian has the beard of a roman emperor but unfortunately Liverpool's goal is the one thing he can't shield😂😂😂
"All the teams that went up are now down. But I am sure Man City will be the only team to disprove the law of gravity. Man City ice cool, Liverpool frozen"💀💀💀
Peter Drury: Lorius Karius is back at ANFIELD but this time, in a beard mask.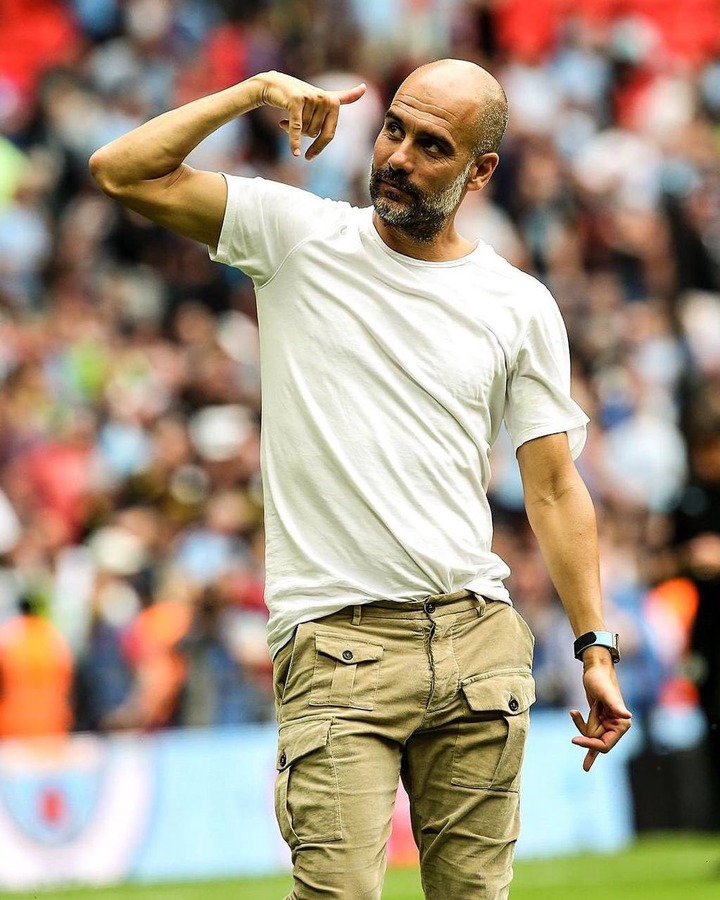 🙆‍♂️🙆‍♂️😂😂😂💔
Content created and supplied by: LegitRay (via Opera News )