Chelsea FC has finally found the magic wand to win matches again, something which had worryingly deserted them over the past few weeks. In a drizzly London derby away match versus an equally struggling Tottenham Hotspurs, it was a first half Jorginho-smashed penalty that deservedly won the match for the West London Club.
The win makes it two consecutive wins and a draw for new head coach Thomas Tuchel, after he took over from Club Legend Frank James Lampard who was heartbreakingly sacked on 25th January, 2021. Chelsea are now sixth on the log, just four points behind fourth placed Liverpool, and will surely relish the chance of grabbing at least a top four finish at the end of the season.
The win which also consigns Tottenham to an unimpressive 8th position, is the first time that Jose Mourinho has suffered back-to-back home defeats in his entire managerial career. With star striker Harry Kane unavailable, Tottenham has managed just two wins in their last five premier league matches. 
For Tuchel, it represents something of a rising confidence among his talented Chelsea squad. Three near perfect matches, two wins, three goals scored, three clean sheets and seven points bagged, as many points as they managed under Lampard's last eight games. It is the first time a Chelsea manager has kept three consecutive clean sheets in his first three matches since, guess who, Jose Mourinho in 2004.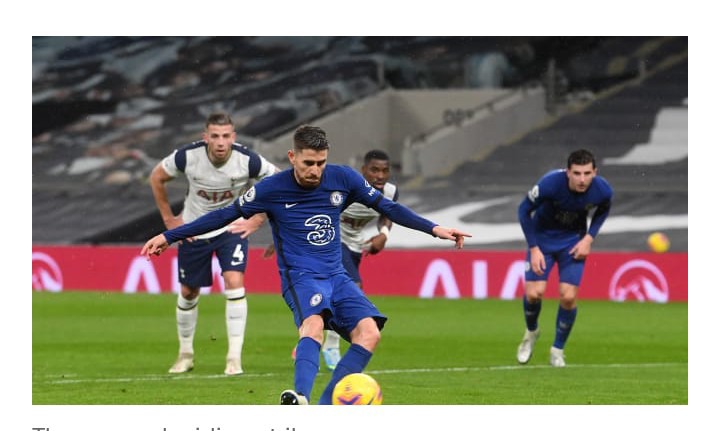 Chelsea are not just wining their matches, but the manner in which they are smartly outplaying their opponents is something that every team should be scared of. In their last three matches, they have recorded an astounding average possession of about 65%. They have also faced only three shorts on target during that period. The only minor setback is that, none of their forwards is yet to score under their new gaffer.
Chelsea are now playing with urgent intensity, with the intention of suffocating their opponents with swift passes to create goal-scoring chances, or force their opponents to commit deadly errors. With the switch to a back three, they seem to have found a perfect balance, unlike the previous back-four used to charitably conceding goals in all sort of manner.
Do not be deceived! On paper, Chelsea possess one of the most talented and versatile players in the League. In Tuchel, they have found their "Midas Touch", a tactical genius that can surprise any opponent with a set-up capable of causing opposing managers to scratch their heads for answers. He is trying to keep his squad happy, by affording every player an opportunity to justify why he must play. Marcos Alonso, Rudiger, Azpilicueta and Jorginho, who appeared as forgotten stars under Lampard can't be much thankful.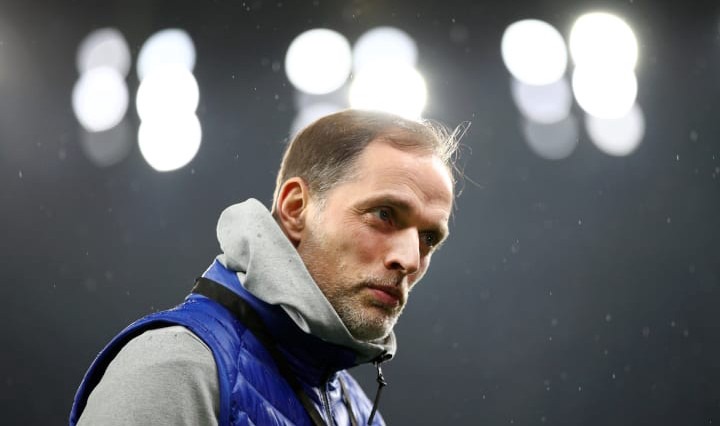 At the moment, Chelsea are playing some exciting football. They are winning and that is exactly what the fans want, something which was not coming regularly under Lampard. Though it may seem too early to claim Chelsea can blow opponents away, but their fans have all reasons to believe in their team once again. Tuchel is cooking a monster Chelsea at the Bridge, and all opponents should be scared of.   
Content created and supplied by: EBEN_BAIDOO (via Opera News )