The rise of Covid-19 has brought about a lot of protective mechanisms and million dos and donts. Covid has affected our religious, social and more emphatically economic realms.
We all have to device means of preventing ourselves from the deadly Covid. China, the origin of Covid-19 has given some practices through the World Health Organization (WHO) since March 2020, to At least, reduce the risk of contacting Covid.
Among these practices were nose and face mask wearing. In the quest to reduce the rate of risk, it tend to have some impacts on some of our body parts. As they always say " TOO MUCH OF EVERYTHING IS BAD" specifically those found above our necks. Nose mask particularly has many effects on our eyes, nose, throat and the head it self.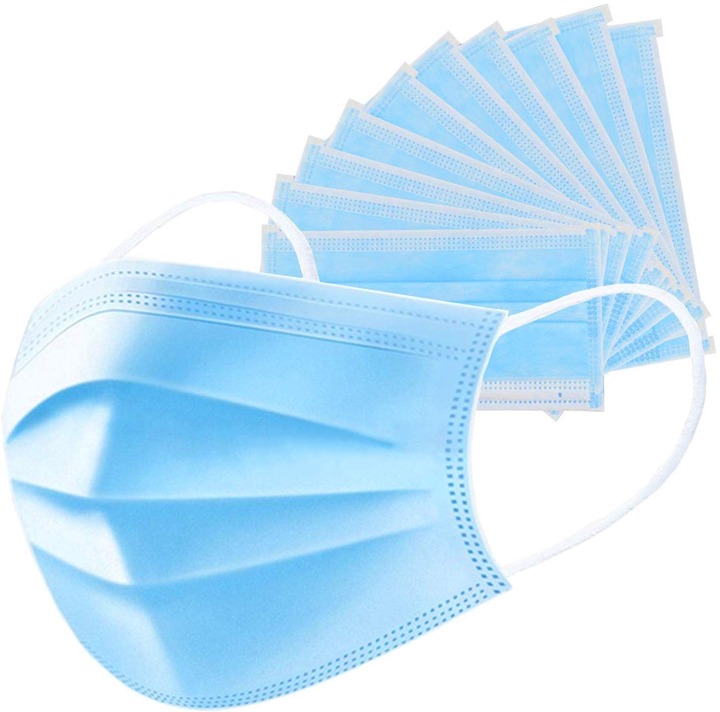 Lets talk about a few of them.
EFFECTS OF CONSISTENT WEARING OF NOSE MUSK ON;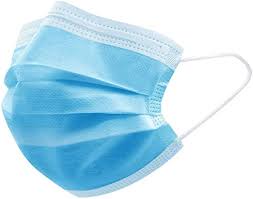 1) EYES: Science has proven that humans breathe out carbon dioxide and breathe in oxygen. Even though "There is no record in the literature of a histological study of the effects of carbon dioxide on the eye. It has been shown that the vessels of the mature retina dilate on exposure to carbon dioxide and returnto their normal calibre on withdrawal of the gas." According to Science daily mail.
However, it can cause itchy eyes, watery and red eyes and disiness due to over concentration of this gas in the eyes.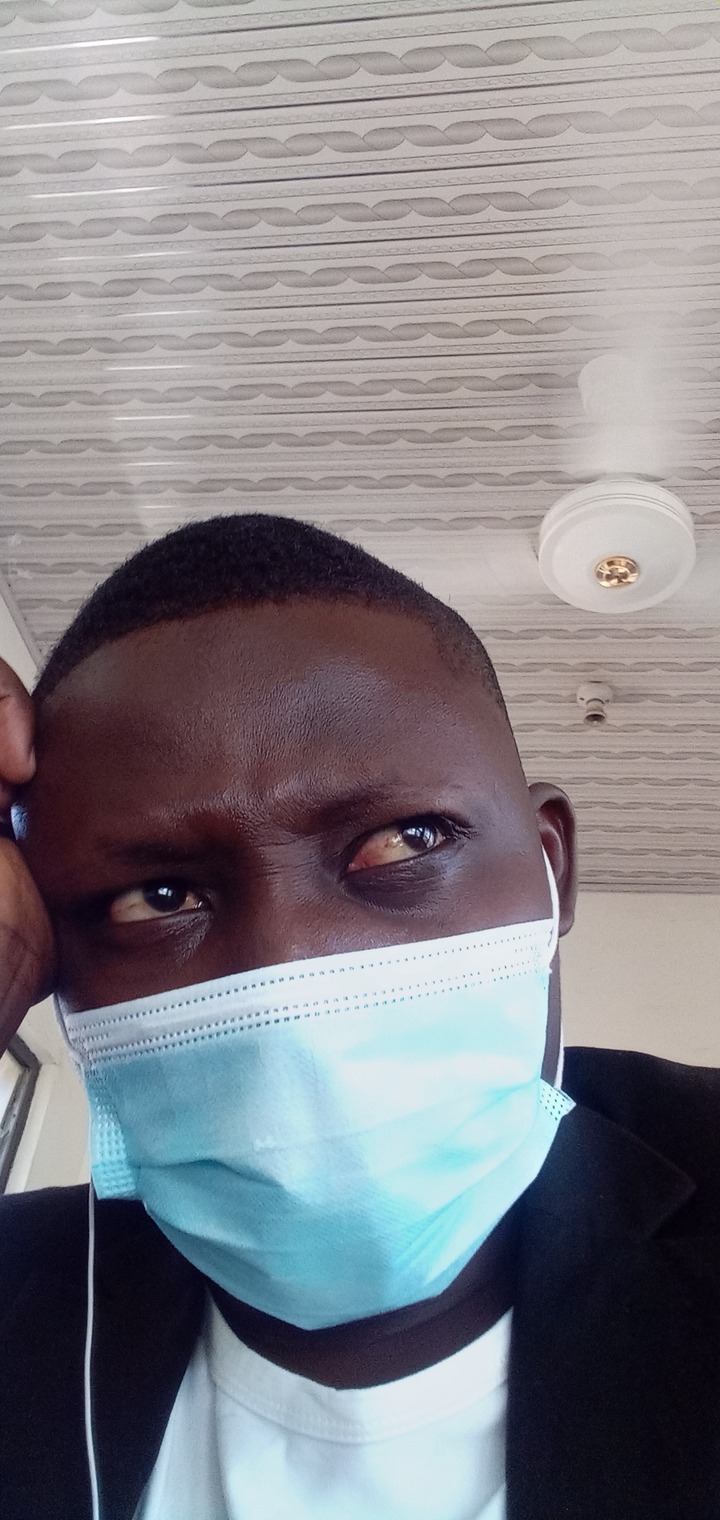 Provisional (photo) of A banker complaining of itchy eyes and headache ( purely for educational purposes)
At least let's leave the public domain and take off our nose mask for 2 minutes. It will help reduce the concentration of carbon dioxide in our eyes.
2) NOSE, Many people also complain of sores in their nostrils just because they don't breathe the "poisonous" carbon dioxide out which causes some burns in there to bring about those sores
3) THROAT, The throat suffer the effects because More of the phlegms are retained in there after it has been ignited by the worm Air within the trachea. These phlegms will make you feel some symptoms of Catarrh and you feel some mild headache every working days.
TRY TO WALK AROUND ALONE AND REMOVE YOUR MASK FOR AT LEAST 10 MINUTES TO AVOID OTHER AILMENTS ASIDE PREVENTING YOUR SELF FROM COVID-19.
DON'T FORGET TO LIKE, COMMENT AND FOLLOW ME FOR MORE ON THIS!
Content created and supplied by: [email protected] (via Opera News )