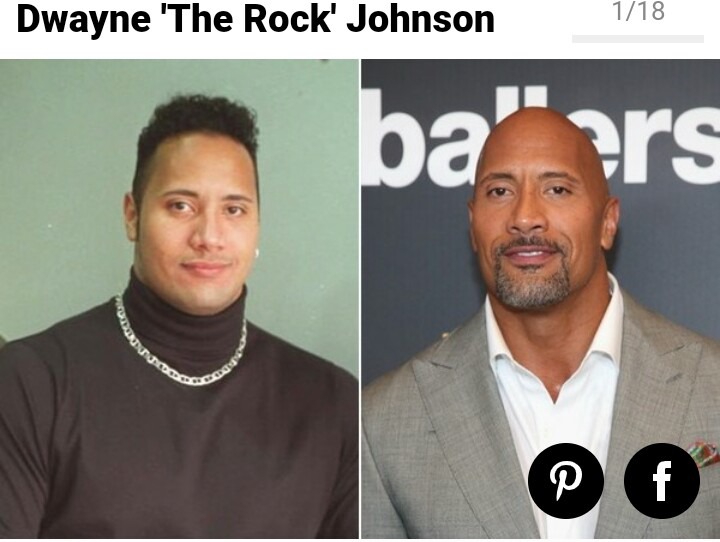 "The people's Champion" took a different turn in fashion all of a sudden and left his fans in shock with a new matured look in 2010 when he appeared on a live TV show hairless! Dwayne Johnson who was once a WWE superstar, was known to be an electrifying individual who won the love of the fans with his way of talking, his eyebrows, lite muscles and of course, the Hair on his head which was well carved.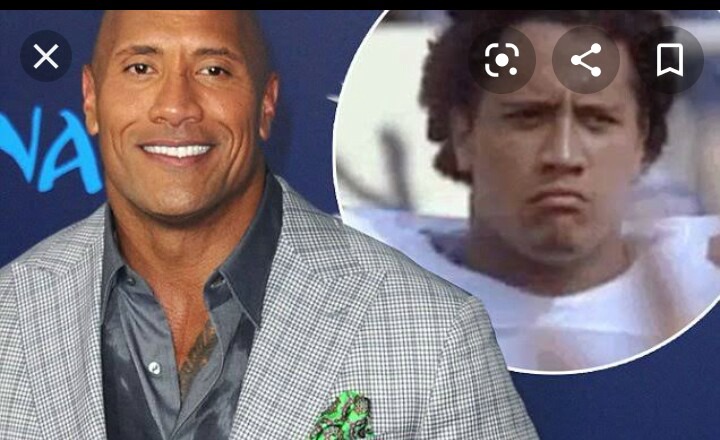 The 48-year old during an interview back in 2017 revealed that he didn't go bald because he was naturally bald, rather it was the opposite. He went bald because his hair growth was a bit confusing, it seemed to grow in an afro pattern and at the same time, it grew In a different pattern. He needed to "set his head straight", by choosing a hair style that he would appreciate.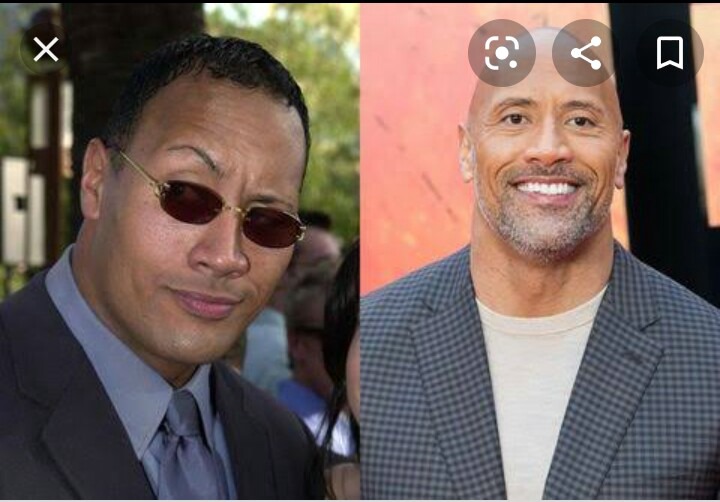 The legendary actor who is set to release a movie which talks about his childhood, revealed that being bald made him look much more mature as he aged and took away that baby face he had. Dwayne recently dropped pictures of him loosing his two year old daughter's hair, and he made it known that "he knows a thing or two about hairs, even if he doesn't have any". The actor is much loved by fans with or without hair, some people can't even get a mental picture of the Rock with hairs on his head.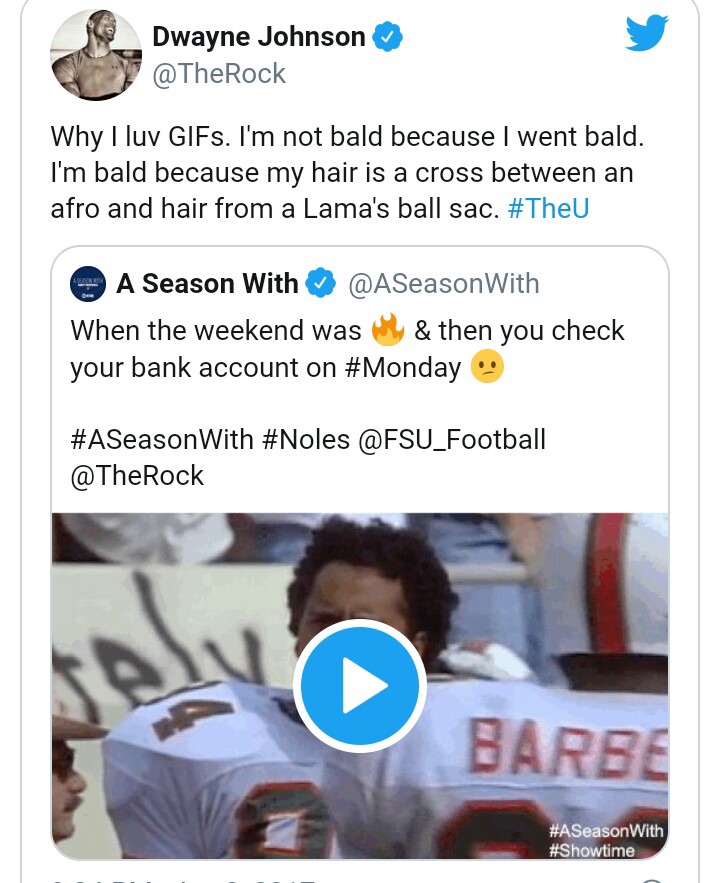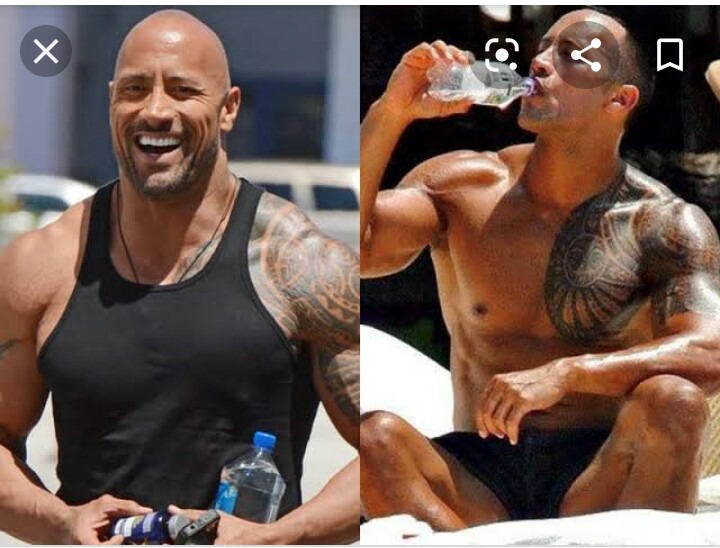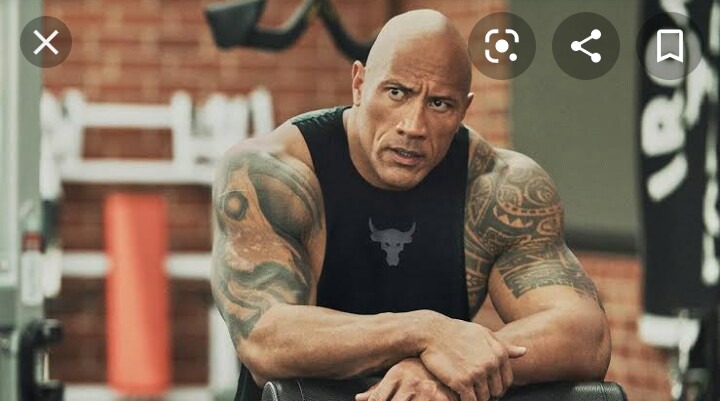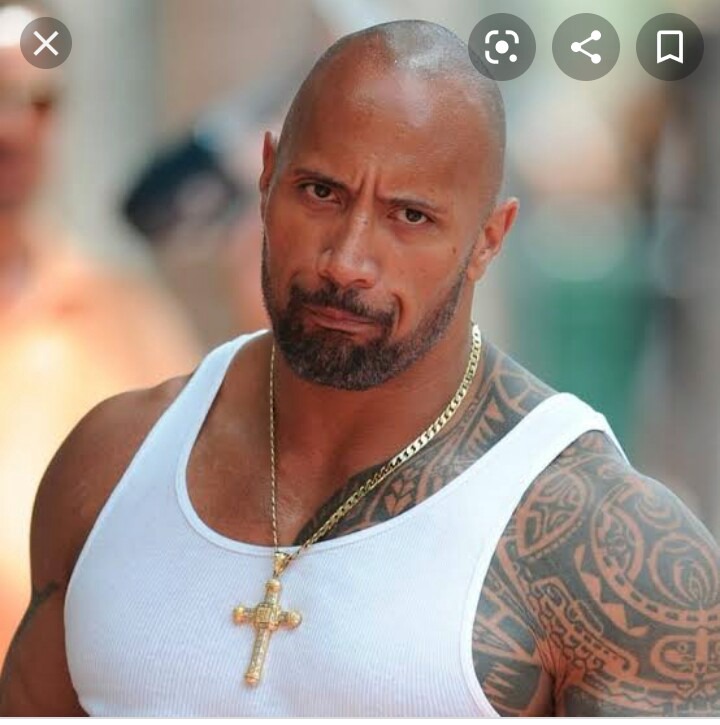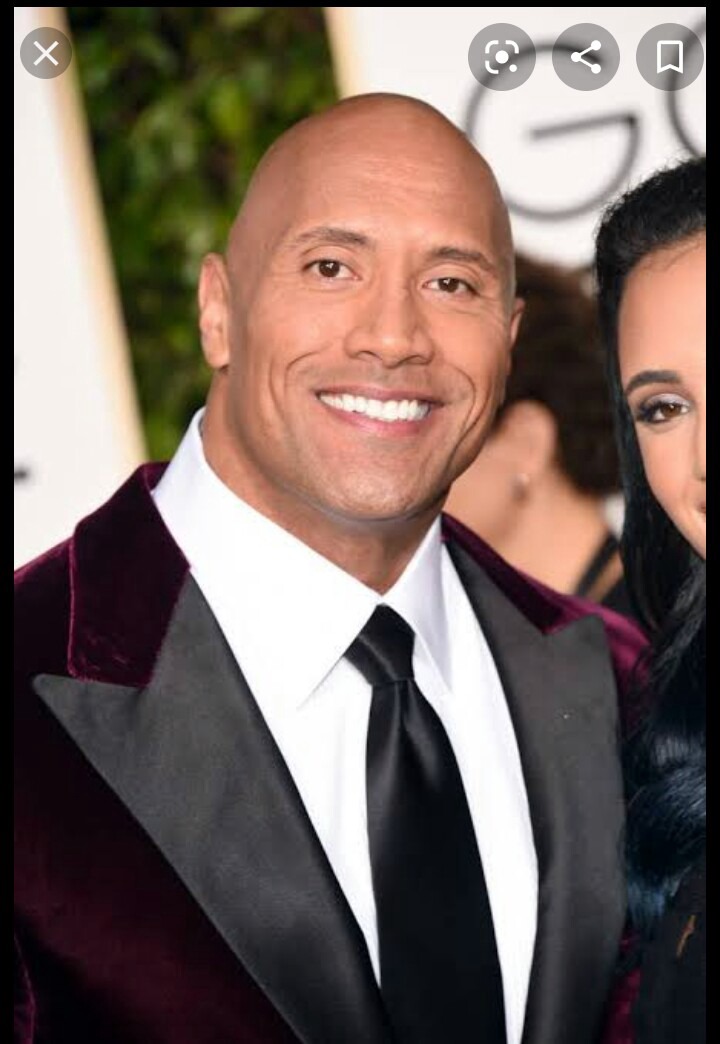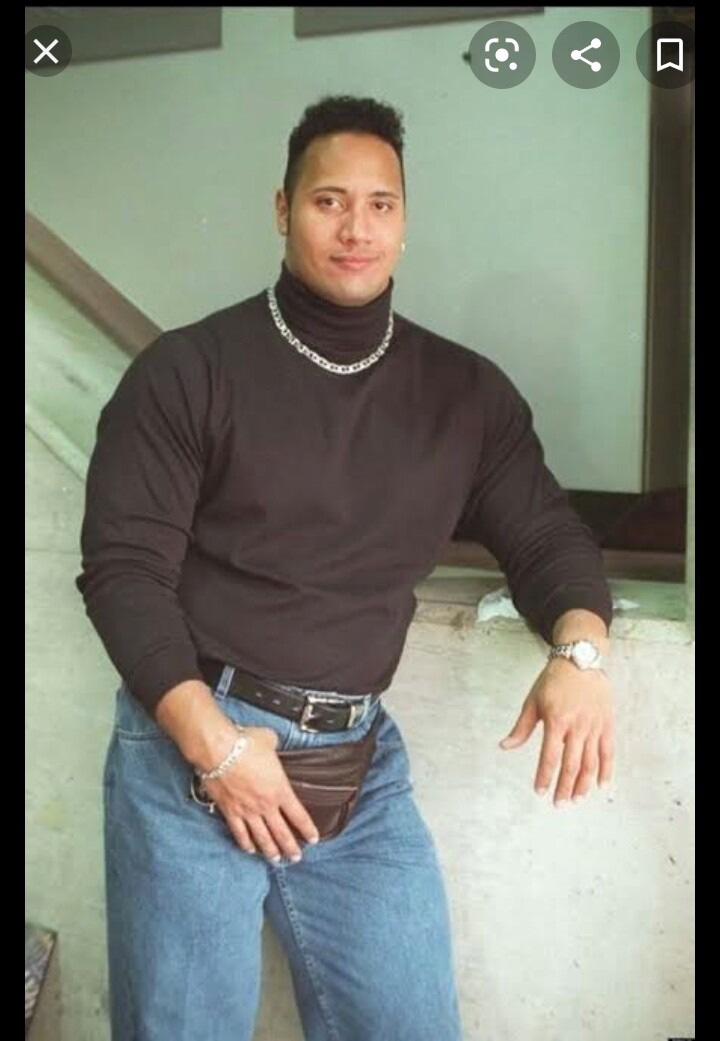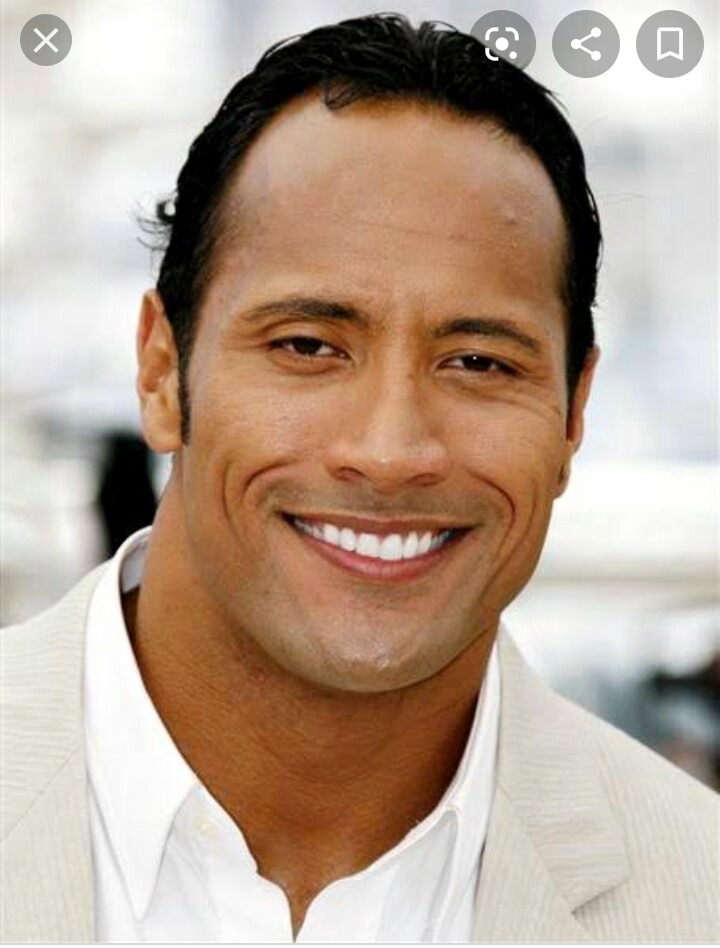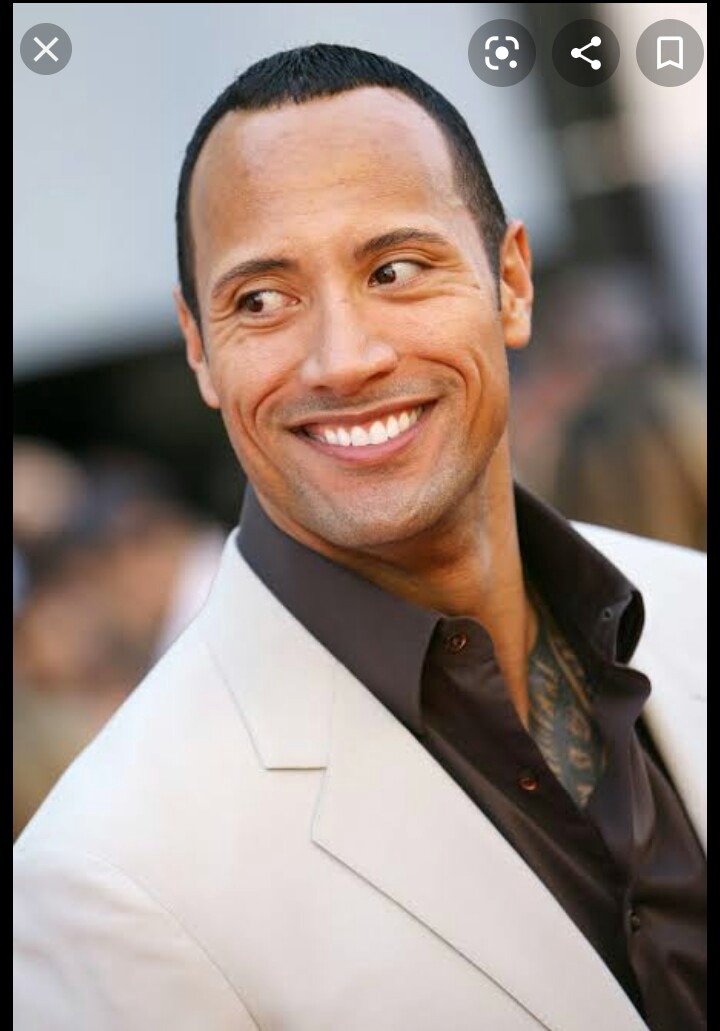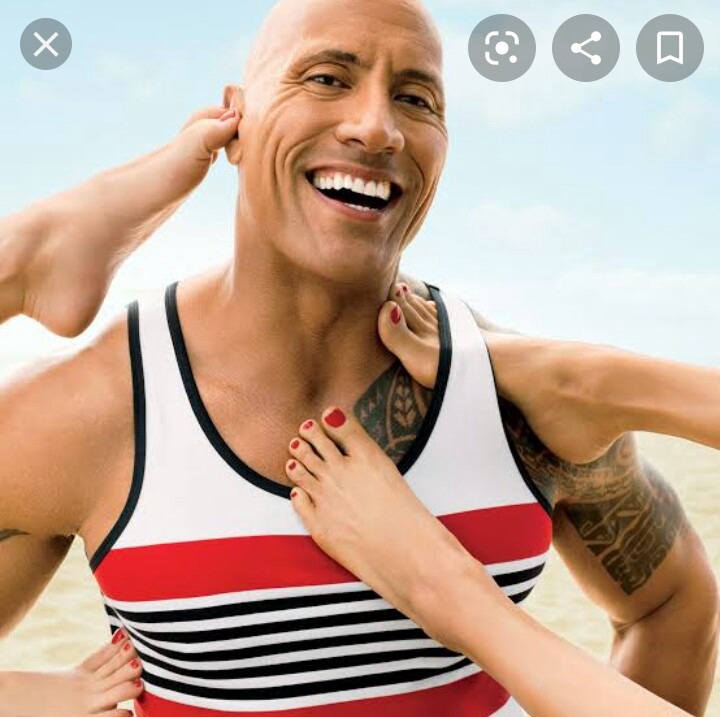 Content created and supplied by: KwameYa (via Opera News )