Hélder Wander Sousa de Azevedo e Costa is a Portuguese professional footballer but recently switched nationalities which see him to be Angolian professional footballer. He plays as a winger for Premier League club Leeds United and the Portugal national team.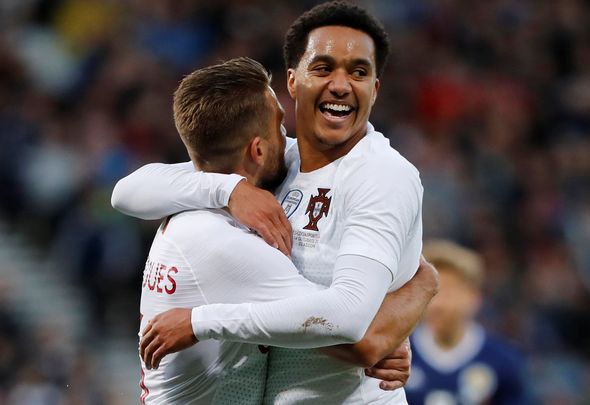 "I am Angolan I was born in Africa Luanda Angola, we moved to Europe Portugal while I was very young." Hèlder stated
At age of 10 I started attending academy football at Benfica, I played for Portugal in all levels, U16, U21 and I had one game with senior national team whereby I scored, but very fortunate for me it was not an official game so FIFA declared me eligible to represent the country of my choice. And my Choice is Angola, I got three call ups from Portugal senior national team but I told them I needed to introspect myself about what I want.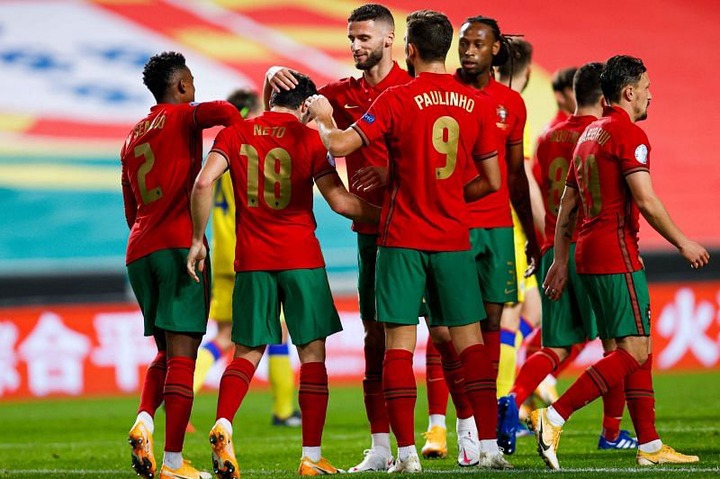 And I came to a decision that I want my own country that I was born at, I can't sleep well and I can't rest even if I can pretend like I didn't betray my homeland, it's not their fault that I didn't grow in Angola, the situation of poverty pushed us away and that's why i want to show them its not their fault i left for Europe at a very young age, we were looking for better quality life in a country that colonized Angola and delayed its progress "
Content created and supplied by: Benjirowell86 (via Opera News )