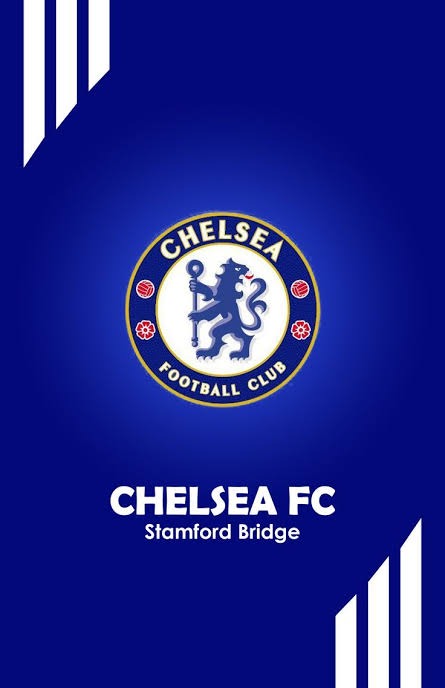 January 18 2020 Newcastle United just beat Chelsea 1-0 at St. Petersburg James' Park.We control the whole match,said Frank Lampard. We have to be more clinical and the players know that.It's a story about parts of our season there are so many great stories about our season,but part of it is that we control;we create,but we don't score.
29 February 2020 Chelsea need a late goal from Marcos Alonso to draw 2-2 with Bournemouth at Vitalies Stadium.We expect a fight and they give us a difficult match,concluded Lampard.But we have to win games,we have a lot of possession and chances.
18 January 2021 Chelsea prepare to face Leicester City at the King Power Stadium.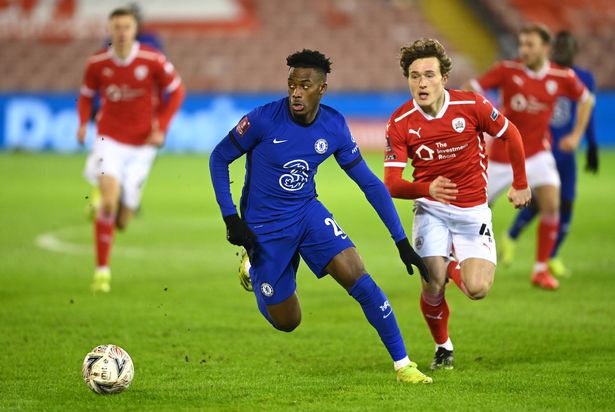 The top end of our pitch is a little young,admitted Lampard.Sometimes we wait for the players to really reach their best and collect some points in this tight match. You need this.You have to try hard.At this point,you are sure you have noticed the subject.It is Lampard who has certainly been quite stressful during his 18 month tenure as Chelsea manager.
It's just that the blues in the final third isn't quite decisive.Too many opportunities were wasted,too many promising opportunities were missed.
The numbers also support this mindset. In the Premier League last season,Chelsea scored 69 goals,according to Understat,the expected number of goals is 76.23.
That timeframe has improved the Blues' xG are 42.64 and they scored 41 but still not clinical enough in the final third.
For example,Manchester United beat the expected target of 7.92.Leicester City with 5.84.
We hope that Chelsea will improve significantly with the arrival of Thomas Tuchel.Not only in terms of results,but also in terms of attacking play.The Blues certainly didn't lack quality in the final third.
The German was undoubtedly influential and the Blues are unbeaten in the seven games since his appointment.What they are not very useful.That figure is detrimental to Chelsea at Southampton.Tuchel's team scored nine shots on goal,but only three were on target. Several other promising attacks failed as the Blues approached the penalty area.
As a result,Tuchel became a sort of tribute to Lampard in his post-match press conference and voted for one of the club legend's best hits.You can be sure that we think day and night about scoring goals and creating chances.We play high up on the pitch and given the stats from the last few games I know we weren't enough for the number of hits on the pitch. .The number of photos, the number of opportunities we create.
At this point,it's a lack of precision,not a lack of skill or a lack of touch in the box.This is a lack of quality in decision making.Today in the last 20 meters I didn't feel like we were going to end the game while there to make it.I have to analyze and my job is to create more or better chances.
Callum Hudson-Odoi's decision served as a warning to the team
While Callum Hudson-Odoi did an intense warm-up during the half-time interview,there was only one question in the press:who would he replace?The 20-year-old footballer is the Swiss army knife of Tuchel,who has taken on a number of roles with great success under the German coach.
When the Chelsea players returned from the dressing room,the answer came: Hudson-Odoi replaced Tammy Abraham and positioned himself on the right side of the Blues' attack.
One of Hudson-Odoi's first appearances was to feed Mason Mount,who was sent into the box by Danny Ings.Then the midfielder changes from place to place.
But it was the final moment of Hudson-Odoy's quality. And as St Mary's Tuhel came to life, the Chelsea head coach made an important decision: he decided to beat Hudson-Odoi.
The academics were only in the field for 30 minutes, but that didn't affect Tuchel's thinking.All he saw was a player not following instructions and not doing what the Germans thought was necessary for his team to win the game.In a match where it is difficult to create chances,you have to rely on back pressure to make mistakes, take the second ball and get easy chances,Tuchel said after the match.
That's why you have to be fully engaged and sharp.I didn't feel that from Callum today.He missed an opportunity to hit back,lost some easy balls.I feel like he never played that game.
You know I trust him a lot because he plays every game for us but today I was close to him and I don't know,maybe it was unfair but today I don't feel like I usually get him because he can be decisive.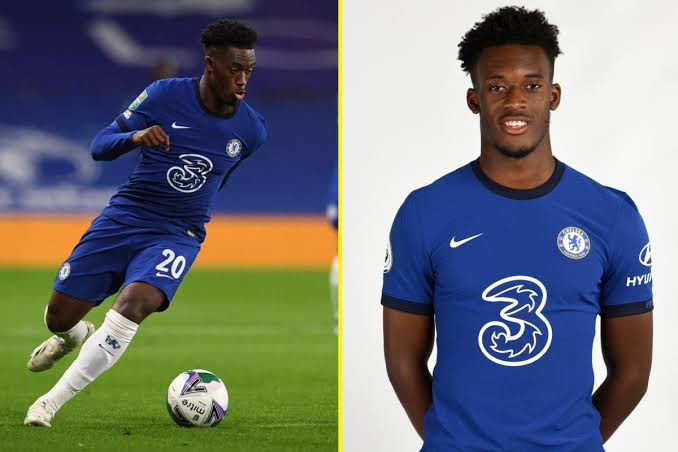 Hudson-Odoi is not the best in St. Mary's,but then it happened to a number of Chelsea players.His assistant,Hakim Ziyech, was also completely ineffective after his introduction.
With the exception of Hudson-Odoi and no doubt Tuchel wouldn't have known this would cause a major debate the Germany coach exercised his authority by sending a message to his team that he would be there if his tactical instructions failed were the consequences.
The impact of this choice will be seen in the coming weeks.
The midfield dilemma arose before clashing with Atletico
During Tuchel's opening game,partly due to circumstances,he was in charge of the pairing in the middle of Jorginho and Mateo Kovacic.And it works pretty well.
Chelsea dominated play through ball possession, with the duo playing a key role in helping carry the ball and directing the players forward.
When Jorginho and Kovacic started their game,N'Golo Kante was brought on in the second half to improve his fitness after being injured for a month.There will come a time when the Frenchman is ready to return to the starting XI of the Premier League and undermine that partnership.This happened against Southampton.
It was Kante's chance to rebuild himself at Chelsea and a boy took him away.
The Frenchman had his best shot in the first 45 minutes,recycling the ball several times and making an impact in the final third.
In the second phase,Kante stepped back to stop the counter-attack while Chelsea insisted on equalizing and going on to win.
The 29-year-old is undoubtedly one of the leading actors in the blues in St. Mary's, and his character reflects that.
For Squawka, Kante has the highest number of rebounds (13),won the most games (7) and made the most interceptions (4) of any Chelsea player.This is France's national player of the year,and it gives Tuchel a complicated decision to face Atletico Madrid in the Champions League on Tuesday night.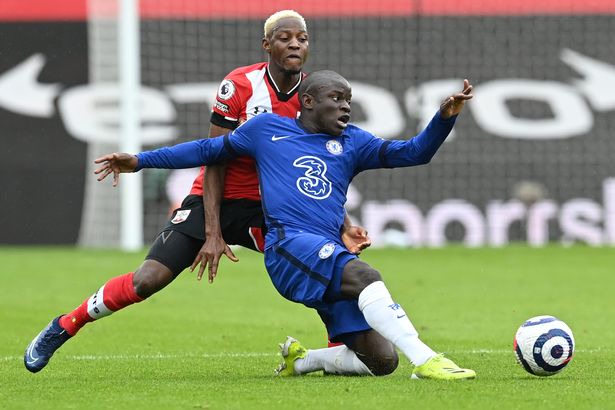 Either he returned to Jorginho- Kovacic's axis or he created a stir by bringing the Italian midfield together with Kante in the last 16 of the first game,or by replacing the former Leicester City midfielder with Kovacic.
Of course,Tuchel could go a long way from the script and tie his country into a system that includes all three midfielders,but given the rapid turnaround between trips to St. Petersburg.Mary's and the flight to Budapest,that's impossible.
Content created and supplied by: Pafekhai1 (via Opera News )