Phil Foden Becomes The Youngest Player To Set A Great Record After Scoring For Manchester City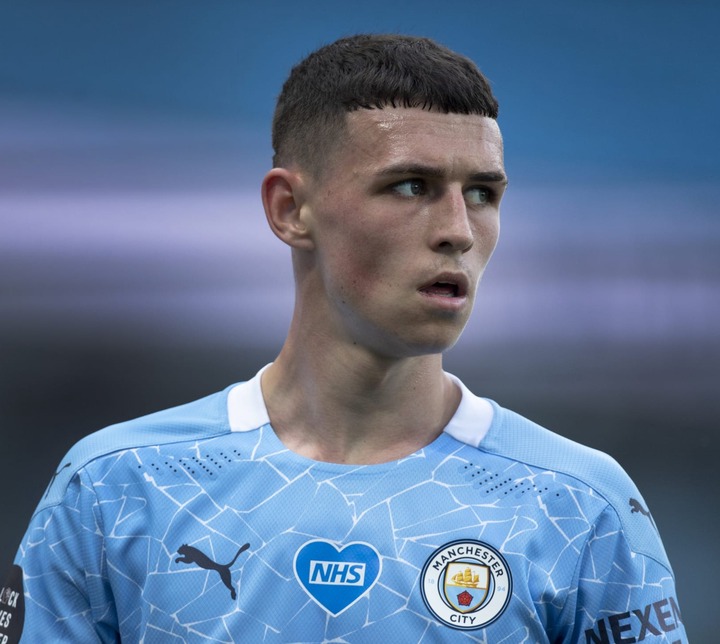 Phil Foden has proved his age cannot become a barrier for him on the pitch.
He has shown that age is just a number and justified that in football, age doesn't affect a player's football playing ability on the field.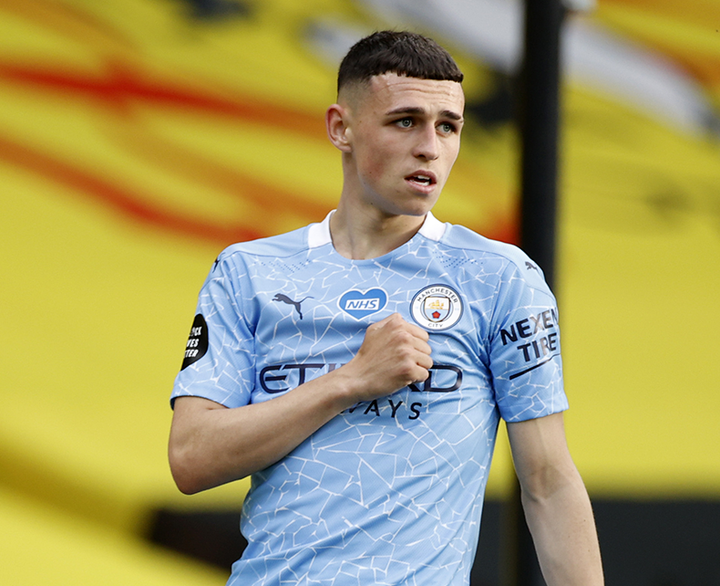 He has gloriously made a great record for himself as a young champ signed to the Manchester City football club..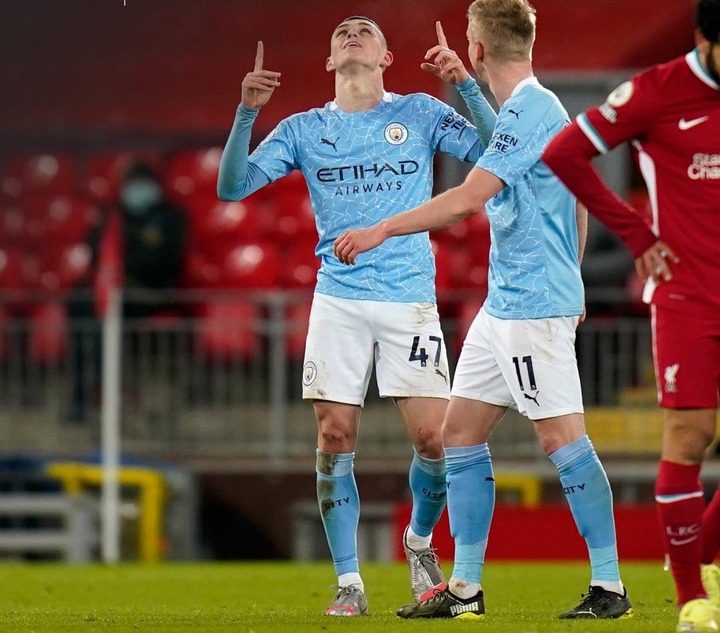 His performance in the match between Manchester United and Liverpool on Sunday, February 7, has shown he is actually ready for business, when it comes to attaining achievements.
The match between Manchester City and Liverpool ended in a confident 4-1 win for Manchester City.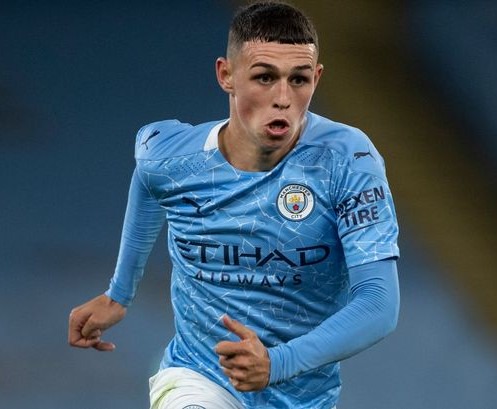 Among the four goals scored by the Manchester City football club, Phil Foden was lucky to have emerged as the player who scored the final goal for his club.
He made this fine finish seven minutes before the 90 minutes mark.
The goal assisted by Gabriel Jesus has placed his name in the record books of football.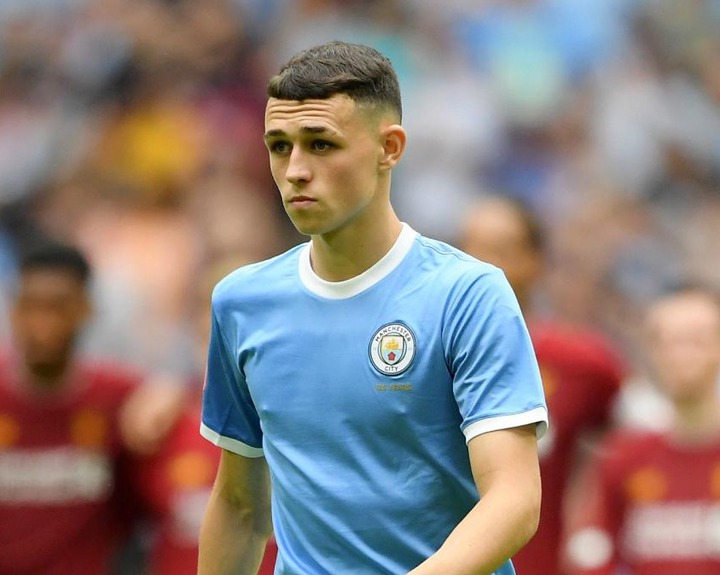 Aged 20 years 255 days, Phil Foden is the youngest player to score and assist in a Premier League game, against Liverpool at the Anfield Stadium.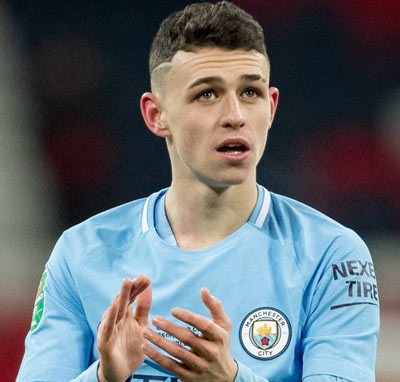 At his age, this is something he should be very proud of, since there is more time for him to add up to his achievements.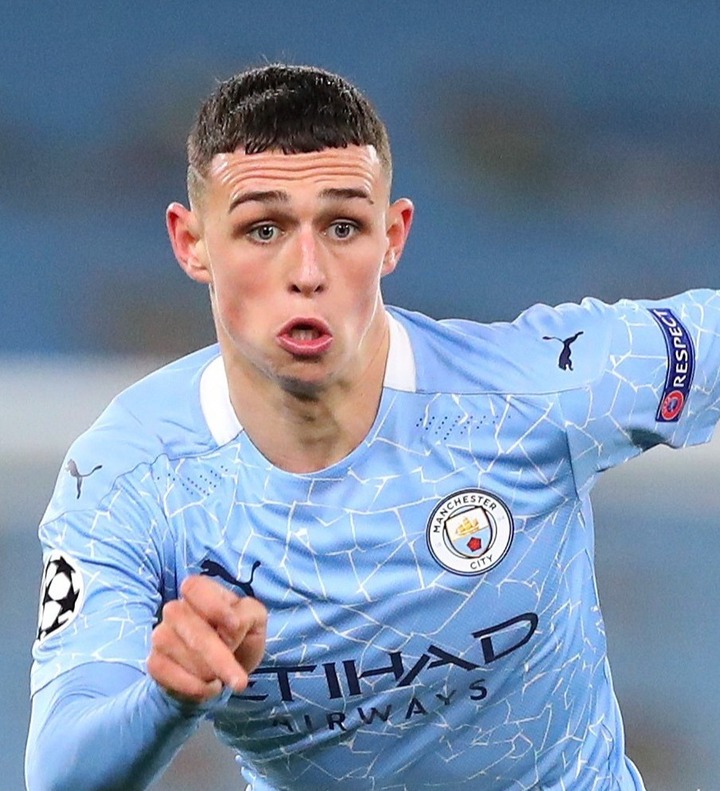 His recent achievement will boost his morale as a person, and serve as a source of motivation for him, as he is in the early stages of his football career.
Content created and supplied by: HOTENT (via Opera News )