A stadium is a venue where sporting events are held. But in Ghana, the conditions of our stadia are very poor. When talent is discovered in the country and asked to record a video of him showing off his skills with the ball discourages the scout upon seeing the bad conditions of our pitches.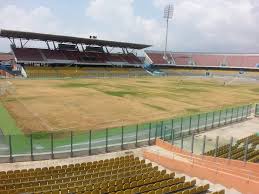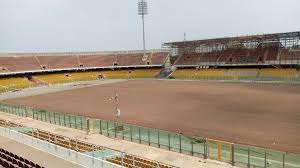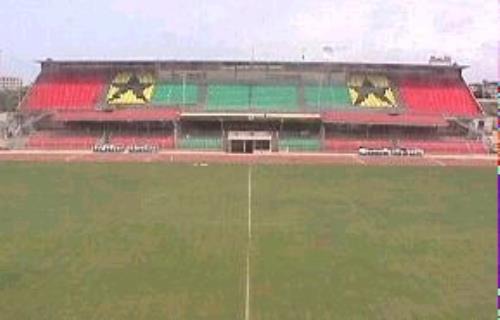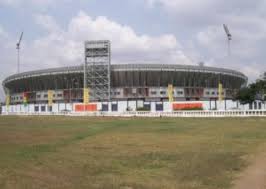 Year in year out the citizens in the country pay taxes for the government to develop the country but here lies the case they use the money to buy cars rather than developing our recreational facilities. Students go to these stadia and are asked to pay entrance fees. The question is where are all those monies? (definitely embezzled).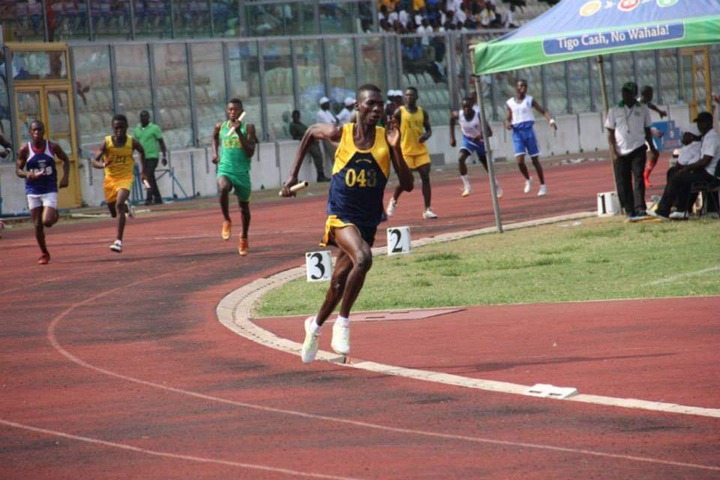 Local matches are no longer attractive to watch as a result of the condition of our stadiums. People in Ghana now find it comfortable to watch foreign sports, not because of the footballers but the condition of the pitches.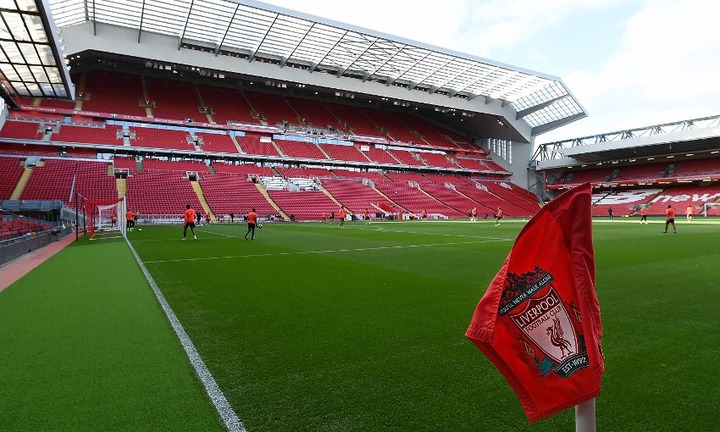 The white man's stadium will give you the taste to watch football even when there are no available matches. The sports lovers in this country skip the Ghana Premier League to watch other leagues like the English Premier League, Spanish League, Bundesliga, and other leagues because of the condition of their pitches.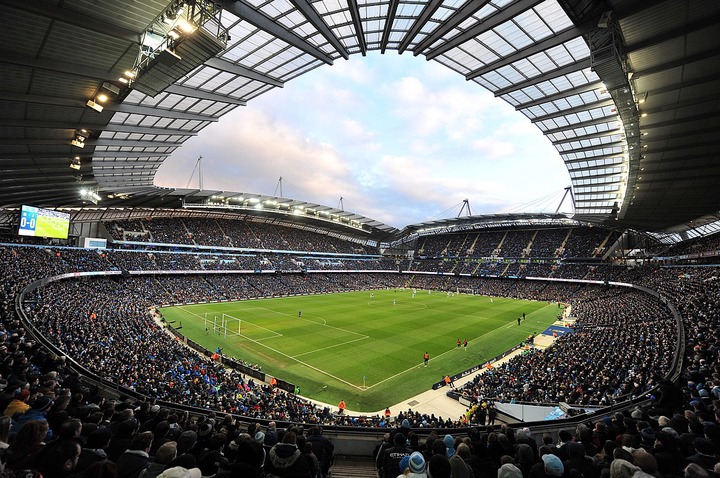 The country is not able to produce more talents because of the nature of our stadiums. We will plead with the government to help put things in place to develop our stadiums for us so that the country can also attract foreign investors through football.
Please leave a comment on the comment box to add more to what I've stated earlier.
Thank you for your time on my article. Please share, follow, comment, and like this post to keep me motivated.
Content created and supplied by: TeacherKhobby (via Opera News )