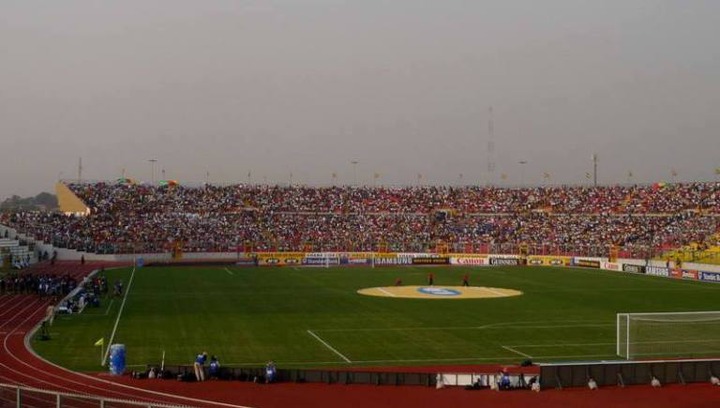 Blessed are days schools and churches close early because of Black Stars game. when I watch these days and remember those days we used to run from schools to watch black stars, I become sad
In 1982 squad of Sampson Lamptey, George Alhassan, Isaac Paha, Owusu Mensah and the rest played with their whole heart because they represent Ghana their motherland.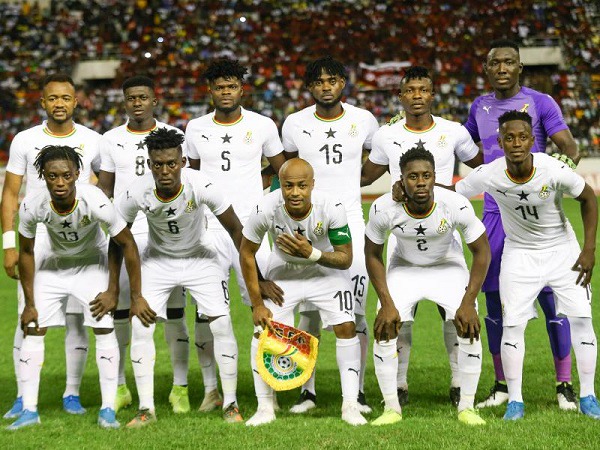 Not today, today it has turned to be a family and friend business. A country where football association boss, coaches and technical staff are all being paid more than the players on the pitch. Never happen in any western world.
A country where top player in on going league is being sold to their counterparts in another country yet you go to Africa to play Champions League or confiduration expecting to perform.
last time Ghana won AFCON was 1982, I was not born by then but since then they have been wasting our tax payers money anyhow. imagine what happened in Brazil 2014.
Back in a days, when you mentioned Black star squad is amazing, Names like Michael Essien Chelsea, Kwadwo Asamoah Juventus, Peince Boateng AC Millan, Sule muntari AC Millan etc. But look at today's squad, the whole captain playing in championship, what club are you expecting those sitting at the bench to play?
If Ghana football can develop to higher level as a contender of African Cup of nations, champions league and confiduration then we need proper and competent leaders in offices of GFA to develop the football from under 12 upwards but
until then Ghana sorry.
Content created and supplied by: AJ.manuel (via Opera News )