Lionel Messi breaks Pele's record for most goals scored for a club, as it stands now Messi is the top man.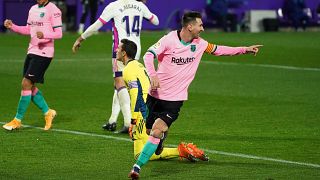 Lionel Messi, as of Tuesday scored his 644th goal for Barcelona on February 02, breaking Pele's long-helding record. Messi is that man who is capable for the most goals scored for a single club.
The six Ballon d'Or winner, Lionel Messi, it is not a new thing for setting records in the world of football, beside that the record was set in 65th minute of match against Valladolid, which the match ended 3-0. Days after equalling Pele's record on the weekend. He has surely been the man when it actually come to records breaking.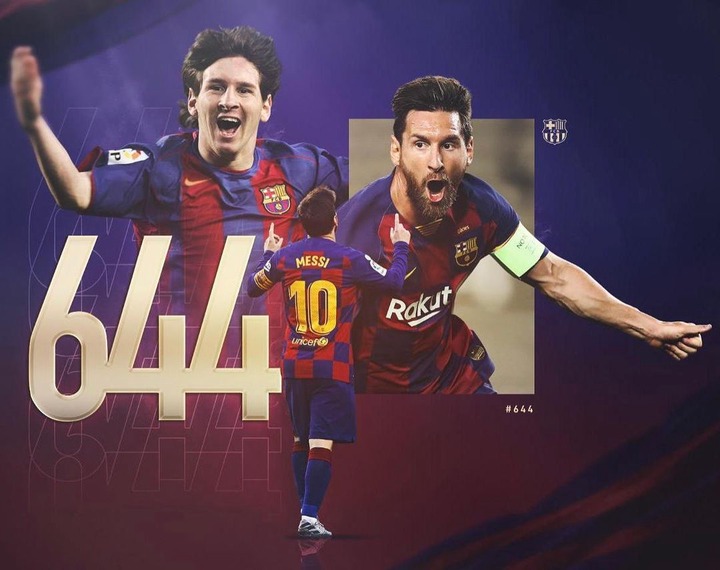 Following the an locked, Messi, in a post stated that "When I started playing football, I never thought I would break a record. Especially the one I broke today, which was Pele's records that surpass."
Pele have scored 643 goals for the Brazilian club Santos during 1957-74.
In a post on instagram, Pele congratulated Messi: "Congratulations on your historic record, Lionel, congratulations on your beautiful career at Barcelona. Stories like ours, for loving the same club for so long, unfortunately will be increasingly rare in football. I admire you so much." this was the post from Pele to Lionel Messi.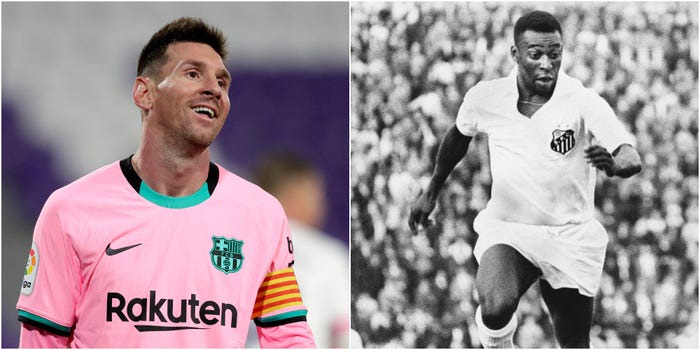 Together with his record, at this moment Messi is the hero of Ballon d'Or awards, and his new club scoring record, the Argentinian is currently the highest scorer in the history of La Liga, with 451 goals.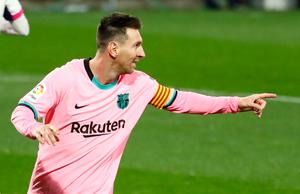 He's such a genius.
Drop your comments
Follow this page for more
Content created and supplied by: Sports_Updates (via Opera News )