Floyd Mayweather 43, is an American professional boxing promoter and former professional boxer. He made a comeback in 2017.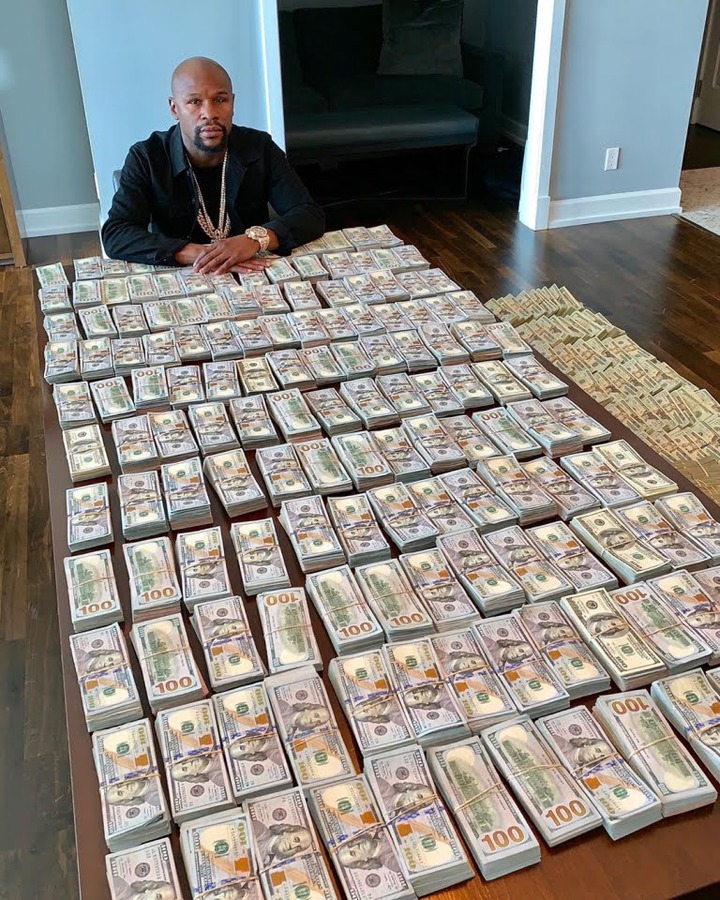 Floyd Mayweather started his boxing in 1996 and retired in 2015 with a comeback in 2017 where he fought Connor McGregor at the T-Mobile arena.
Mayweather is a fan of boxing from childhood but today, we are talking about "How Rich He is?"
Mayweather fought about 50 bouts winning most of them and earning about £800 million ($1.1billion) in his entire career, probably more than that.
His work over the years have afforded him an amazing lifestyle, sharing videos and photos of his luxury homes, luxury cars, luxury watches and many more................
Mayweather's Las Vegas home. This was built in 2018 costing $7.8 million dollars. The property boast of 11 bedrooms, 12 seat cinema area, and more.........here are some photos of the property.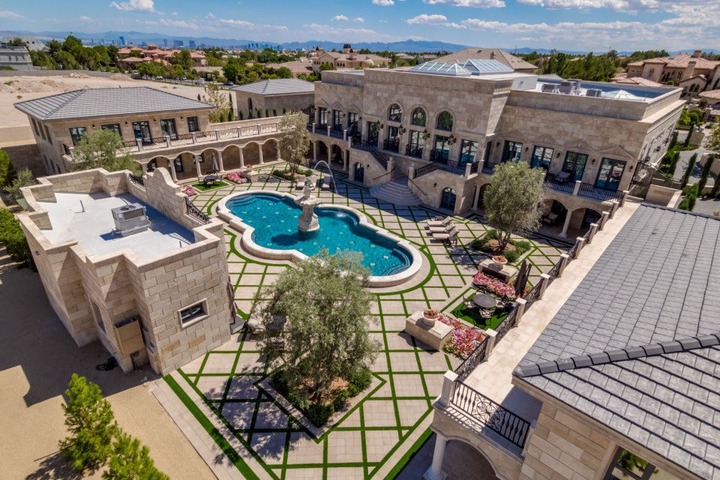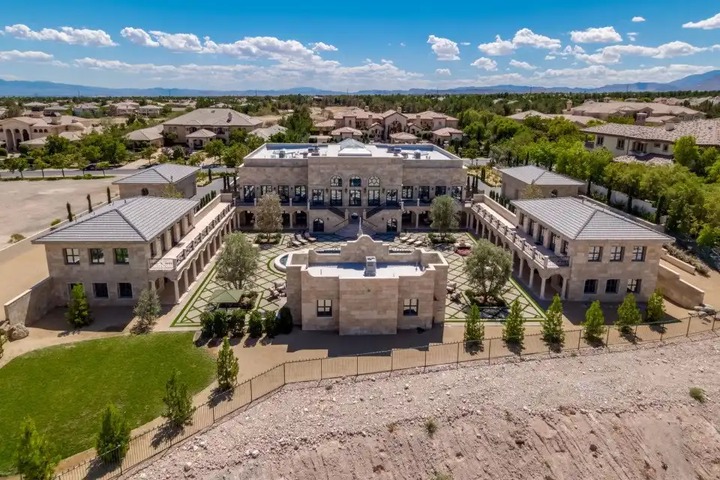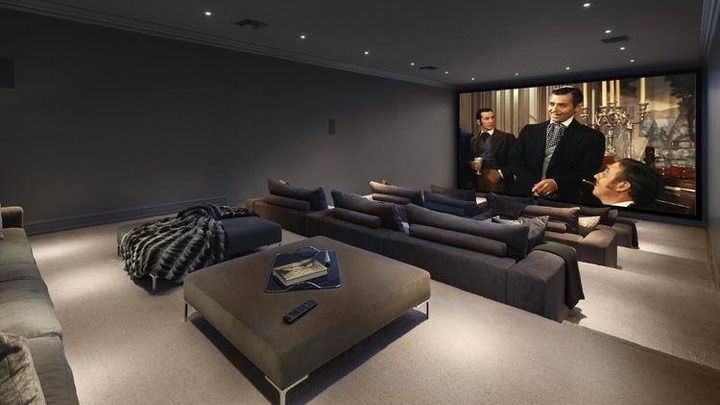 Mayweather's Miami waterfront property which cost him $5.3million dollars back in 2015. He's often not in the Miami property though.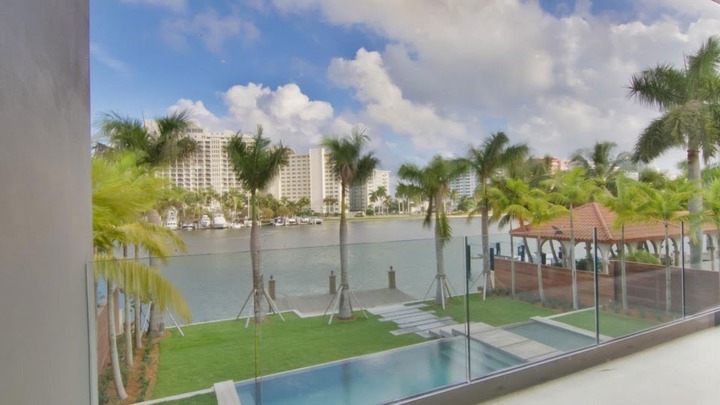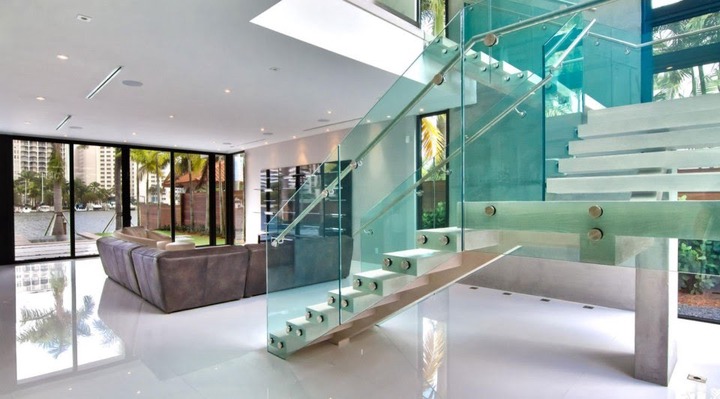 This Mansion is a six bedroom and 10 bathroom property, and also a swimming pool.
Mayweather has another house in LA which is also another luxurious building, which cost him £19 million.
Mayweather's car collection......
It's no secret that Mayweather loves his cars.
But he often only gets them in two colours - white or black. It is said, that his car collection is worth around £20million.
He has a collection of black cars stored in his LA garage.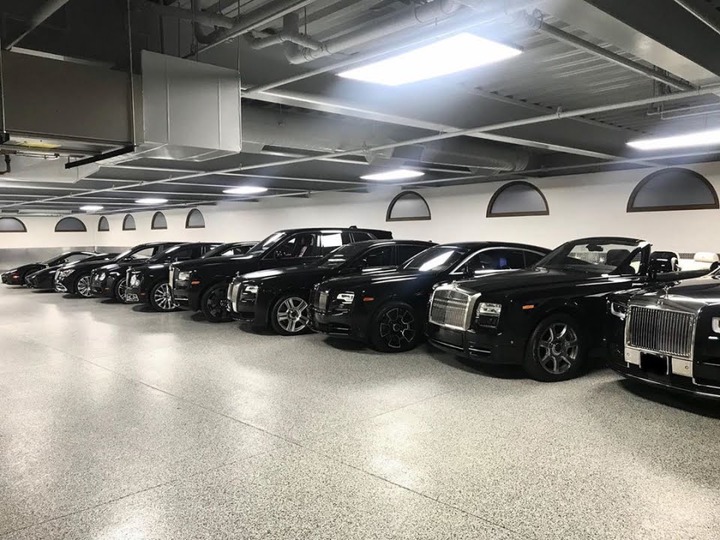 Including seven Rolls Royce which he call the lucky seven.
Mayweather's Las Vegas car garage.......
Floyd Mayweather also has a white car collection stored in the Las Vegas home. The cars include Ferrari, three Bugattis and several others.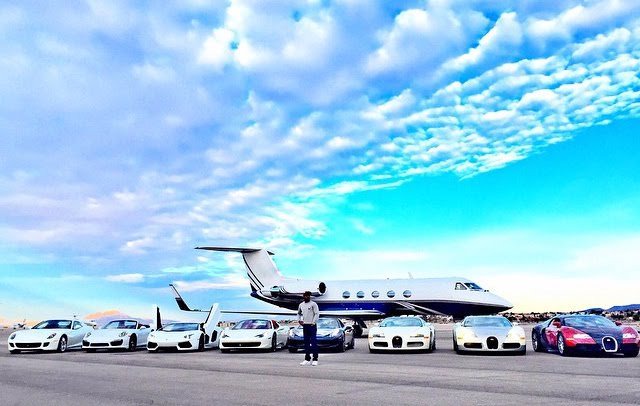 Mayweather has a private jet too..........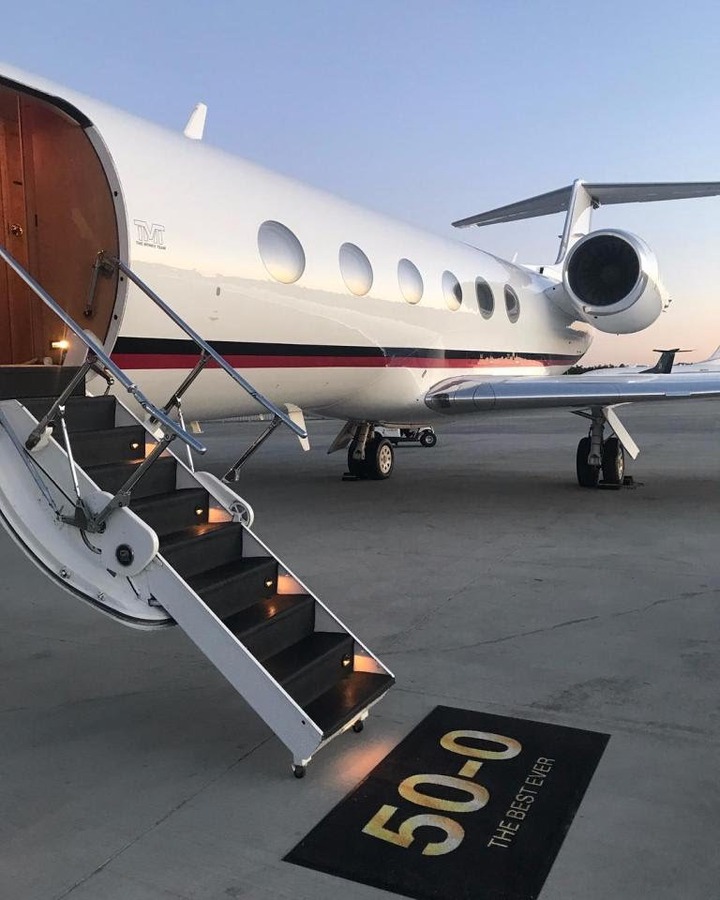 Inside the private jet........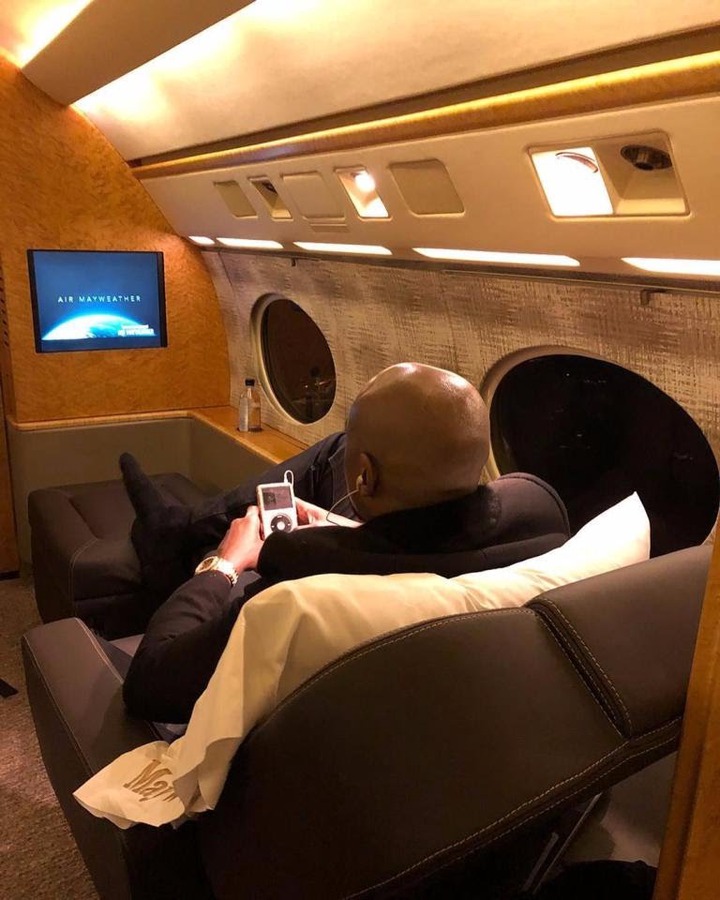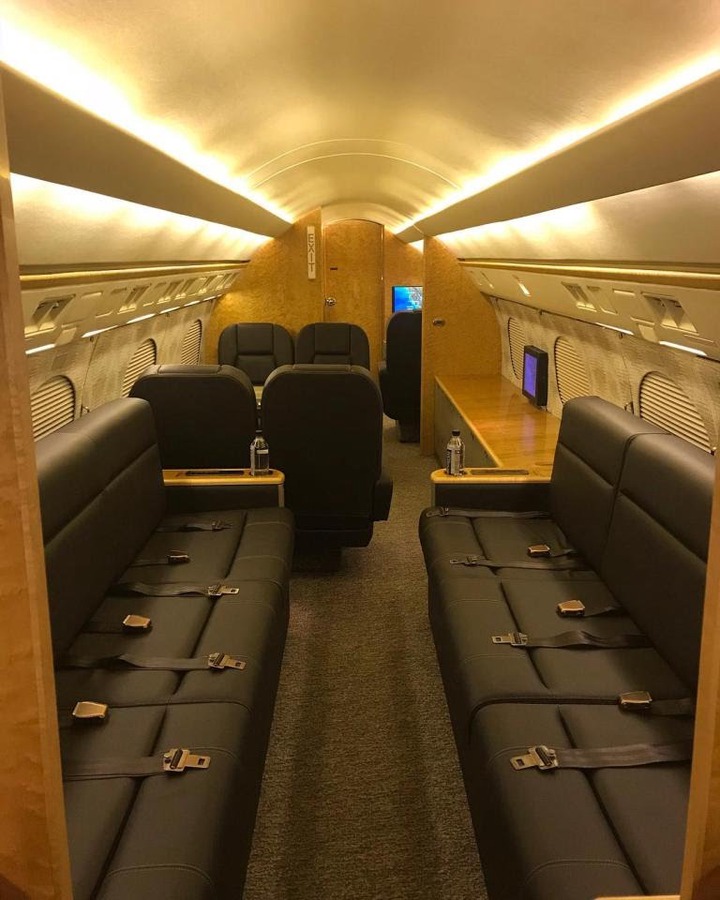 jewelry and watch collection.........
Mayweather have also build for himself a jewelry collection is worth about £20million.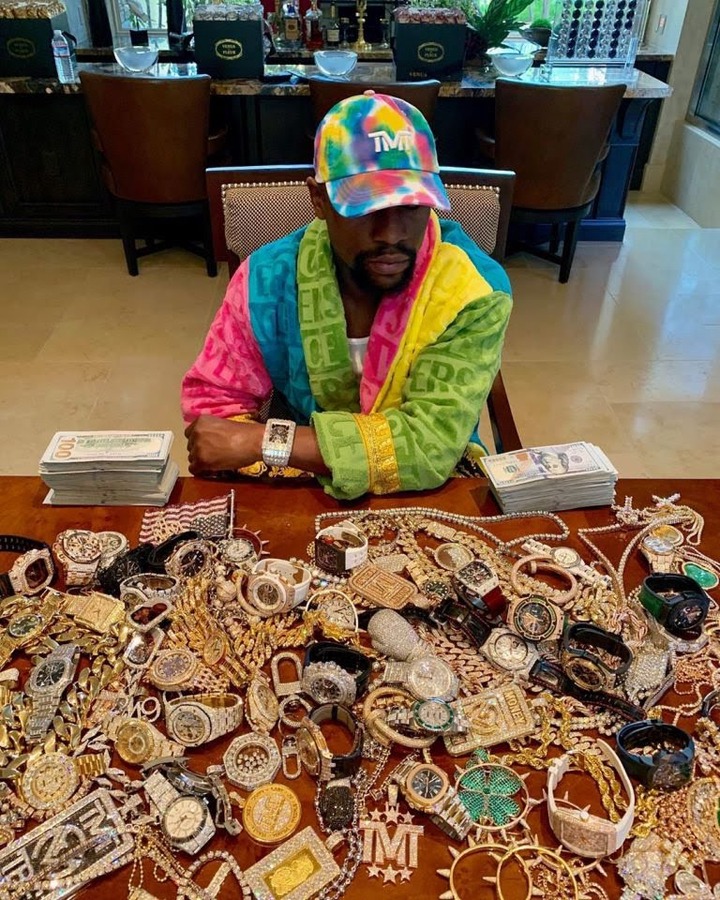 He owns about 41 watches plus the £14million watch bought from Japan.
With all this, can we say that Floyd Mayweather is the richest boxer ever?
leave your comments in the comment box below.
please like, share and subscribe to this page for more and interesting articles.
Content created and supplied by: Wumbe (via Opera News )