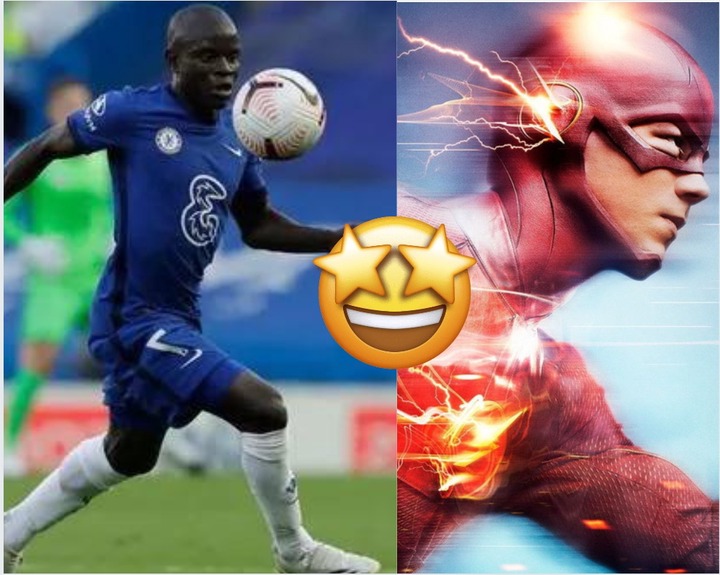 Chelsea FC has faced its fair share of roller coasters in terms of the performance of the players of the club. in the Premier League, they are placed 4th however in the UEFA Champions League Chelsea places first in Group E.
However, Chelsea's recent match against Athletico Madrid has got fans and even critics of the team singing praises towards the team especially for N'golo Kante. His midfield defensive plays coupled with his speed in moving from a defensive position to an offensive was the talk of the town.
His maneuver in the final play which happened in the 94th minute climaxed his masterclass performance for the night. In highlights, we see Kante move so fast some jokingly compared him to the flash.
Both fans and critics had the following reactions.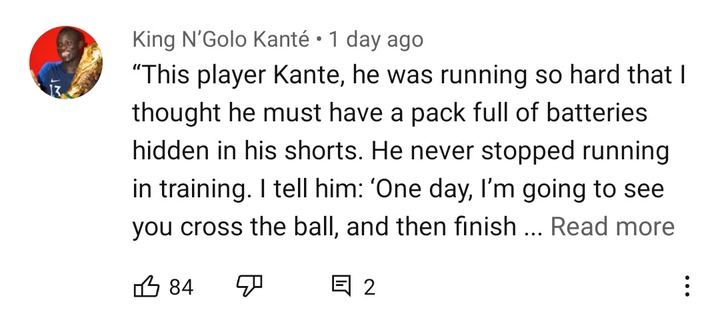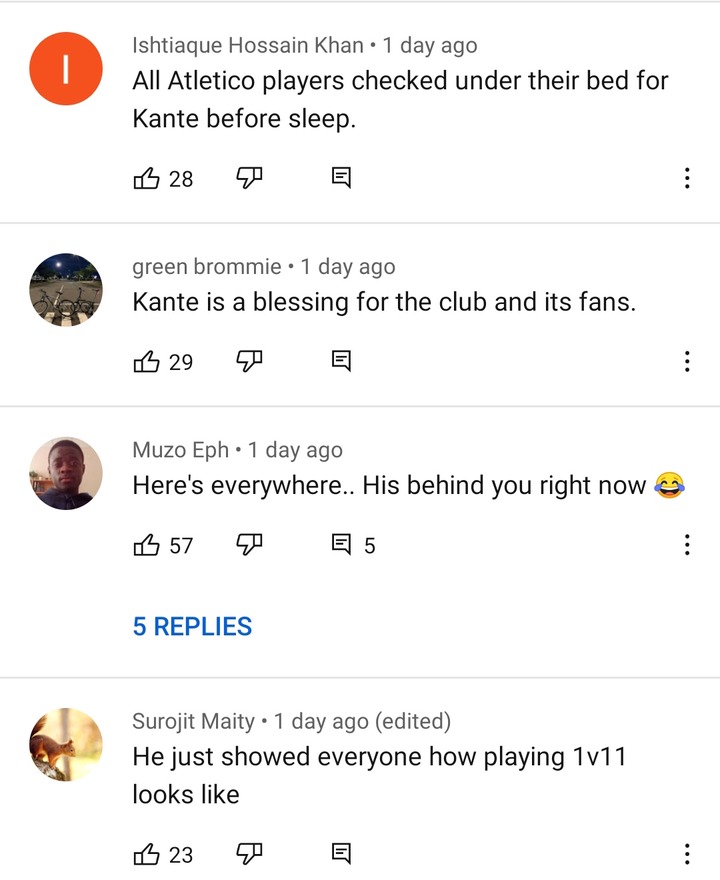 Many fans went ahead and praised Kante as one of the Greatest footballers we have currently, others also praised him as one of the world's best defensive midfielders and also added that he has an insane level of work rate.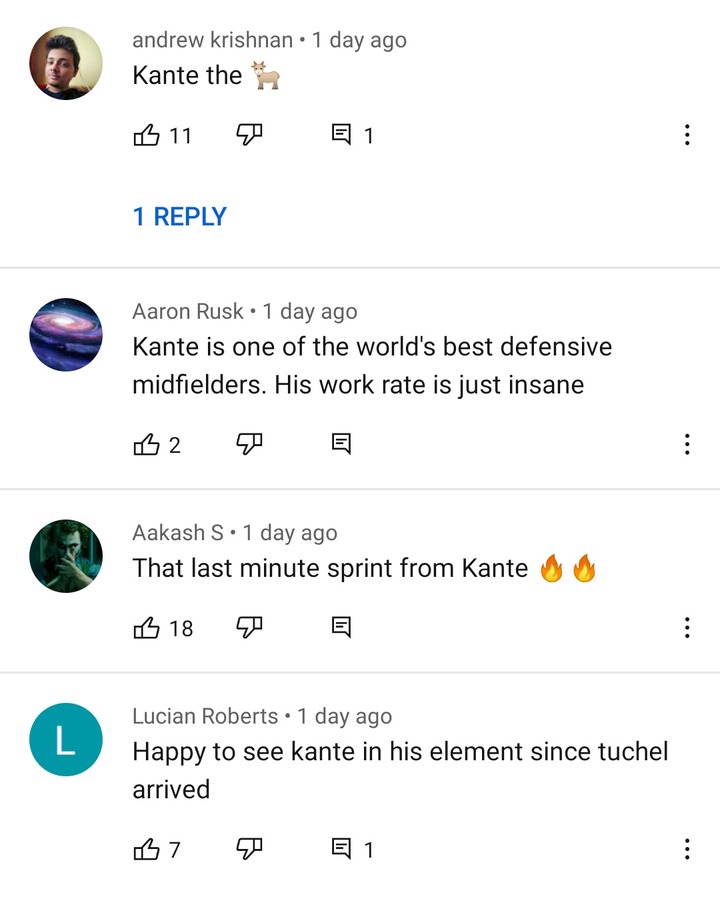 Content created and supplied by: Exclusive_News_GH (via Opera News )