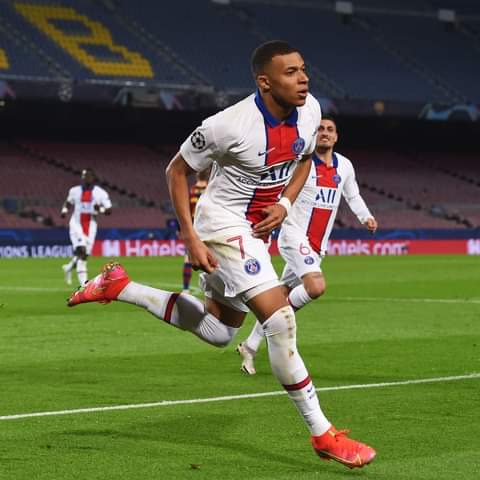 Three "3" years ago Barcelona evicted Paris and Germain "PSG" with 6-1 out of the UEFA Champions League.
However Spanish Giant Barcelona after Tuesday's match in return were humiliated by French champions Paris and Germain in the UEFA champions league round of 16 at the Camp Nou stadium.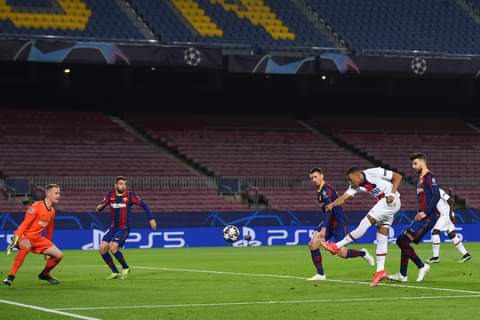 The French side at the end of the 90 + 5 Minutes of play scored 4 incredible goals against FC Barcelona.
Kylian Mpappe had 3 vital goals to his credit whiles Lionel Messi also had a penalty goal for Barcelona team.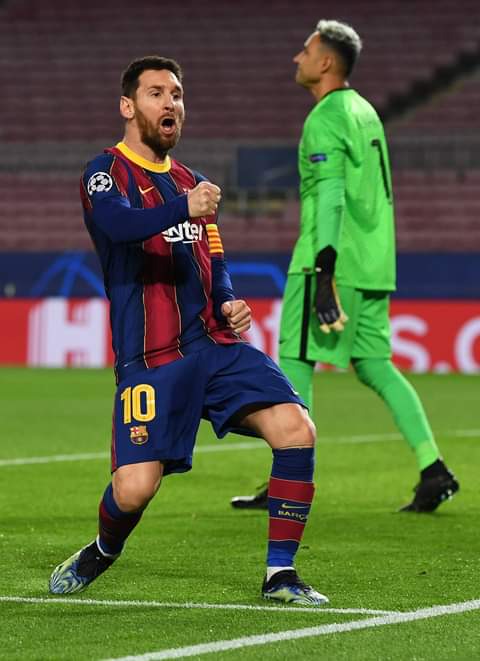 In UEFA Champions League record Leo Messi has now scored 28 goals in 31 round of 16 games for Barcelona whereas Kylian Mbappé had now scored 23 goals in 41 Champions League games
According to football fans Mbappe destroyed Barcalona single handly whiles Messi watched helplessly as asual.
"Barcelona is finished, better play Europa League, there maybe a chance", they added.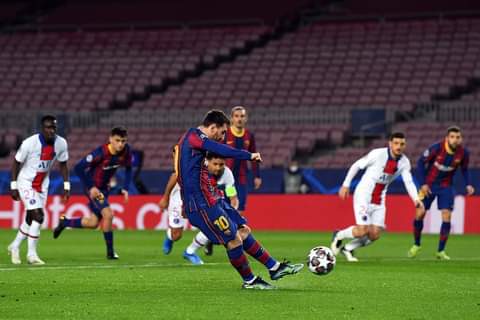 The Spanish Giant will return to France for the second league round of 16 encounter where PSG's play makers like Neymar and Di Maria together with Kylian Mpappe would be available to play against Barcelona.
Content created and supplied by: CitizenJournalist (via Opera News )