Mannchester United player are players who have been coached by their own legeng Sojskere.He was a great player when it comes to football.He knows many things about playing and coaching so he decided to coach his own club Manchester United.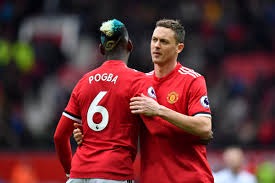 Manuel Matic is a midfielder which plays for Manchester United.He has not been confortable when it comes to his side .He told his mate Paul Pogba to have a friendly relationship when playing the game on the park or during training time but the player doesn't listen to his advice.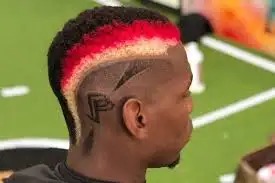 The midfielder went and tell the coach and the coach also said something about it that he should help the player to communicate on the field . So many people who take him as their role model and people they like so much so if there are some fault on you and your team mate need to correct the for you dont let it be a problem between you and the players.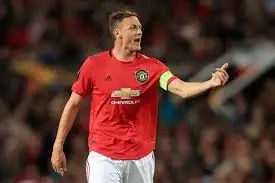 Content created and supplied by: AdweneBeatz (via Opera News )