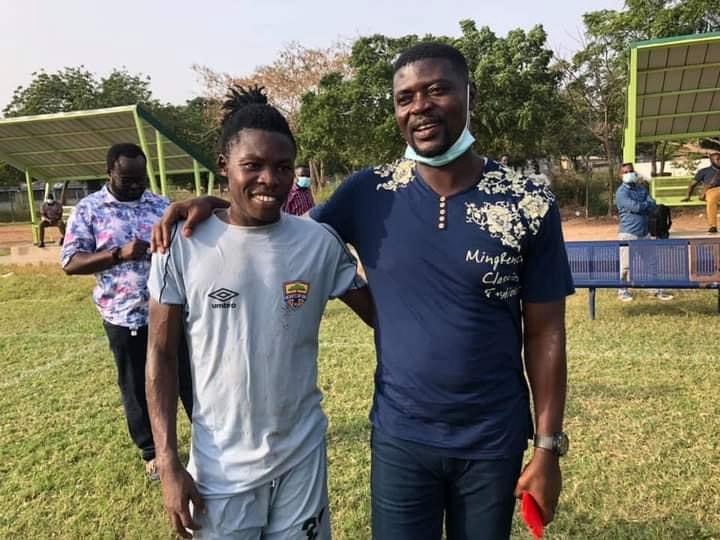 In his first game as coach of Accra Hearts of Oak, coach Samuel Boadu was ushered into the job with an empathetic victory over West Africa Football Academy, WAFA. The team left no stone unturned, tamed the attractive style of WAFA and walked home with elegant smiles.
The arrival of Samuel Boadu is beginning to spark hope and confidence in the entire playing body. The players, from the commencement of the match, showed a touch of readiness to fully commit to the instructions of the coach.
The momentum of play, before the numerical advantage, did not nosedive throughout the encounter.
The players did not hesitate in taking their opponent on to fetch goals.
Their body language on the pitch, response to attack from WAFA and organization on the pitch was sumptuous.
This speaks volume of how far coach Samuel Boadu wants his team to reach in the domestic league. Few days after taking over, his handiwork is being written on the team. He is on his way to get a massive control over the squad and in few weeks to come, this will clearly manifest for further discussions and analysis.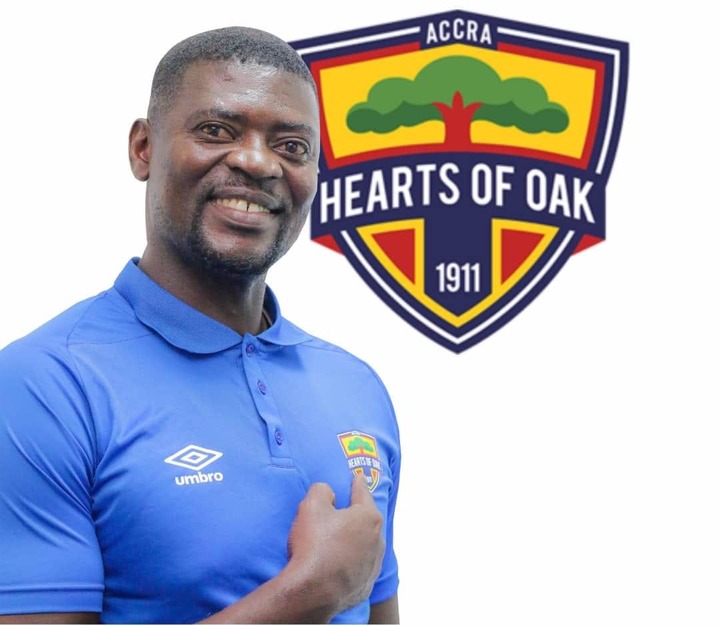 What Is Left To Be Done
Although Accra Hearts of Oak mauled WAFA 4 - 0 in week 17, it does not mean the team is completely out of loopholes. Work has to be done on the way of defending the opponent in midfield. The team did not enjoy an absolute dominance in the center part of the pitch. That part, known as the engine of the team, cannot fail to glitter, of which the consequences will be dire.
Again, the attack ought to have balance for goal bound chances and goals. Subsequent matches should be accompanied with goals, much as points are needed.
These are critical areas needed to be tackled going forward. The team is shaping up, but that can be completed after a thorough job is carried out by coach Samuel Boadu 
Content created and supplied by: Abdul-Jalilu (via Opera News )