All that Liverpool's song is about is consoling and showing they are with u in times of hard and good times.
The first version of the song originated from a movie produced way back in 1945 by Richard Rodgers. it was named "Rodgers and the Hammerstein's".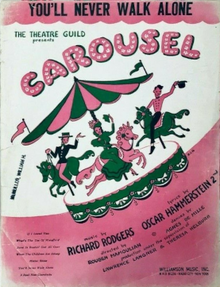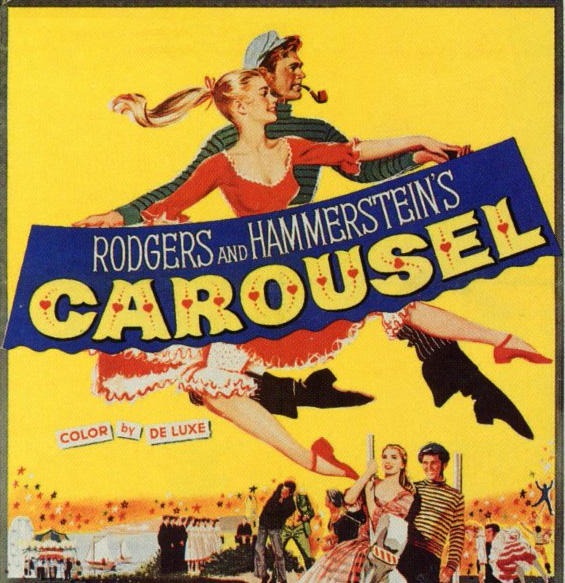 The movie contained a scene where Rodgers was attacked by an armed robber and through their struggle he felt to the ground and was stabbed with a knife on the ground.
His wife then appeared on the seen and saw her husband lying in blood dying, that is when she sang the "you will never walk alone" song to him to console him whilst he holds him in her arms close to her chest area .
The husband died and the Hammerstein's that was Rodgers wife and her wife's sister graduated and the Dean of the school needed to advice them what to do next he then sang the song to them just to console them.
He then told them that their families success don't depend on them or their families failure don't depend on them .
Years later Liverpool's club owner that time decided to make the song real as he headed to a studio to record the song .
In 1963 there were alot remixes of the song that made it top charts in the UK and other parts of the world .
Liverpool then adopted the song and sang it first during their FA cup match .The commentator after hearing this new song stopped the commentary and said " that's a good chorus by the Anfield squads ".That shows evidence that they sang it first not Manchester united that argued they were the first.
Bcs of how good and inspiring the song is, Liverpool influenced clubs like Celtics and Borussia Dortmund to also adopt the song .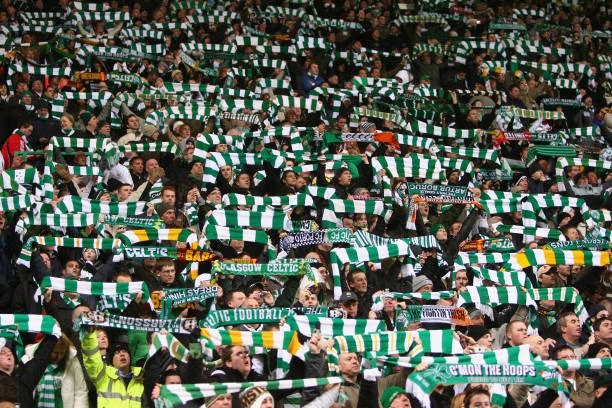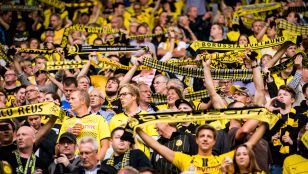 This song is significantly important bcs it helps assure people that whether good or bad they are with you.And it was used in times of disaster to console families in the UK.
Below is a picture of Liverpool fans cheering the popular song.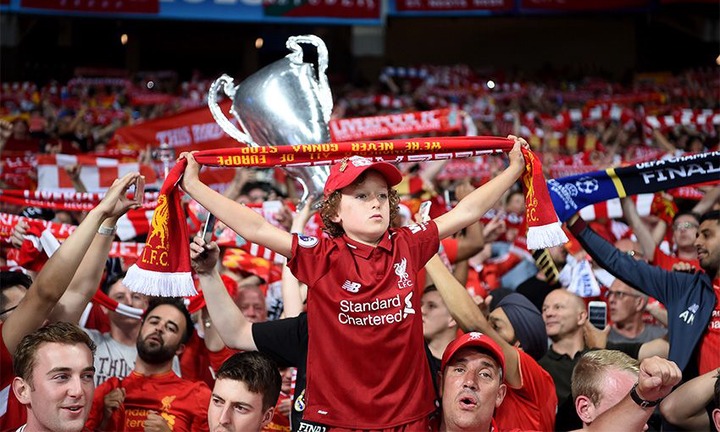 Like,share and follow me for more.
Content created and supplied by: GoldenAgedAvakin (via Opera News )