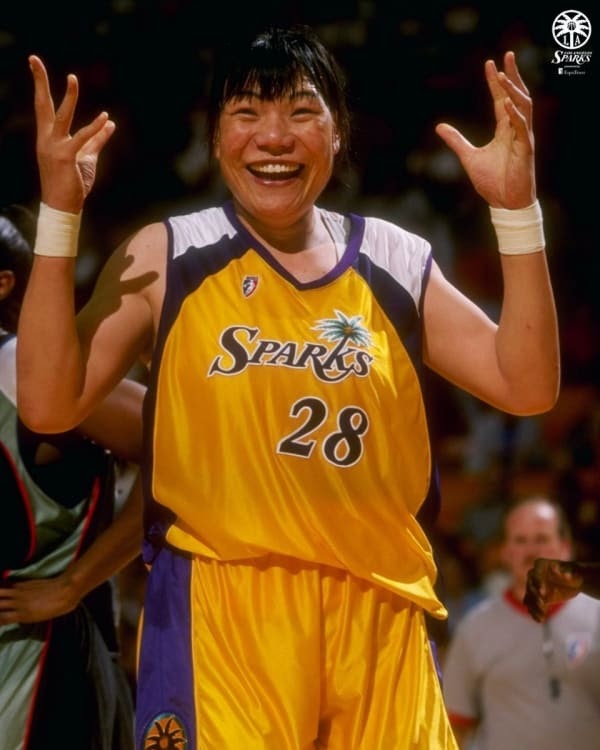 Haixia Zheng has blazed a trail for future generations by becoming the first Chinese basketball player selected for induction into the FIBA Hall of Fame. Zheng, a 6'8 center is most well-known for leading China to its two Olympic women's basketball medals (bronze in 1984 and silver in 1992) and playing for the Los Angeles Sparks in 1997 and 1998. She was the No. 18 overall pick in the inaugural WNBA Draft and played on the first Sparks team with Lisa Leslie.
Zheng was the FIBA World Championship MVP in 1994 even though her China team lost to Brazil, she scored 27 points and hauled in 11 rebounds in the final. Robyn Maher of Australia nicknamed her "The Great Wall of China" during that tournament. The Chinese Basketball Association (CBA) had the following to say on Zheng's induction. The CBA is glad to hear of Zheng's induction into the FIBA Hall of Fame Class of 2021, extends congratulations to Zheng and her family, and shows its respect towards her excellent contributions to Chinese basketball.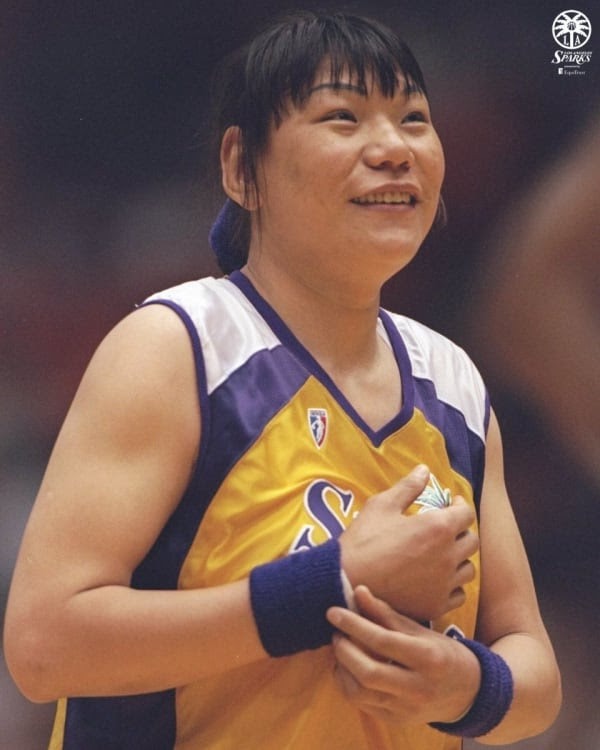 Zheng was not just any player on the Los Angeles roster in 1997. She had a memorable first year, making made 21 starts (tied for third-most on the Sparks) and playing in all 28 games. She was sixth on the team in minutes per game (19.9), fourth in scoring (9.3 points per game), and second behind Leslie in both rebounds and blocks. However, she played in just six games in 1998.
Zheng will be joined by two other women in the Class of 2021 when she is inducted into the FIBA Hall of Fame on June 18: Hana Horáková of the Czech Republic and Penka Stoyanova of Bulgaria. Stoyanova passed away in August of 2019 at age 69.
Content created and supplied by: ndwuma (via Opera News )