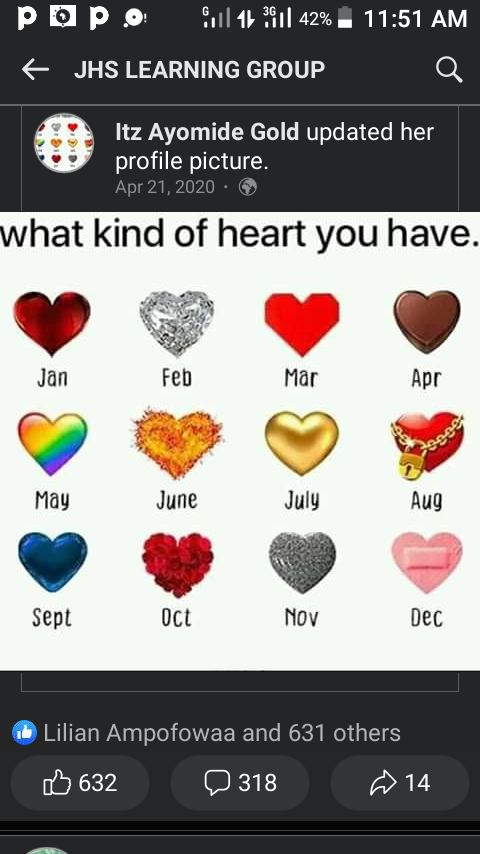 VALENTINE'S DAY
It seems clichd, but Valentine's Day is still one of the best days to spread
your love. While some people aren't big fans of this day or the newly popular
Sweetest Day, you can still use this as an excuse to show your partner how
much you care.
It doesn't have to be a big or consist of giving jewelry to your partner - all it
needs is for you to give from your heart.
• Make a list of all the reasons why you love the person that you're with.
Try to come up with obscure things ...
...like the idea that you love the way
they brush their teeth or comb their hair. The more specific you are,
the more touching it will be.
• Create a small book of mementos of things that you've done together
- movie tickets, receipts, menus, etc.
• Give the gift of time - Create a small card that entitles the recipient to
a certain amount of time with you.
• Do something that makes fun of the holiday - If you're not big fans of
this day; try to do something that's really ridiculous and the opposite
of the day. Maybe you can head out to dinner on another night to
celebrate or do something more active like putt putt golf. Just being
together is the point - it doesn't have to include pink or hearts. All ladies deserve to be given the highest respect ever.
Do this to make you babe feel special.
Content created and supplied by: JoseLinda (via Opera News )