Football has today become a great means of social success. We can even say that this sport has developed an industry that generates billions, and where footballers are entitled to extraordinary financial benefits. As a result, footballers tend to be perceived as arrogant people and with an underdeveloped mind. But, some of them do not respond to these clichés. These players have been able to combine their profession with higher education and the obtaining of prestigious diplomas. Discover the top 10 footballers from the African continent with the most qualifications.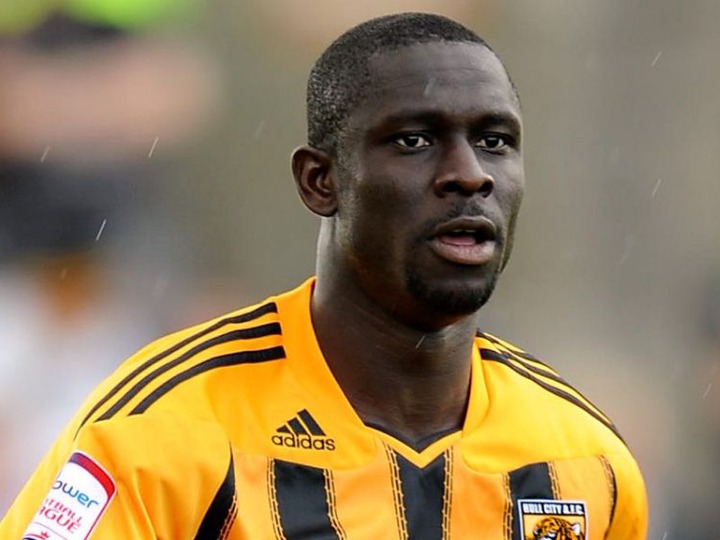 The very smart Nigerian defensive midfielder is a gifted man who has managed to continue his education while remaining a professional footballer . Indeed, he holds a master's degree in chemical engineering. And what's more, he is soon finishing a license in underwater engineering. For him, the career as a footballer is not very durable and we should obviously think about the future.
2. Jean-Alain Boumsong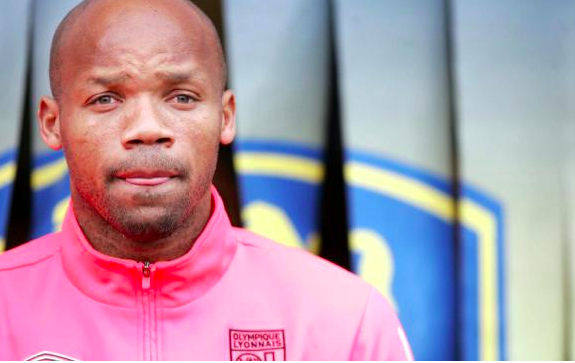 The defender who is of Cameroonian origin also has a well-equipped brain. Indeed, after obtaining his baccalaureate, he subsequently obtained a DEUG in mathematics. This notably enabled him to land a contract as a consultant for the Bein Sport channel.
3. N'Golo Kanté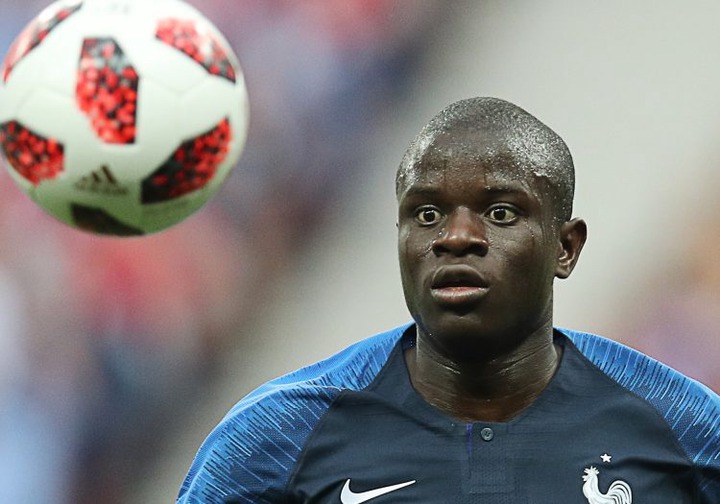 The midfielder of Malian origin, very talented in the field is just as committed in terms of studies since he has to his credit a BTS in Accounting. His intelligence is remarkable even on the pitch as the player uses his brain well to apply the necessary defensive tactics so that his team can win the matches.
4. Romelu Lukaku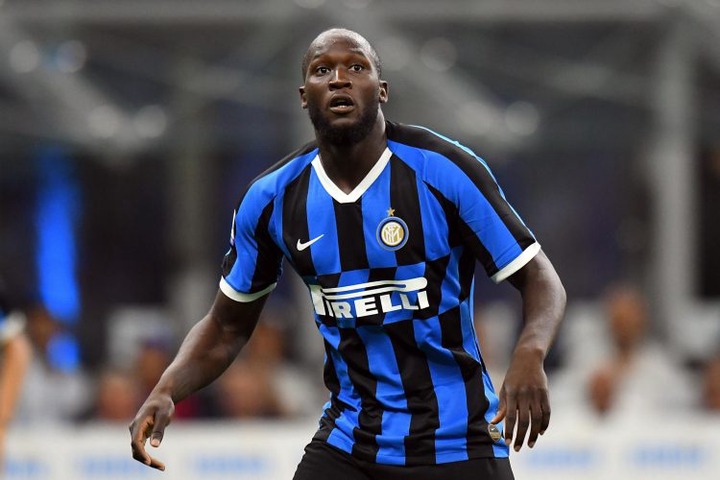 The striker, who is of Congolese origin, graduated in the fields of Public Relations and Tourism. He can also speak in several languages ​​which are English, Dutch, French, Spanish, Lingala and Italian.
5. Didier Drogba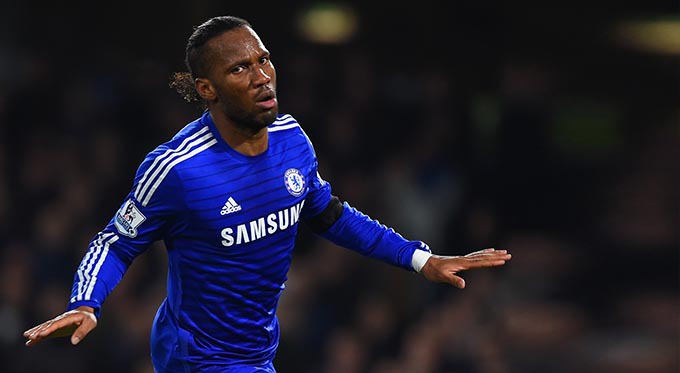 The legendary Ivorian striker has always wanted to finish his studies before devoting himself to football full time. So he ended up getting a degree in Accounting to become a Chartered Accountant.
6. Vincent Kompany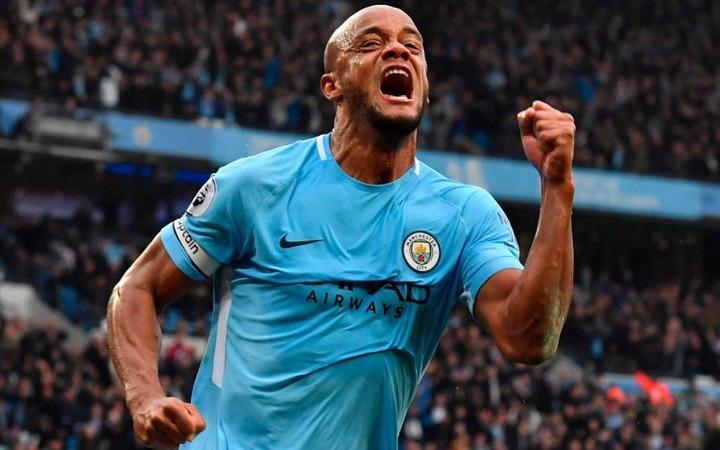 The strong defender from Congo quickly managed to convert into a coach. He also has a Masters in Business Administration.
7. Gabriel Nyoni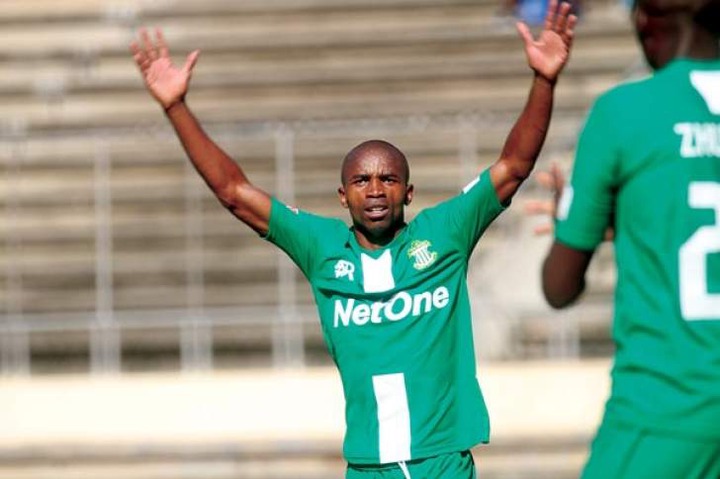 The Zimbabwean forward who graduated in marketing uses him as he sees fit on social media to grab the attention of clubs who recruit him on the spot. It helps him a lot to advance in his career.
8. Djibril Sidibé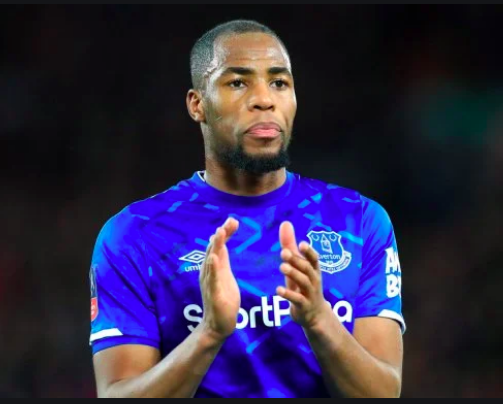 The resistant defender of Malian origin is one of the few players who have started and finished their studies. He obtained his certificate of professional studies in the field of sales.
9. Blaise Matuidi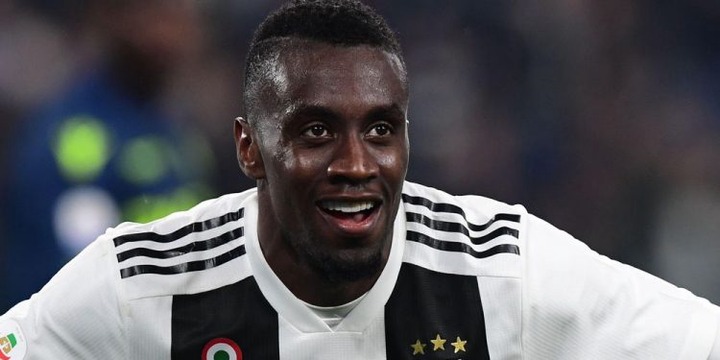 The tenacious indefatigable midfielder from Angola has also validated a certificate of professional studies in sales.
10. Corentin Tolisso
The midfielder, originally from Togo, was well supervised by demanding parents who helped him obtain his economic and social baccalaureate with the mention good enough while he was still at the training center of Olympique Lyonnais.
Content created and supplied by: Kupacraft (via Opera News )