Am highly appreciated for clicking on this particular article kindly click on the follow button to get more updates and information.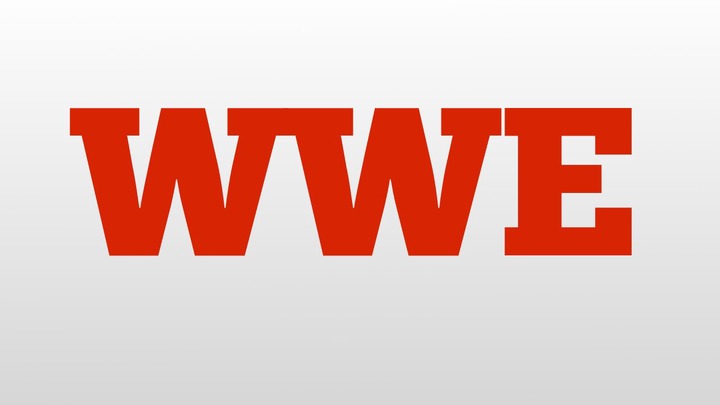 WWE is an American integrated media and company that's primary known for professional wrestlers. It was founded in the 21 February 1980s as the capitol wrestling corporation 40 years ago by Linda McMahon and Vince McMahon.
The game has been liked by many people world wide, however it is believed not to really about blood we've been seeing in the ring. But true this wrestling game many professional wrestlers has lost their life during this particular game.
This game has taken some wrestlers life to different level and had took some wrestlers to their grave as the same time.
They are so many wrestlers who are liked by many people, WWE has it companies in the Mexico, Tokyo, American, UK and many. The wrestling corporation has make the physical game into entertainment level such as movies, games, music and many more.
Below are some of the wrestlers who died during fight.
1. Malcolm Kirk.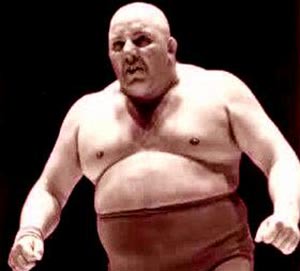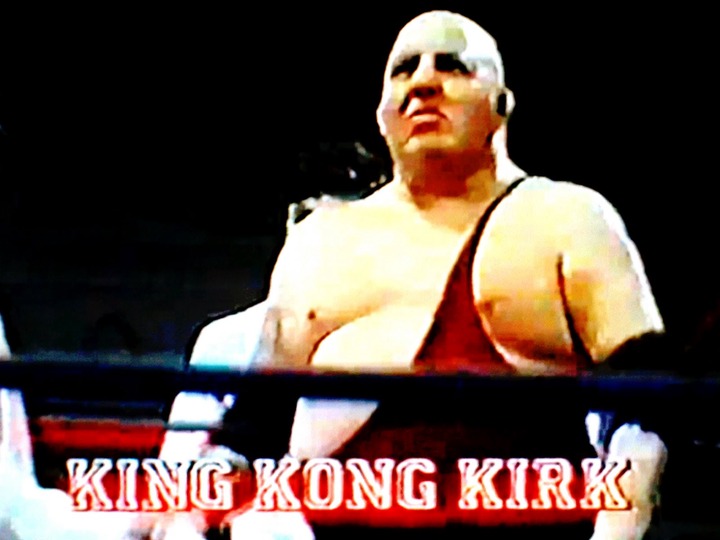 He is one of the famous wrestlers during the 90s, he is also known as King Kong because his 350 pounds weight.
2. Oro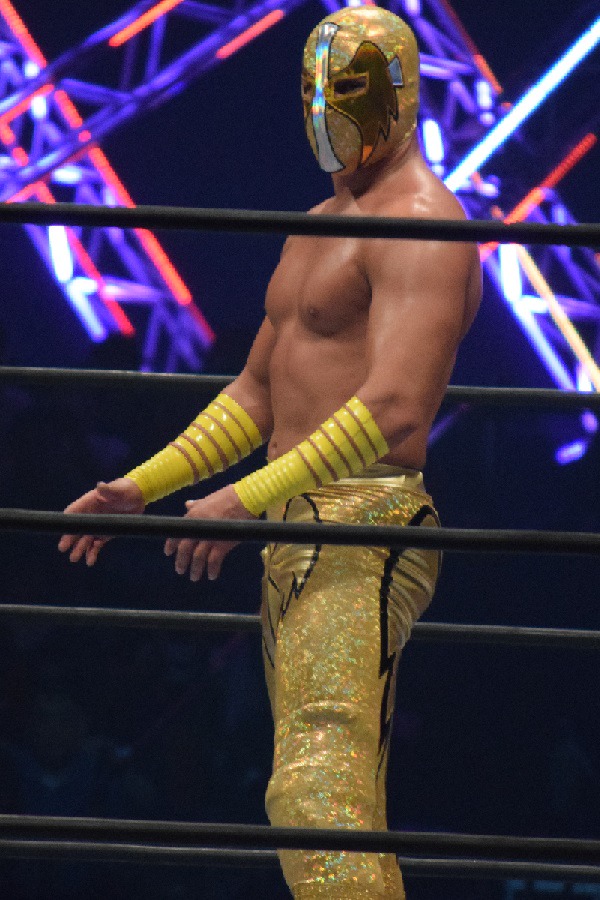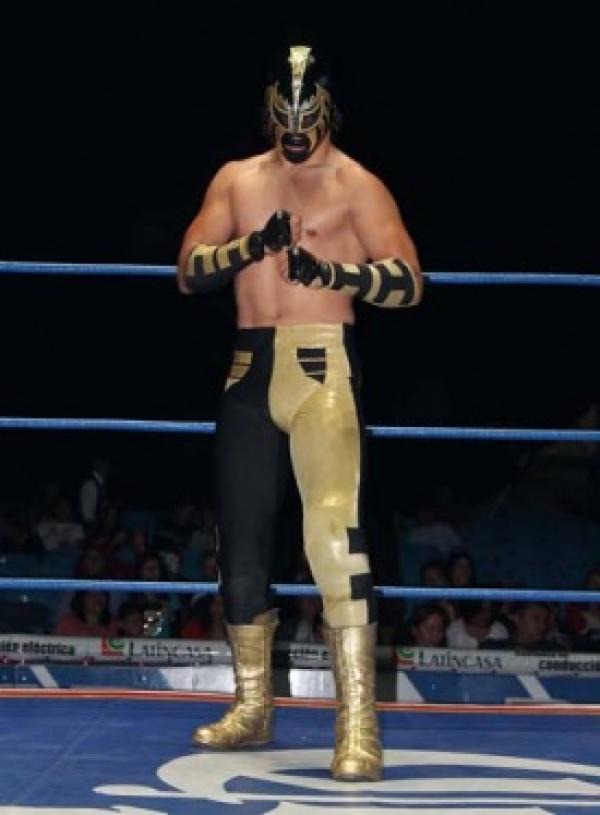 3. Plum Mariko.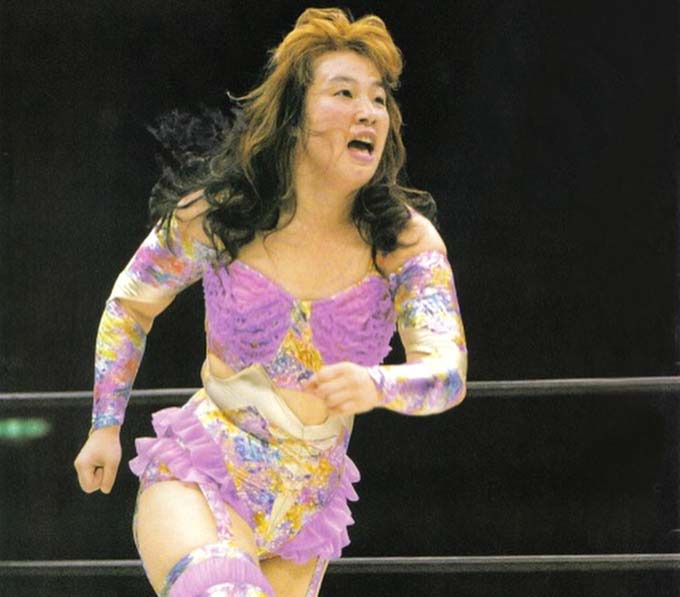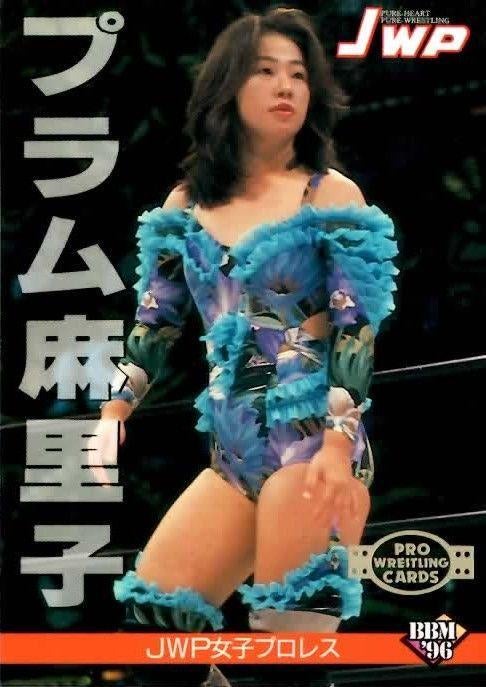 She was a professional Korea wrestler who died in the ring with a heart attack.
4. Larry Cameron.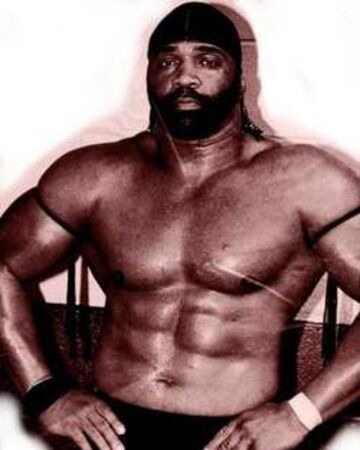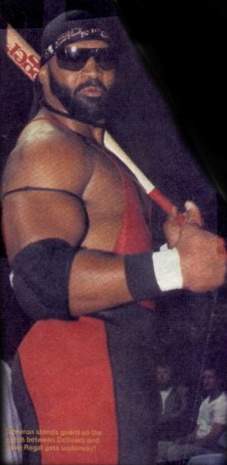 5. Gary Albright.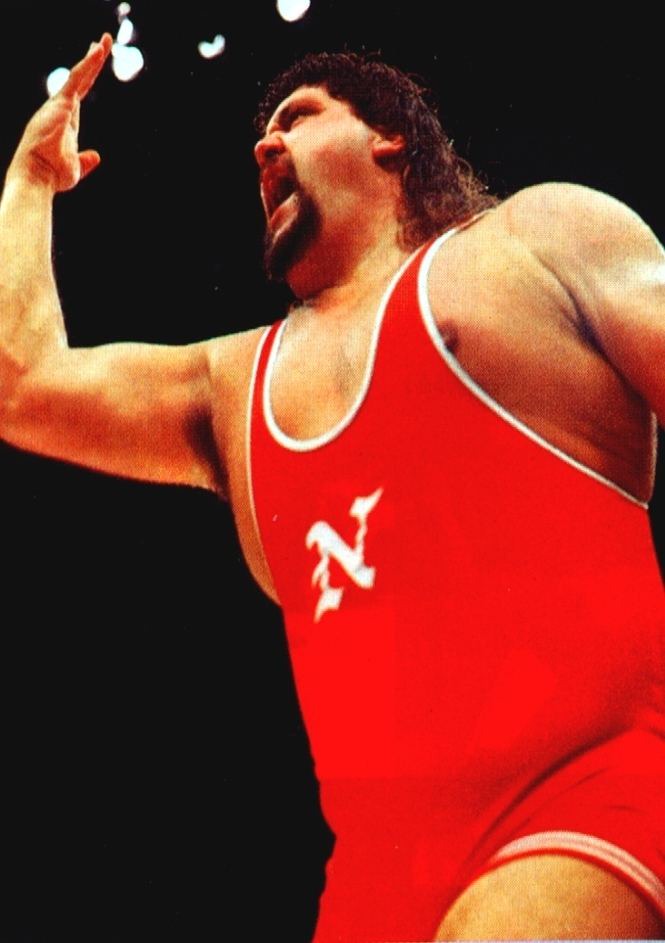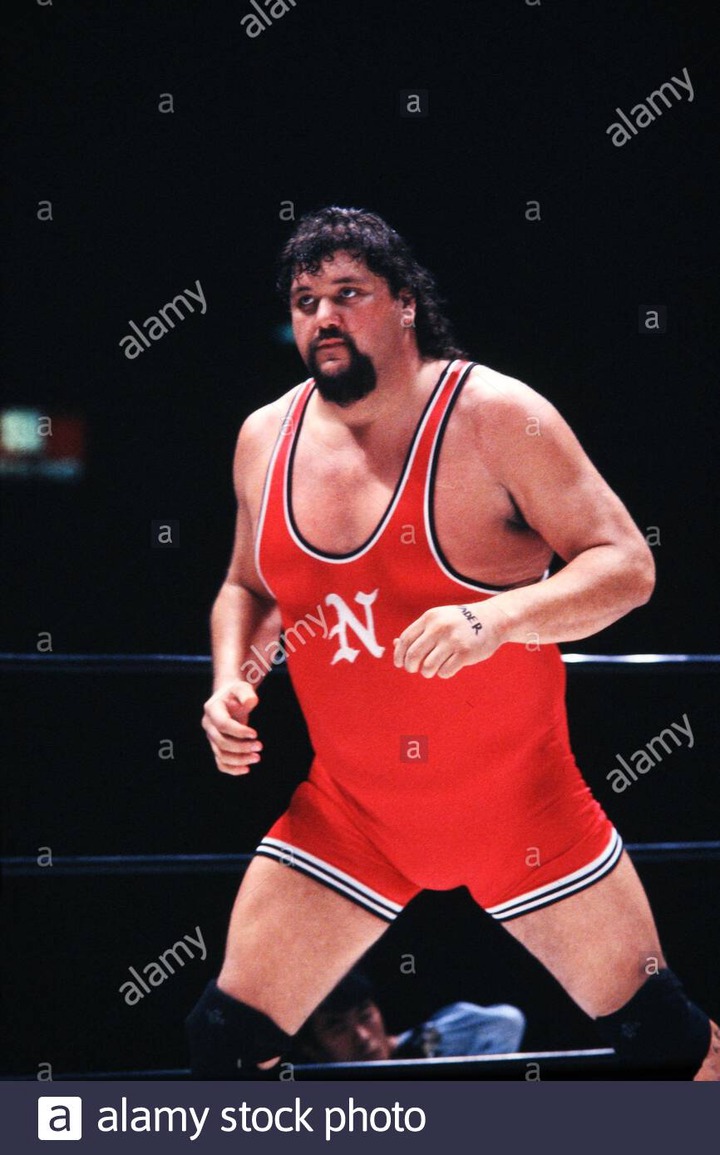 6. Owen Hart.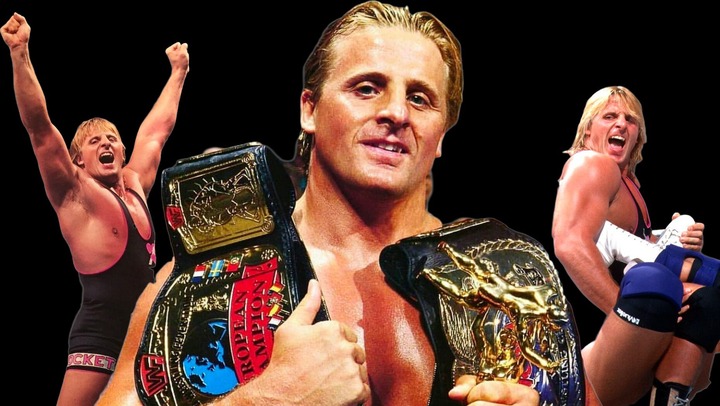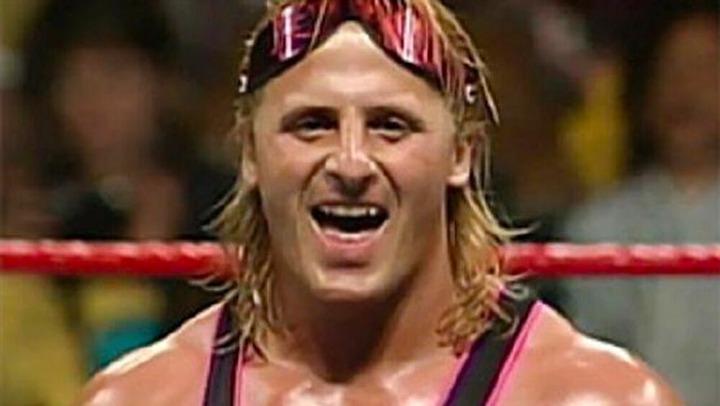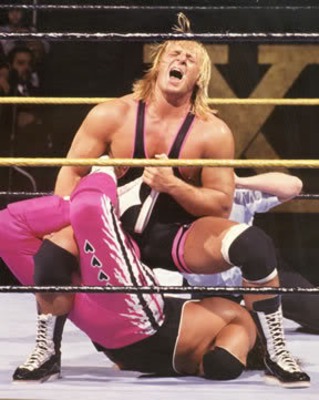 Which of these wrestlers do you know?
Let's see your views below 👇 and don't forget to follow for more content.
Content created and supplied by: _ANOINTING_GH (via Opera News )