The black stars of Ghana held South Africa to a 1-1 draw on match day 5 of the African Cup of Nations qualifiers. I would say Ghana was just lucky to manage a draw because it could have been an embarrassing loss for Ghana if the South Africans were able to convert most of the chances that came their way.
After watching the game, I found out that some of the players are just not fit to play for the black stars. Here are some of the players that should never be called into the squad.
He was very slow in the game and most of the chances that came the way of the South Africans were from his side. The injuries has affected his style of play and I think it's time he says goodbye to Ghana Black stars.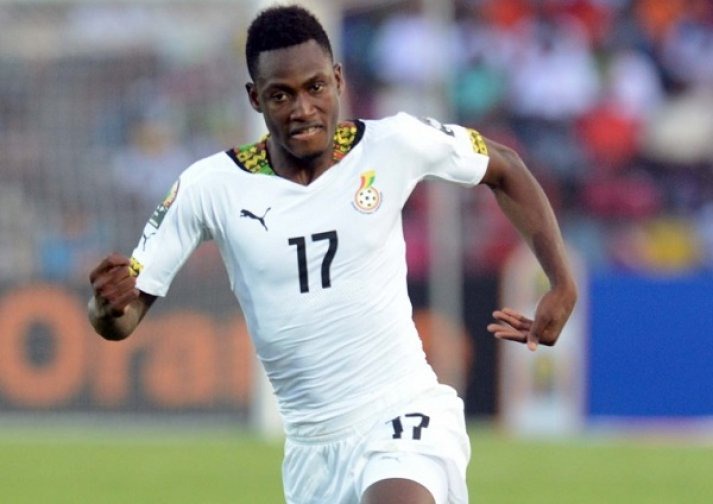 He lacks the confidence to command the defense. He also has a bad reading of the game. That ball wouldn't have been a goal if it was Ibrahim Danladi in poles. He lacks concentration too and that was the reason why the South Africans were shooting from afar.
Age has caught up with him. He is no longer the player we used to know. The biggest chance of the game came his way which an amateur player could have easily converted but he hit the ball like no man's business.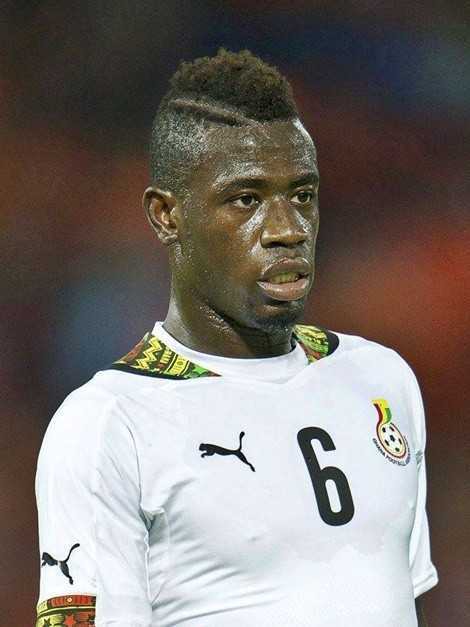 4. Emmanuel Gyasi
His performance was not good as expected. The coach should give him sometime to adapt since this is his first time.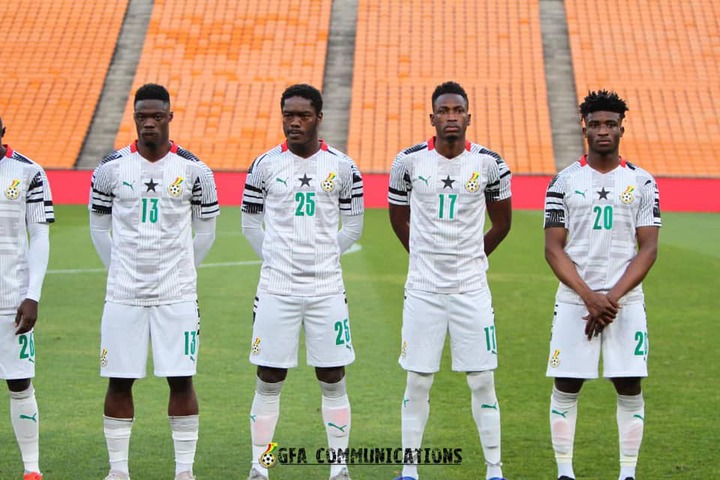 What are your views on these players I have mentioned? Leave your comments below.
Please follow my page for more authentic and reliable contents
Content created and supplied by: Junior77 (via Opera News )