As we all know Germany is a great football nation which has been endowed with great talents in the game. From the past till now they have given us lots of talents like Beckham, Klose, Muller, Manual Neuer etc. But recently Germany seems to be failing in football.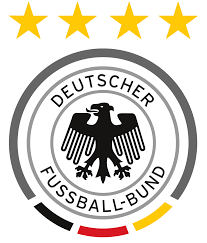 After their triumphant or enfactic way of claiming the world cup in 2014 and even disgracing the host nation by 7-1 Germany ha fallen. But there also that there is a curse that follows every winner of world cup since after Brazil won and defended. As we all know it happened to Spain at 2014 after winning in 2010. But that is not the case about Germany . Many pundits has Annalise the issue and focus on three things and they are: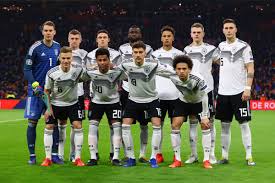 1. The selection of player the coach, simply although Germany recently has great newly talents like Sane, Gundogan, Gnabry, Rudiger, Havertz, Werner and the rest they still lack experience. Because the Stars are in Nationals and never been to national tournament.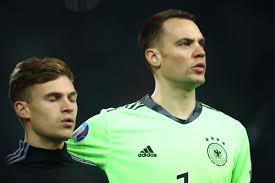 2. The decisions of the German FA, because after the 2014 world cup many players in that squad was pre-maturely retired by the FA and the coach.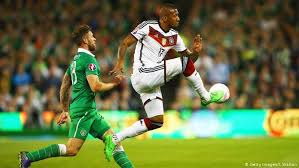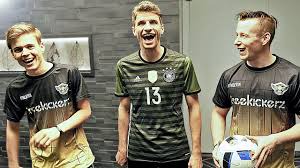 3. The tactical approach of the coach, after being successful in 2014 the coach has stocked to tactics he used but not also knowing he doesn't have the same squad in 2014 that in that form if tactics.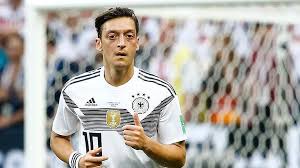 Content created and supplied by: Balornews (via Opera News )