As we all know this year Champion League and Europa League is becoming so excited that even people who are not football fans are rushing to join or become a favorite fan of a football team.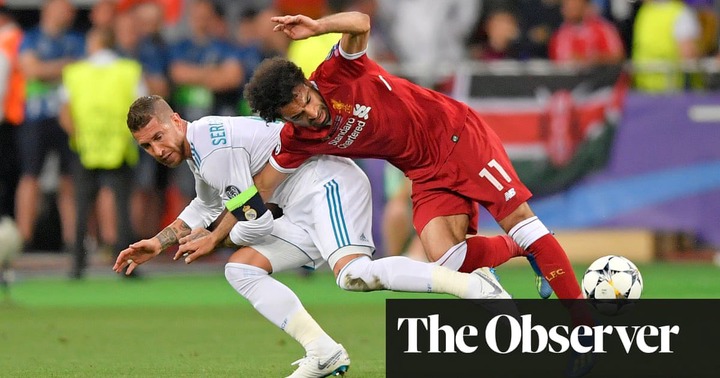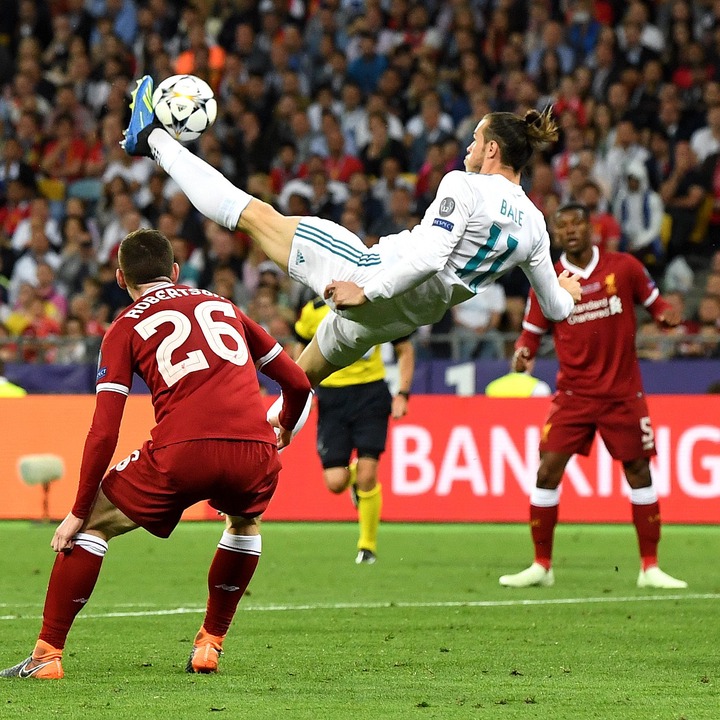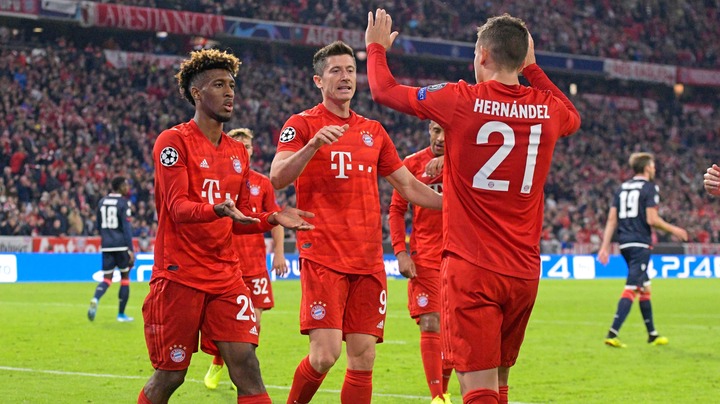 Football is one of the world amazing games that brings peoples, nation, enemies and friends together to enjoy good moment.
Football is one of the games that can make you huge your enemy without even thinking twice.
On Thursday, all the team finished their games and we saw the outcomes.
So today we all was waiting for the UEFA Draws to come out so that we can known how best our favorite teams can prepare and overcome this in flying colors.
Some hours ago the draws are out and some if the fans were so happy and some were sad ( tha is the football love ⚽ ).
After researches and gathering of information we discovered that some of the team will have so many difficulties to qualify or play.
On the list, we can see some big teams are facing or will be playing with each other.
It will be full of excitement but still it will hurt.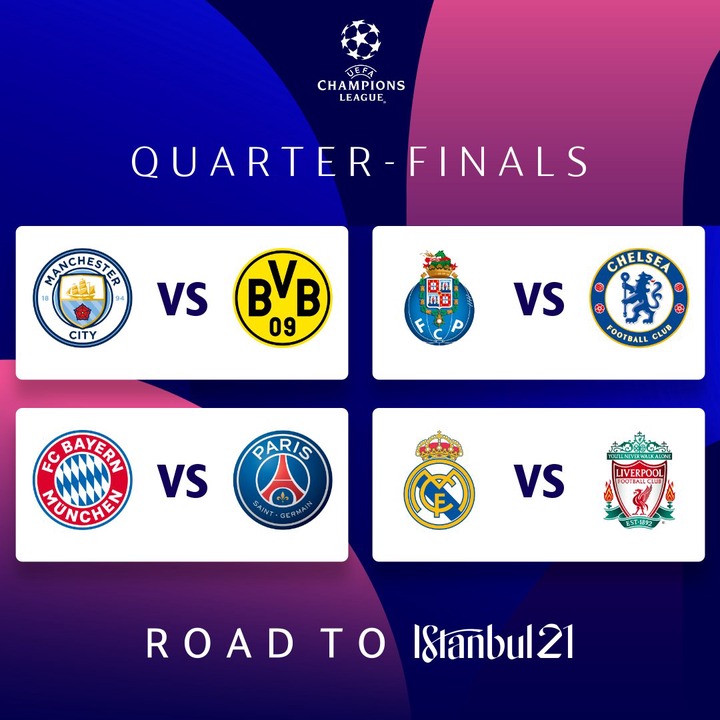 Let see Manchester City and Dortmund:
This match will be so thought but according to the Manchester City fans they believe Manchester City will easily win the Macth.
Let us know what you also think of this.
Porto and Chelsea:
Fc Porto Versus Chelsea will also be one of yhe tough Match but Chelsea fans also believe they can win the Match easily.
The following are one of the toughest Match that no one is able to predict the outcome well.
Bayern Vs Paris Saint Germain
Bayern is in form and PSG also is in form and this match will be so hard.
The Topic of the day comes here,
Real Madrid Versus Liverpool.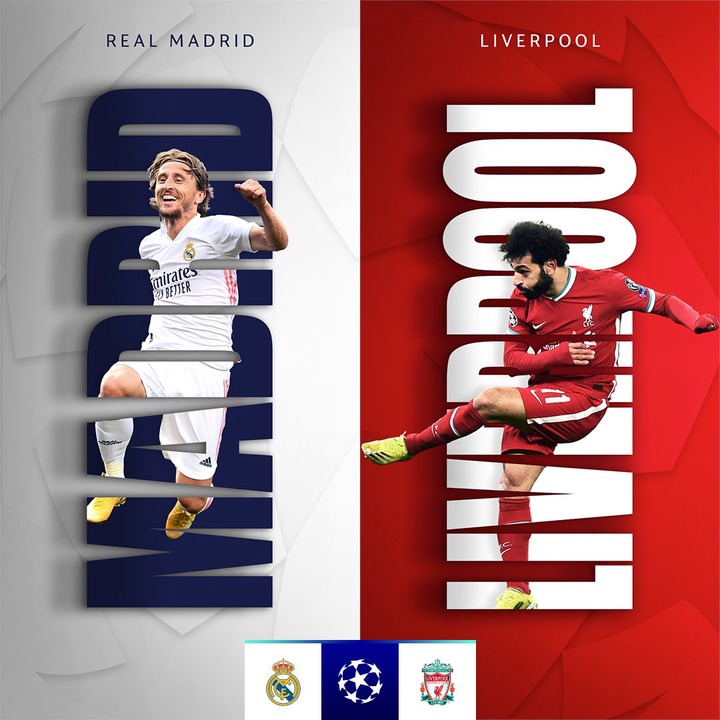 Real Madrid is a world class team as well as Liverpool but we all know the last time Real Madrid meet Liverpool there were players like Cr. Ronaldo and other top players who are no more in the team so the match is unpredictable.
Please let us know what you also think about this draw in the comment section.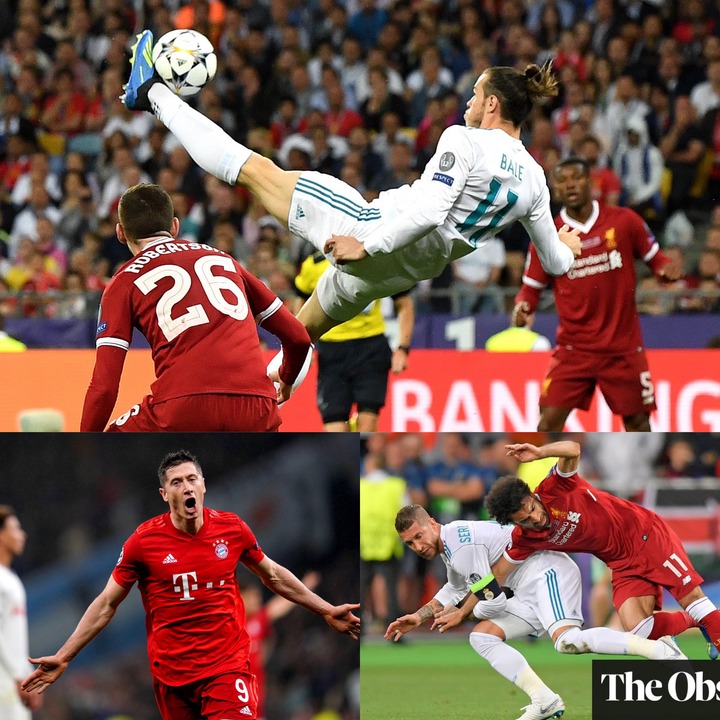 Content created and supplied by: Konkosa (via Opera News )