Football is all about winning, whether you play fine football or ugly, at the end of the day, the only question that will be asked is who won. And the most important part that leads to a win is by scoring.
No matter how well a team plays, no matter how an attacker dazzles, the end results should land in a goal.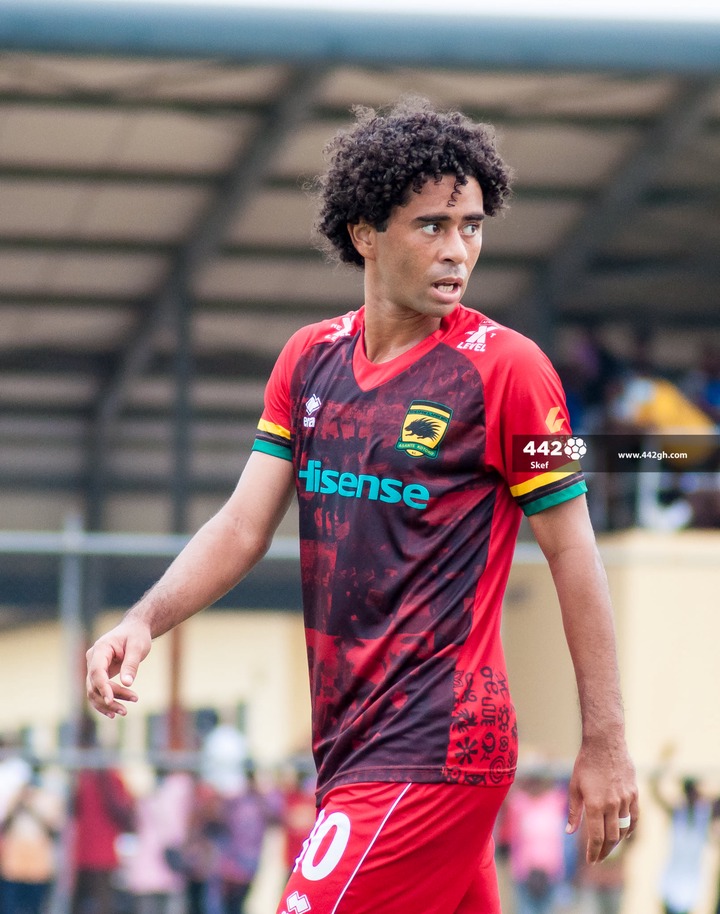 Has Fabio Gama been that impressive since his arrival? The answer to this question will be yes for most Kumasi Asante Kotoko fans. But the other question is has he been scoring?
Unfortunately, Gama has not scored a goal since he came to the team. There have been chances that he has be squandering despite the good display.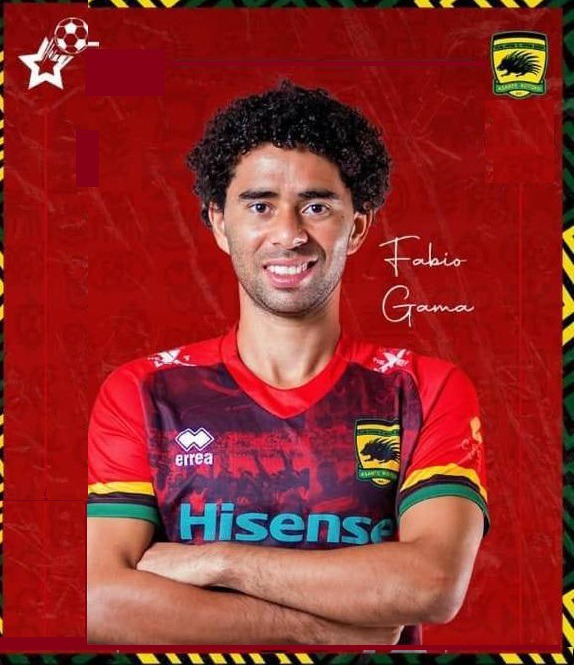 A staunch critic of Fabio Gama has been Opoku Afriyie of Light FM's Sports. The local sports analyzer has always criticized the unproductiveness of Fabio Gama.
Yesterday, Opoku Afriyie tackled the technical aspect of the team and had this to say about Gama.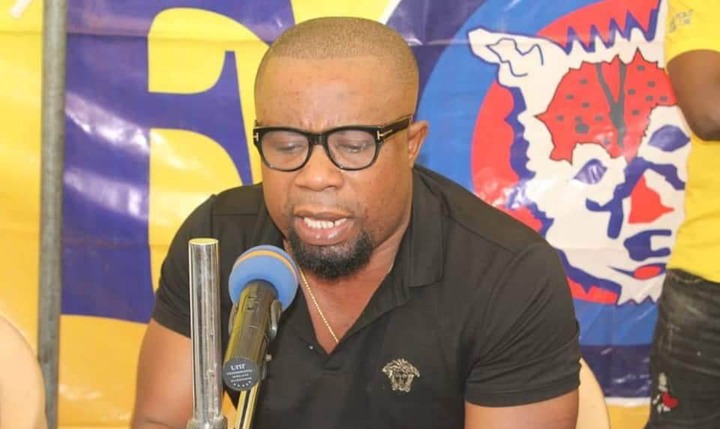 "Gama is my brother and I don't hate him, listen to me carefully, yesterday did you see the chance he missed?
"Listen to me very well when I speak. Kotoko has no other striker apart from Kwame Poku.
"This means that Gama should start scoring. So just urge Gama to score and I will stop criticizing him, I don't hate him."
Content created and supplied by: NOAK (via Opera News )