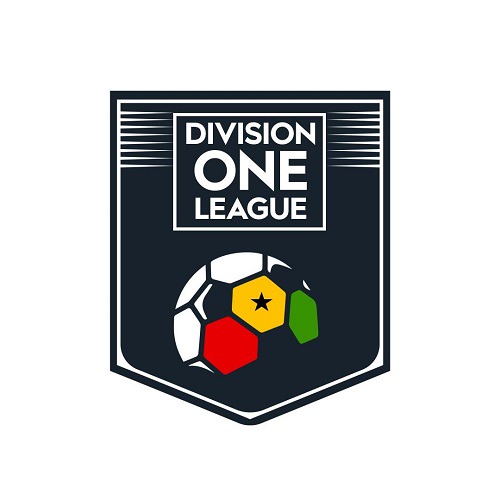 The National Division One League encountered two major incidents in zone one and two over the weekend. The incidents came from Nsuatre and Ejisu. In Nsuatre, Nsuatreman FC supporters attacked the away team, Real Tamale United in a week 6 fixture. The case of Ejisu had to do with Wassaman United officials and some fans attacking match officials, in a week 6 game against Star Madrid.
Swiftly, the Executive Council of the Ghana Football Association closed down the venues indefinitely, and referred the matter to the appropriate quarters. Also, there is a collaboration between the FA and Ghana Police Service to fish out the perpetrators to face the full rigors of the law. 
What Could Happen To Nsuatreman FC And Wassaman United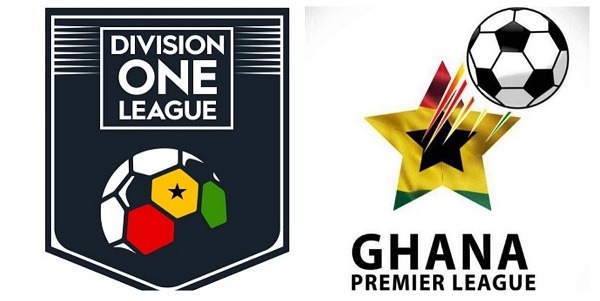 Both teams were engaged in an act that contravenes the rules and regulations governing the game. 
What happened are not expected of clubs, who are playing with the ambitions of making it into the Ghana Premier League, next season. 
With the Ghana Football Association condemning the attack, both clubs could face a severe sanction that may hamper their chances of qualification. 
Their home ground may not be available for them to play for some matches. This means, other venues will be allocated for them to honor their home matches. The new venue could be far away from their usual grounds, such that, the away team is not supposed to be hugely affected by the sanctions. 
Playing at a neutral ground could be anybody's game. So the likelihood for Wassaman United and Nsuatreman FC to drop points will be high. By dropping points, it will scuttle efforts to qualify for the Ghana Premier League.
Playing home away from home, they will lose touch with chunk of their supporters as they may not be able to afford transport whenever they have to play home matches elsewhere. 
Again, the impending sanctions will drain the clubs financially. Those injured and affected will have to be catered for, and this goes directly to the clubs. The amount to be paid could have been channeled into other pertinent areas, such as motivating the entire playing body, acquiring new equipment and others. How can a second tier team play home matches at a neutral venue, pay a fine and earn a qualification? Practically, it appears daunting. 
Lessons To Be Learnt By Other Clubs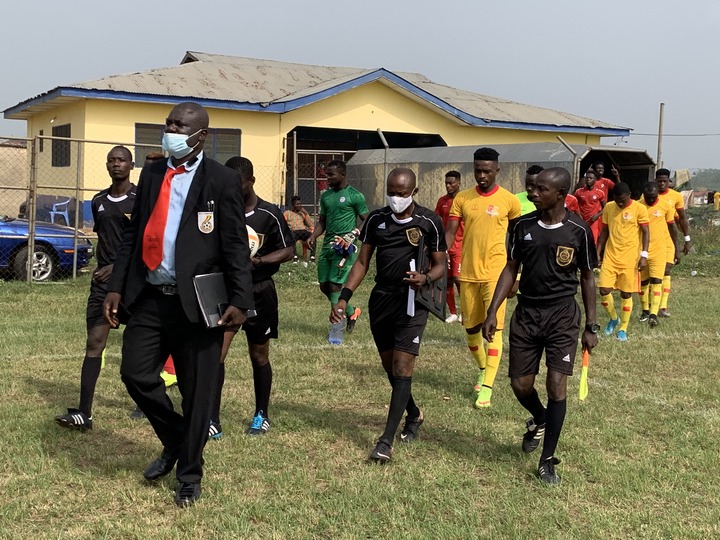 By this, the Ghana Football Association sent a strong signal for other teams to desist from replicating same. 
The remaining teams in zone one, two and three should ensure their supporters do not misbehave before, during and after a game. 
Any club found wanting, could face this or severe sanctions. 
The rest of the teams have the opportunity to right the wrong and ensure an in incident free game, a zero tolerance of hooliganism.
If supporters go rampage, clubs in the long run will pay the price, so why staying aloof for a fan or fans ruin their qualification hopes?
BY: ABDUL - JALILU 
Content created and supplied by: Abdul-Jalilu (via Opera News )