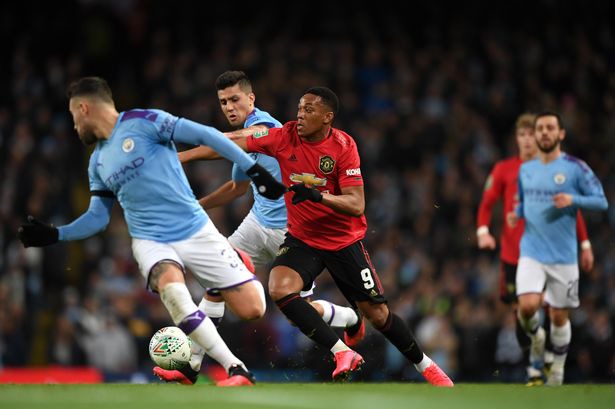 The English Premier League excites us and we remain glued to our TV sets on match days to watch and support our favorite clubs.Have you ever thought of the possibility that the competition is owned by an individual or a business entity as is the case with many of the clubs like Man United?
The Premier League is not the property of any individual or group of people but is owned by all the 20 teams that form the league at any time and they decide on new rules and amendments needed and this happens at the shareholders meeting.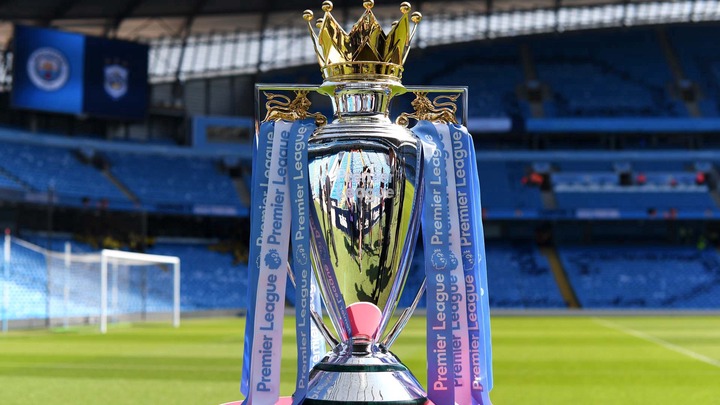 Each club has one vote and at least 14 clubs have to agree before a rule can be changed or a commercial contract is accepted.
Relegated clubs at the end of the season do no longer form part of the ownership and have to hand over their shares to the newly promoted clubs and this takes place at the annual general meetings at the end of the season.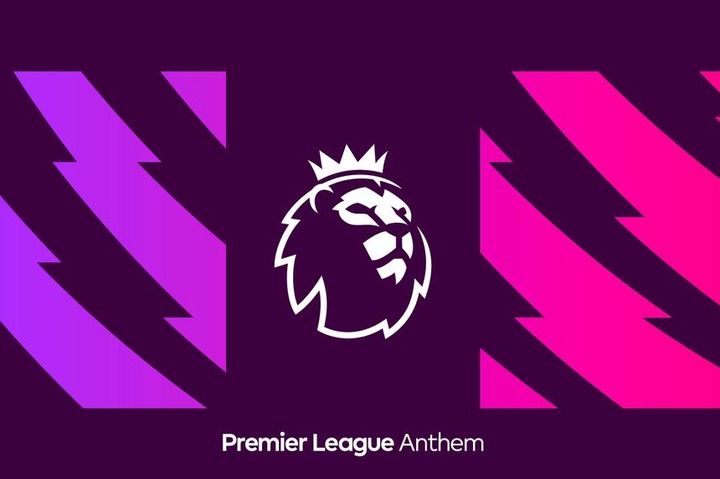 The Premier League is the body that organises the competition and also in charge of the rule book, sanctions,TV broadcasts and other commercial interests.Its head office is in central London and is staffed by 182 people who run the day to day activities of the organization in various fields.
The FA however is the national governing body which also handles the FA Cup competition.
Pictures are for illustration purposes.
Content created and supplied by: Gottessohn-David (via Opera News )