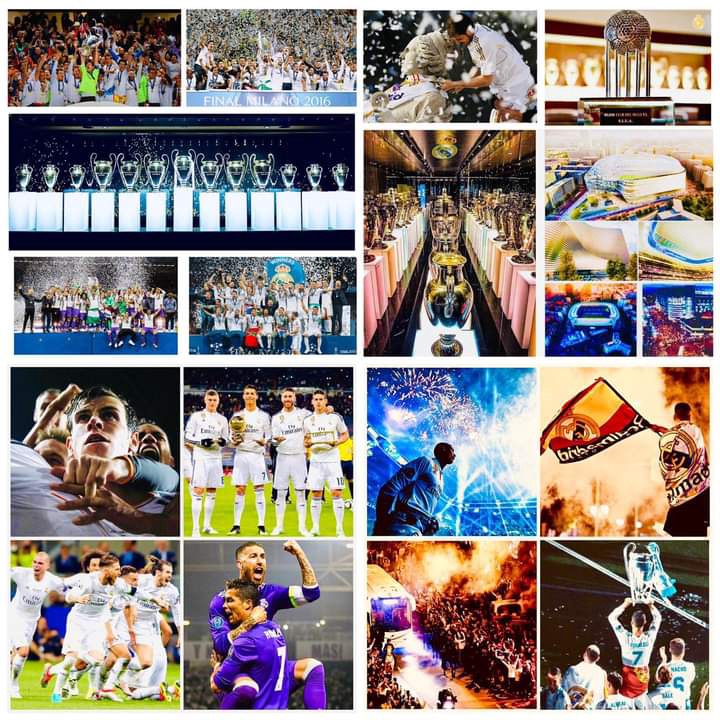 1. Real Madrid is the only club To Win Fifa's Best Club of The Century Award.
2. The only club Record 13 Times Champions League Winners, if That doesn't look impressive then let me tell you - No Club has Even Won 10 Champions League Trophies.
3. The Only Club To Win The European Cup (UCL) for 5 Consecutive Years & Also The Only Club To Win The Champions League for Three Consecutive Years, An Achievement that ain't much spoken about! 
4. Clubs like PSG & City can splash 100 of Millions on Superstars but it's tough to believe they can create something close to That of Perez's - "Galácticos".
5. Some of The Greatest Players Ever to Have Played The Game have wore The Royal White of Los Blancos.
6. Seasons/Years Have Passed, Decades Have Passed, A Century has Passed but one thing has Remained Constant on The Top and That is Real Madrid.
Content created and supplied by: OsamDanny (via Opera News )