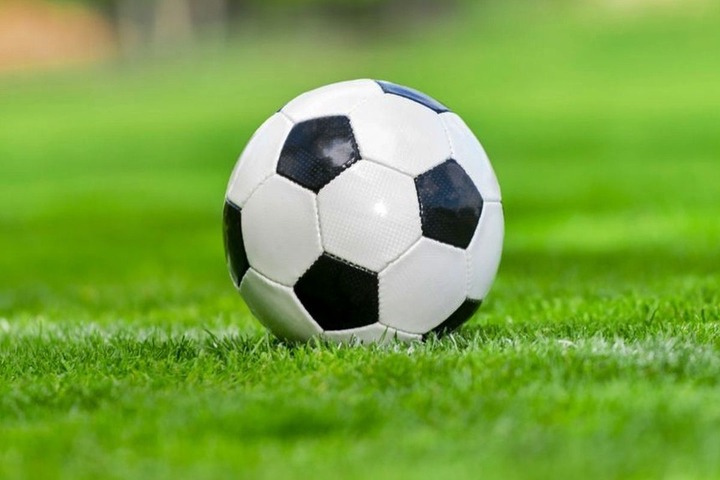 Football is a lovely game with big names. It has birth lots of heroes without without weapons except Walter Tull moved from been a footballer to a full armed soldier. Football as a game gives just more than heroes but provide the greatest joy to billion of die hard supporters. The identity of the oldest football clubs in the world, or even in a particular country, is often disputed or claimed by several clubs, across several codes of football. But do you know where your team stand among first football clubs in the world ? Let check the list.
The date comes with little evidence but that is the date the club provide. Some claims it originated from Stoke Ramblers formed in 1868, which changed its name after a few years to Stoke Football Club. 
#1 Notts County -1862
NCFC is oldest of all the association football clubs in the world that are now professional. Club officially founded December 1864, prior to this it only existed informally.
Content created and supplied by: Dihyab (via Opera News )