Am highly appreciated for clicking on this particular article kindly click on the follow button to get more updates anytime published, thank you.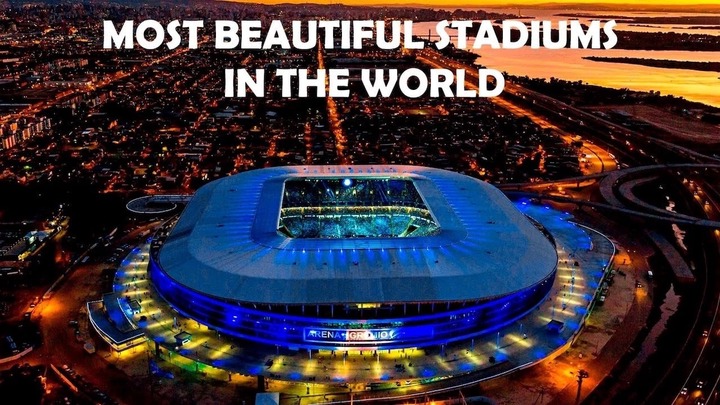 Great stories have been passed down through the generations of the most memorable matches, wonderful atmosphere, and talented players. This, of course, would not have come possible without talented players and respective teams and fans.
However without the beautiful fields in the universe to sum up all that stick's in our minds, the memories would be lost and gone forever.
Sports have led to the development of some of the most beautiful stadiums in the world. Some of the venues built are very special indeed, some were built back in the days while others were built recently.
For the sports loving people, here is the top 5 most beautiful stadiums in the world.
1. Camp Nou, Becelona.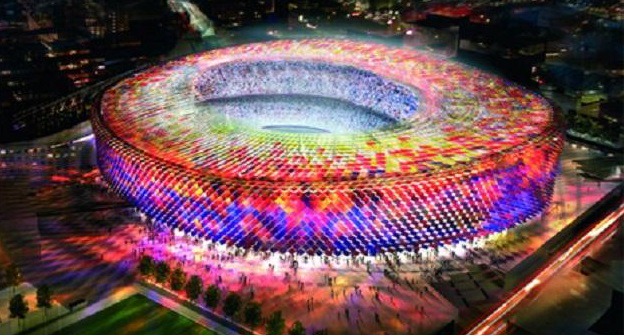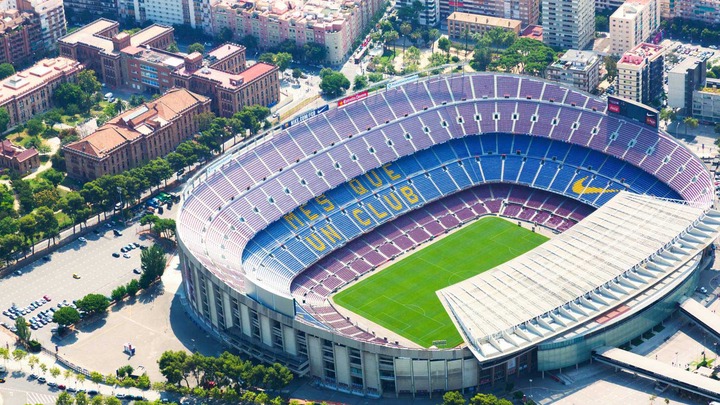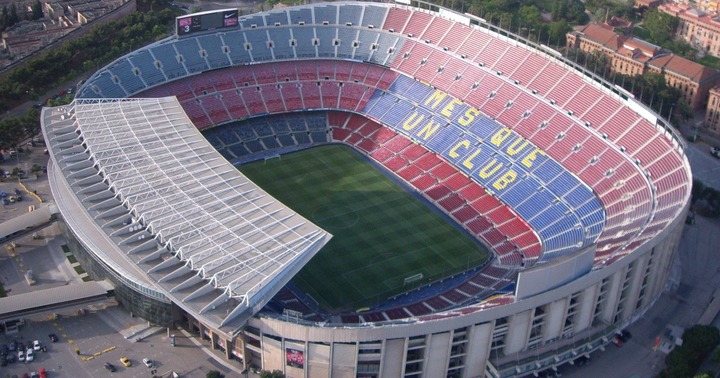 It is one of the most beautiful sports stadium in Spain and globally, it covers 13.5 acres of land.
2. Allianz Arena, Germany.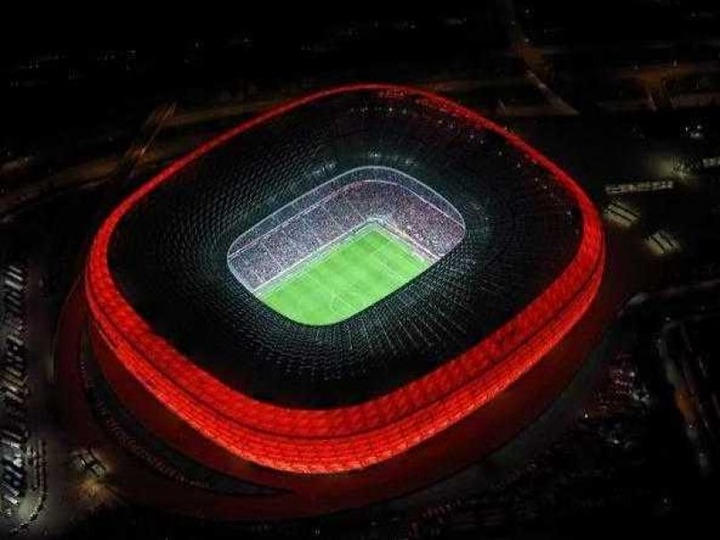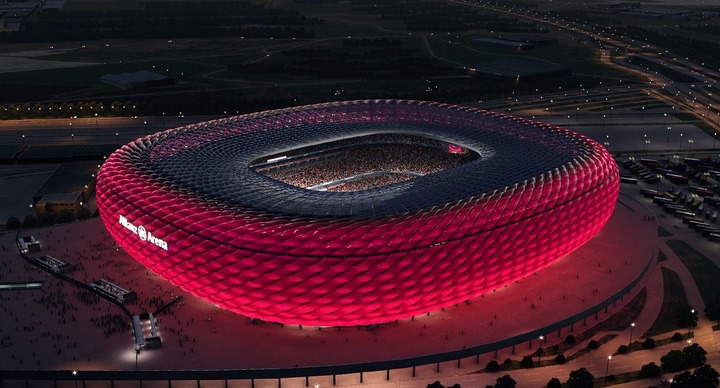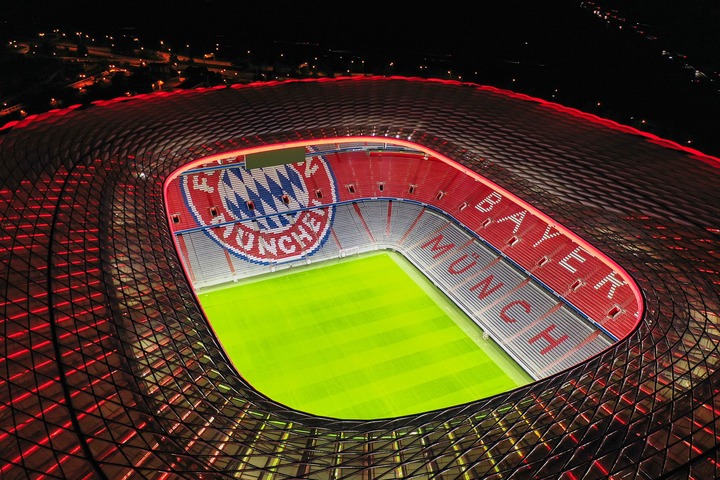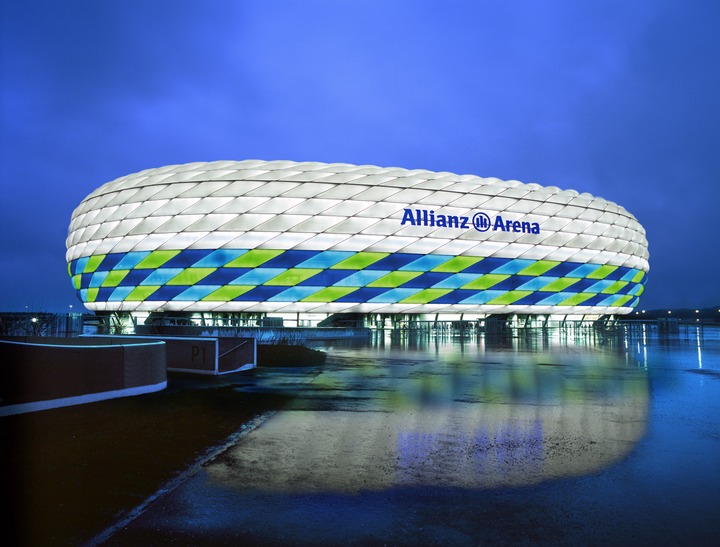 This particular stadium is own by the Bayern Munich team, and it is one of the stadiums in the world that keeps changing it colours day in day out, it contains 75,000 seat's.
3. Wembley stadium, England.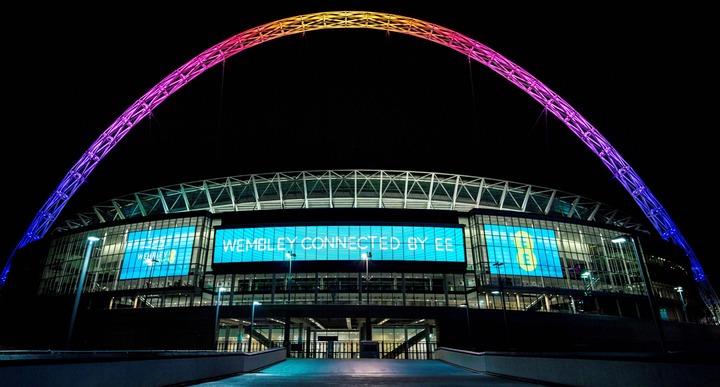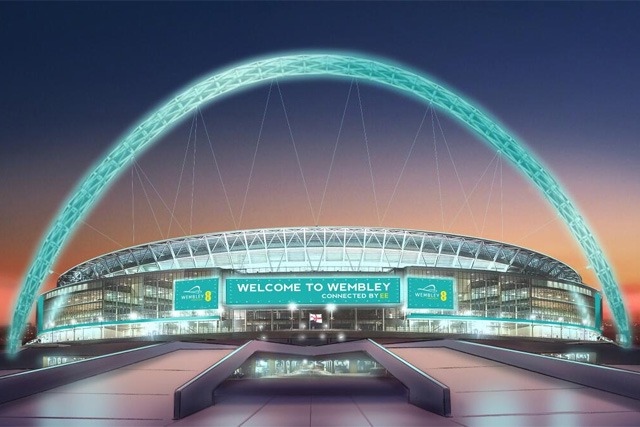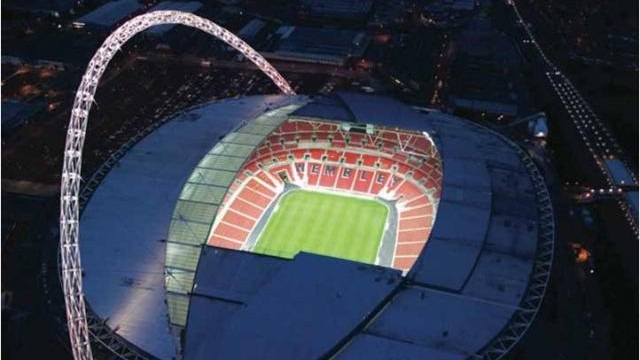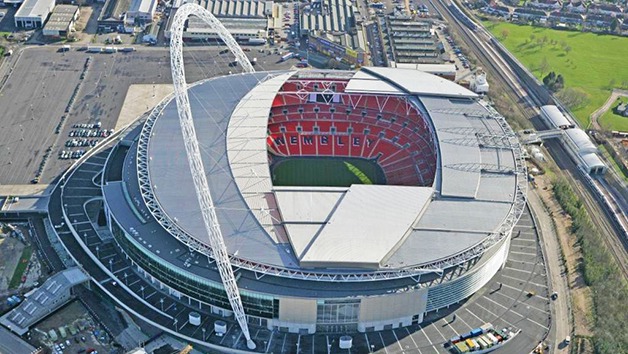 4. Soccer City, South Africa.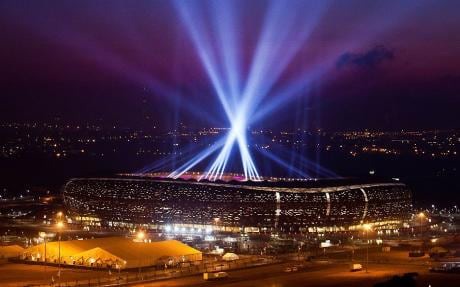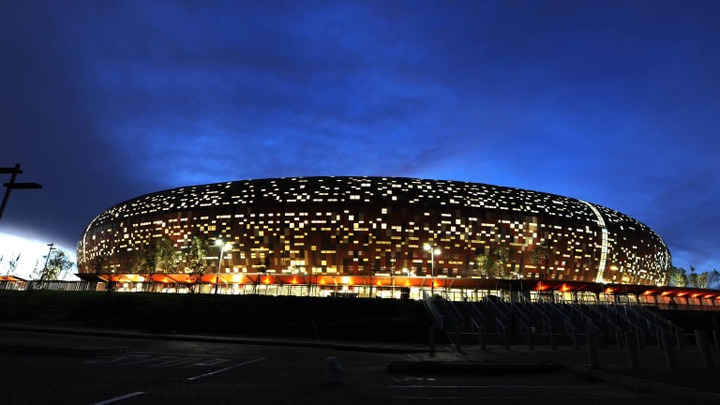 It is the only sports stadium in Africa to be ranked among top 5 most beautiful stadiums in the world.
5. Estsdio Aztecs, Mexico.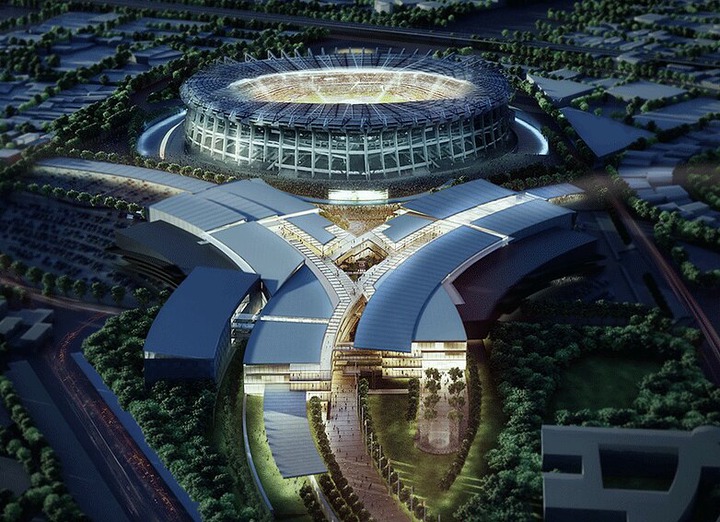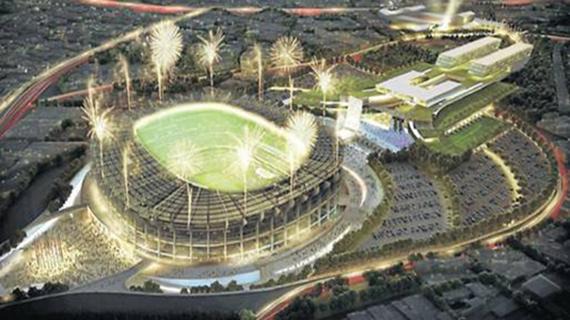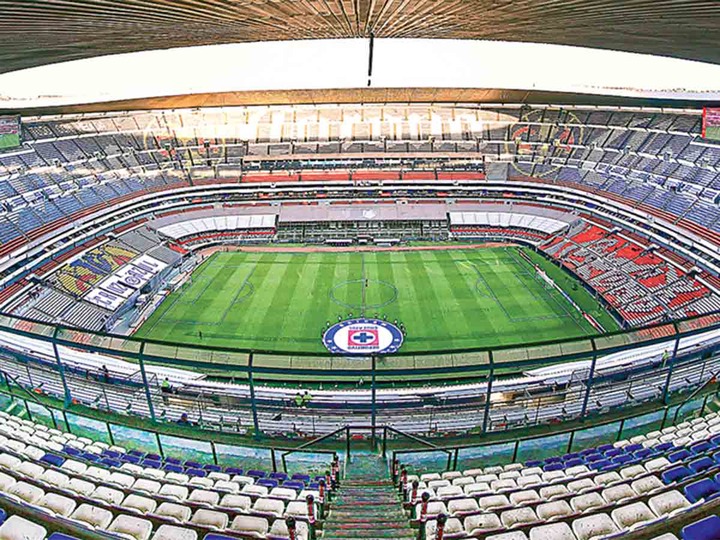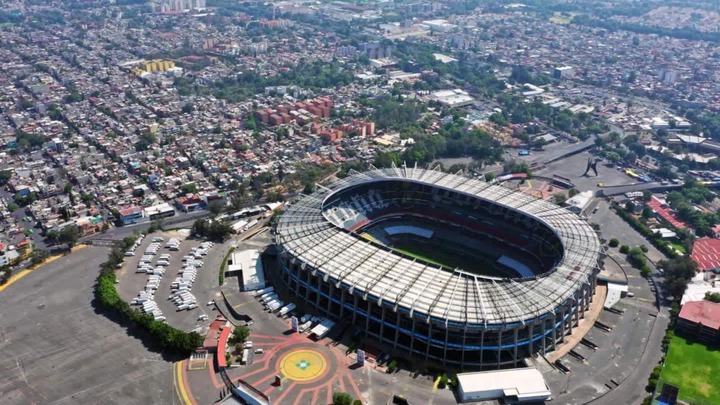 Dear readers, here are the top 5 most beautiful stadiums in the world.


Please don't forget to share, like and follow for more.
Content created and supplied by: _ANOINTING_GH (via Opera News )