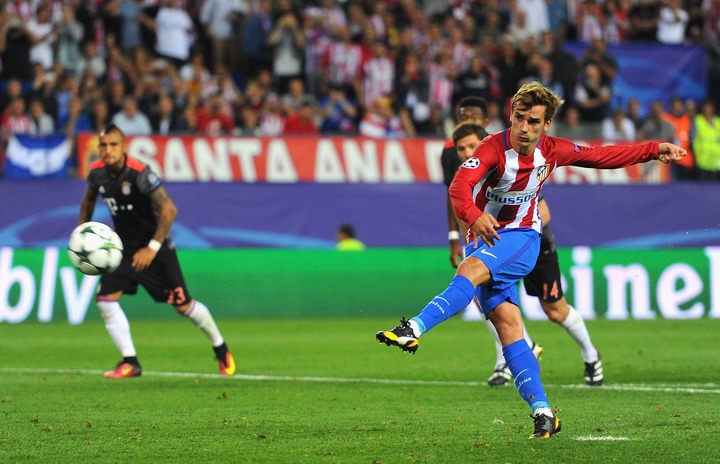 The 28 year old(Antoine Griezman) joined Atletico Madrid from Real Sociedad in July 2014.He has been the clubs top scorer in all competition in each of his five seasons in the capital.
With all the goals he scored took him to be the fifth top goals scorer. For the past five years that he played for the club(Atletico Madrid) he brought much more than just goals to the Rojiblancos.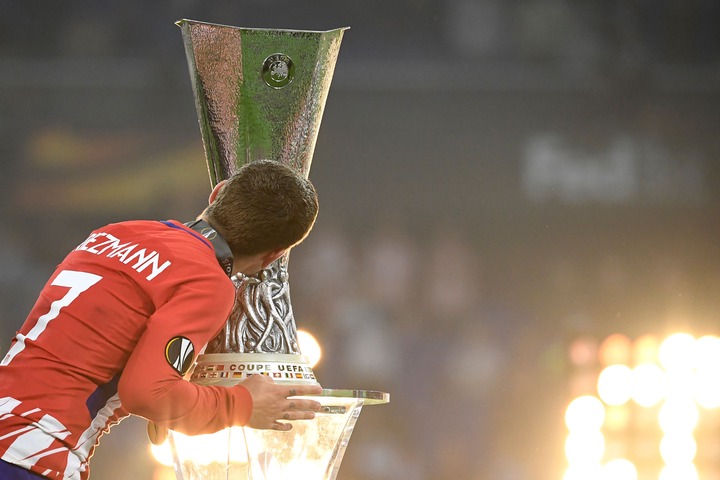 He stepped it Diego Costa's boots by replacing him at the club in the year 2014-15 season. He scored 25 goals from 111 shots across 53 games to give himself a shot conversion rate of 22.52 per cent. He was supported by his teammates Mario Mandzukic scoring 20 and Fernando Torres scoring 6. He helped his team to win de Espana and finish third in Laliga with the team.
In 2015-16, He was a very excellent season for him, he kept on plundering the goals he scored 32 in all competition as he took his team to the champions league finals, which Griezman missing from 12 yards in normal time, that rather took the sheen off a fine campaign, but still he managed 71 shots on target compared rate to 47 in the previous season and increased his shot conversion rate to 24.24 per cent.
In 2016-17, Atletico Madrid spent 32 million on Kevin Gameiro ahead and he combined with Griezman to score 42 goals between them in all competitions. A lot of those strikes came Griezman, He also doubled his assist tally from previous season laying on 12 goals for teammates of which eight came in Laliga.
In 2017-18, Griezmann was on target in the Europe league final against Marseille at which he helped his team (Atletico Madrid) lift the trophy. He scored also 29 goals in all competitions that was his second best.
In 2018-19, Griezmann refused to leave Atletico Madrid, They won the super cup but were knocked out of the champions league at round 16 by Juventus and couldn't stop Barcelona from winning the Laliga. He scored 15 league and 21 in all competitions. It was the poorest tallies in a single season since leaving Real Sociedad, His shot rate dropped to 13.64 per cent in Laliga and 15.44 per cent overall.
Griezmann is now at Barcelona and he is having a great season scoring a lot of goals.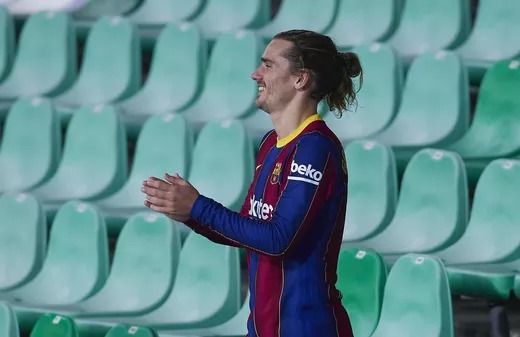 Content created and supplied by: Elisha_Appiah (via Opera News )