Today was a frustrating match for any Chelsea fan as Chelsea drew with a struggling Southampton and drop more point which drift them far away from the likes of Manchester city,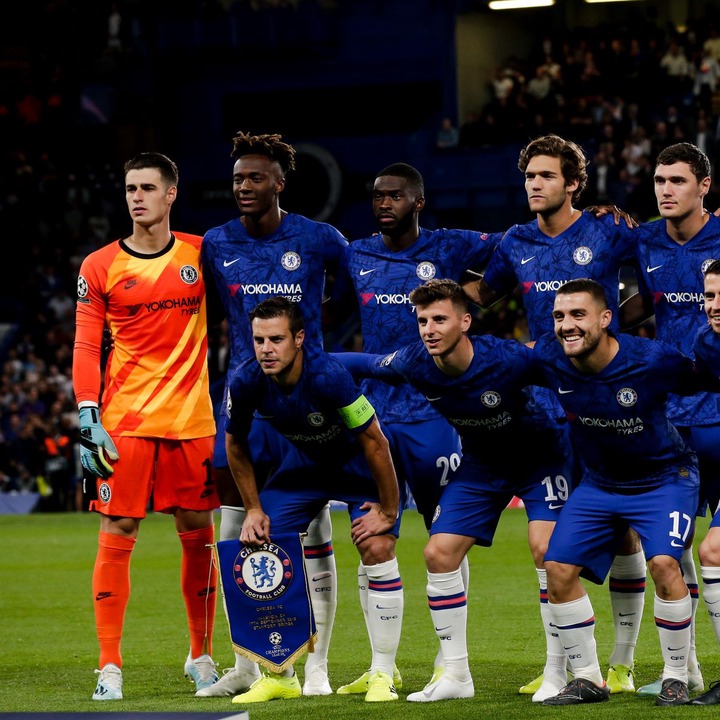 who still leads the table with ten point,and behind is Manchester untied Leicester City with the blues coming in fourth place following in that order.
First all we could clearly see some changes in tactics from the new manager Tuchel since he became Chelsea new manager. Pairing Jorghino and kovacic who complement each in the field of play. But any Chelsea fan who still agree with me that there is leap holes and some leakage in this Chelsea team. I will start to talk about the Chelsea defense.
Thiago Silva has being the Chelsea best defender so far and I could say it is a joy to watch him play from the back,but as it stands now he getting old and injuries might come day in and day out. Speaking of which, he is the only player we ca n rely as Christiansen has being average and Rudiger also being terrible has it stands now. You could clearly see we can't trust neither of those two if we are to be title contenders. On the contrary Reece James has being fantastic from the back too but we will need a world class defenders if we meant to be title contenders.
Secondly I will like to talk about our strikers as there is nothing much to talk about our midfield. We were hoping Timo Werner could be banging the goals as he did in RB Leipzig but he has being poor so far and no sign of improve.As of now we can't even tell if he is a winger or a striker.So far Chelsea has to relay on our defenders and our midfielders to score goals which brings a question about our wingers and strikers. If Timo Werner and co needs to still be on top,he needs to find his scoring boot to be the best again.
I will also talk about Chelsea three back. It seems we can relay in it for too long if we are going to be scoring more goals. Against the likes of Manchester city, Arsenal, Manchest united and Liverpool it makes a lot sense to be playing in that formation but if you are going against a lesser team you need to be more open if you want to score. I hope Tuchel sees that soon because as it stand now,it does favour most of our creative attacking players which is bad.
I think I have said much for today and I hope things change as we play against Atletico Madrid next week who is stronger opponent. Long live the blues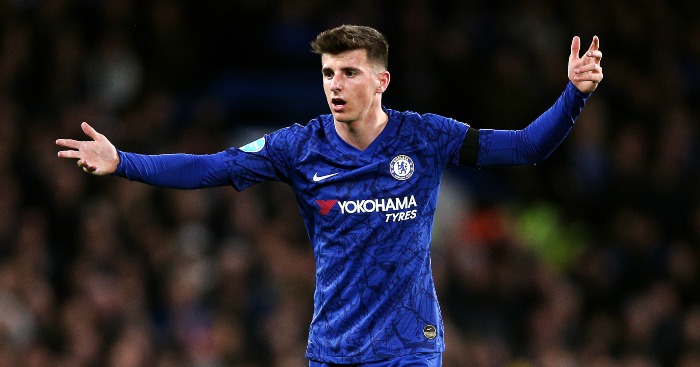 Content created and supplied by: Bingiblaze (via Opera News )