Bia West DCE believes the construction of market Essam does not mean market women must stay at home and starve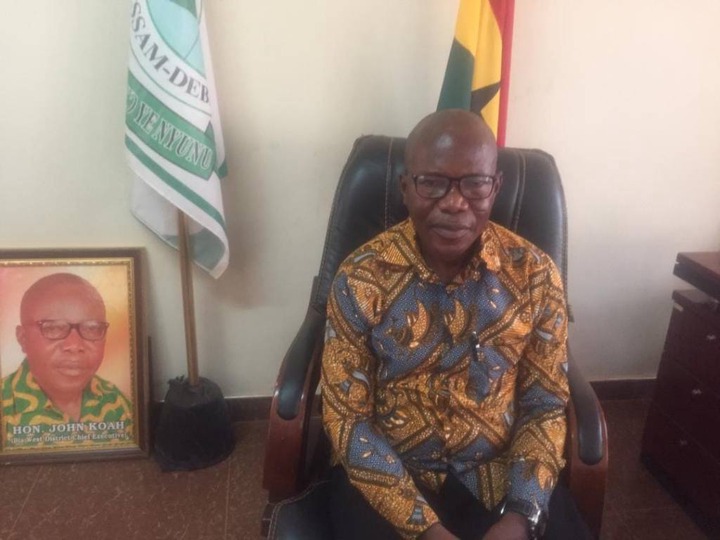 Honorable John Koah has revealed that there has been talks been the Bia West District Assembly and the contractor who is constructing the Essam market square.
According to the DCE, the contractor has been informed to carry out his duties gradually, thereby making room for market women to also sell their goods.
In as much as works to rehabilitate the market is ongoing, market women cannot be sacked to stay at home because they also have families to take care of, hence they are all working hand-in-hand to ensure that every party is fully satisfied throughout this stage.
He also added that when the unexpected happens, they will fully support them by creating a temporary structure but as things stand now he doesn't see such an occurrence happening, hence the women are free to sell their products as the contractor works.
do not forget to follow, like and share
Content created and supplied by: Soleyfootball (via Opera News )