BC4ZJTA4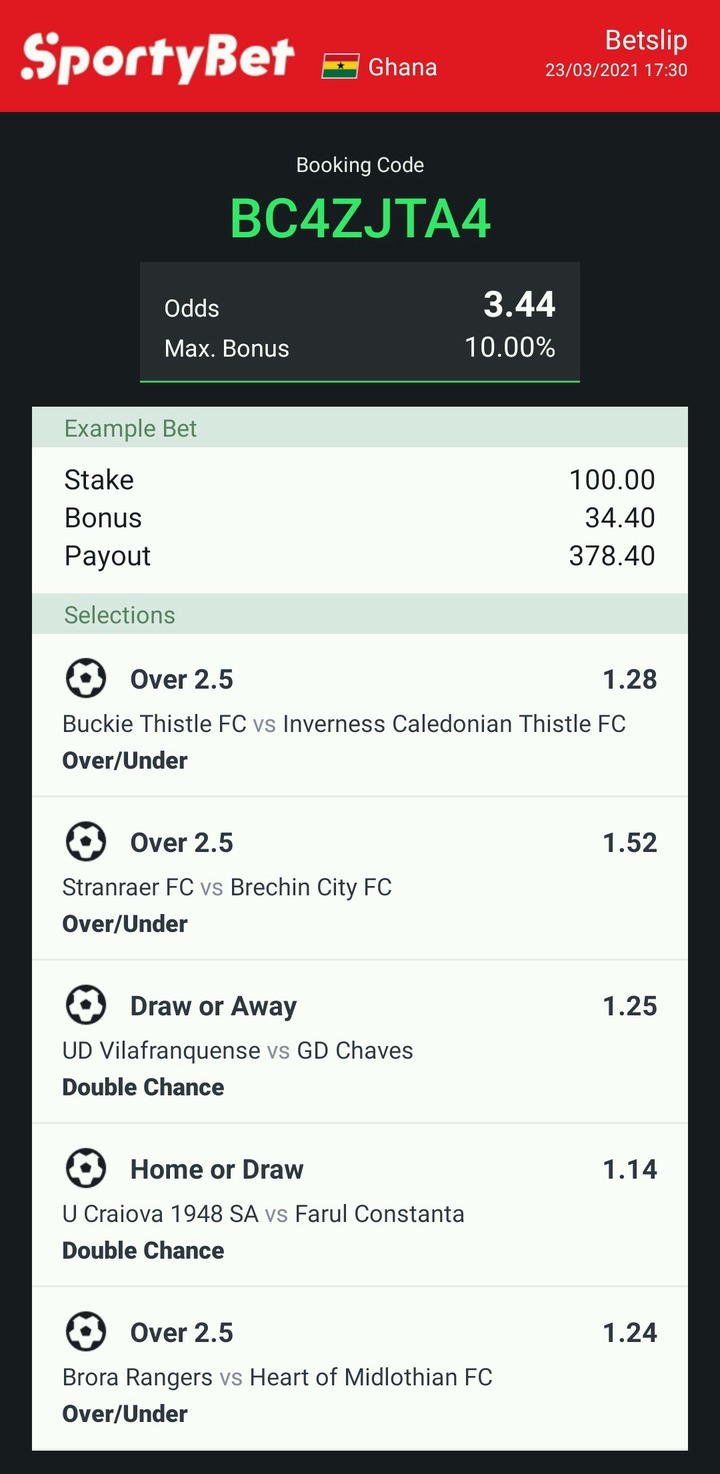 If you can turn a profit after a certain amount of time, the next step is to gradually grow your bankroll. If you continue to have success betting on sports, it's not going to be a one bet and you're done kind of thing. It's important to abide by the unit rule and limit wagers from one to five units per bet. Just because you really like one matchup doesn't mean you should put all of your money into it. Successful bettors steadily grow their bankrolls and don't fall into the trap of becoming overconfident.
While you can become a full-time sports bettor, getting "rich" is another story and one that's unlikely to happen no matter how successful you become. To turn a positive, you have to hit more than 52.4% of your bets, though that depends on what kind of odds you're getting.
It may be possible to hit more than 60% for a season, but doing that consistently, year-after-year, is another question.
Content created and supplied by: zesta1 (via Opera News )