Football is a sport that requires a lot of energy and hard work as well as determination and perseverance which is sometimes from difficult to cope with.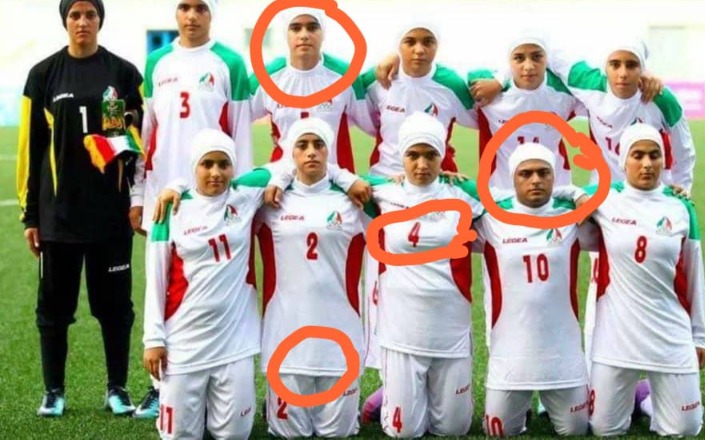 The country's football association was accused of unethical behavior by pretense of allowing 8 men to feature in the squad for the women's competition.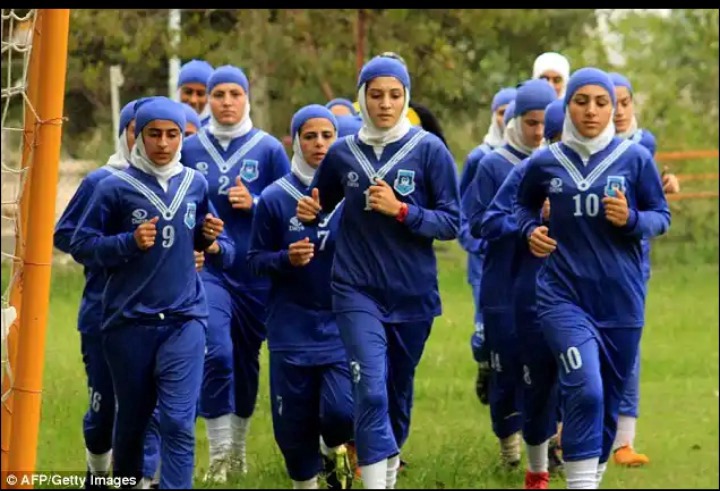 This act was a total cheat in the sense that it had made the Iran football team first 11 squad stronger than that of their all female opponents.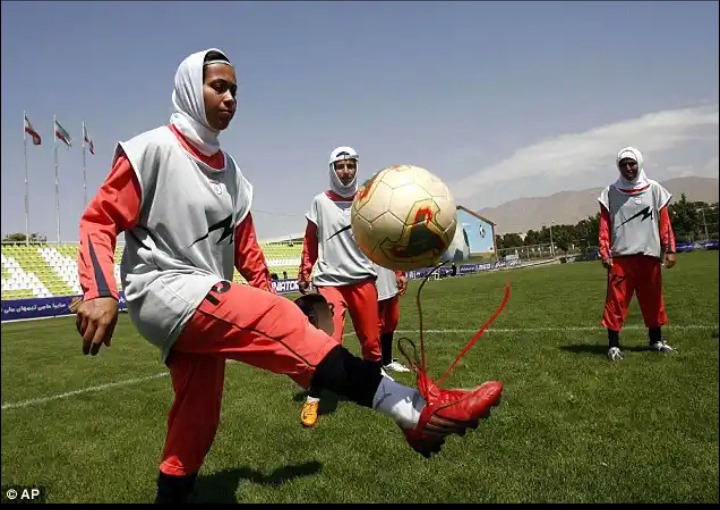 However since that incident the Iran football federation passed a law which forced all football teams of female divisions either in the local club level or national completion to go through a mandatory gender check to Ascertain their true gender.
Prior to when these men were identified, it was believed that they alleged in gender swapping which could have made it impossible for the organizers to suspect them.
Please tap on the follow button above and share this article to your friends and family thanks for reading.
Content created and supplied by: Informative-news (via Opera News )