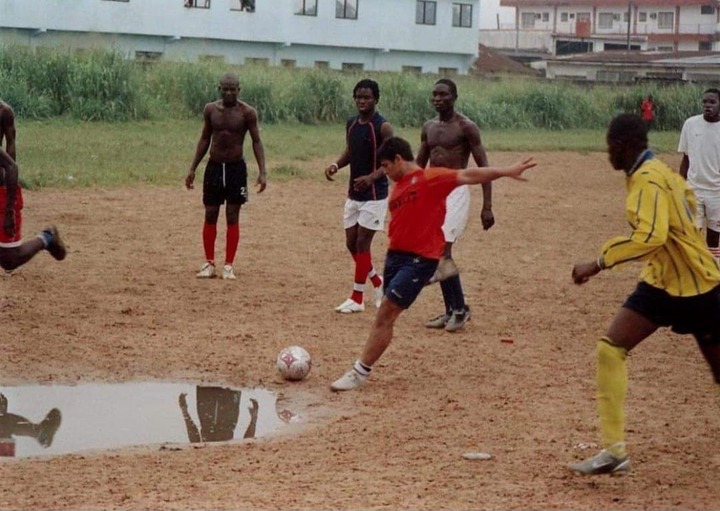 Coming together to play football on Sunday is dubbed Sunday Special in most part of Ghana. On that day, players in a particular locality assembly on a particular field or turf in a vicinity and demonstrate what they can offer. On record, these games are not officially sanctioned by any football governing body, such as the Ghana Football Association.
How Sunday Special has survived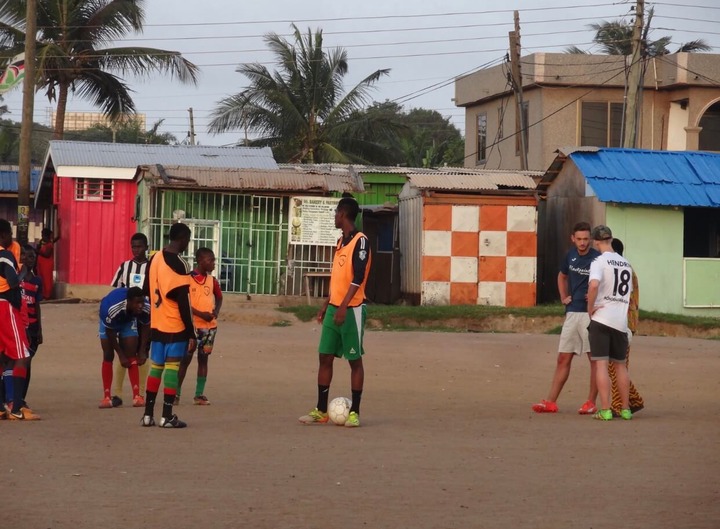 The youth especially are engaged in Sunday Special across Ghana. In some areas, they play on both Saturday and Sunday, but Sunday Special is accorded respect and relevance. These games start early dawn through to mid morning. These games may take the shape of eight aside or eleven aside depending on the side of the pitch. 
Preferably, most people play on a small field just at the backyard. 
Referees for these games are not usually professional referees. They are local individuals who command some respect among the players. They officiate matches till the end. 
Once a referee is ready, the players have to divide themselves into a group of four or theee depending on their number.
In some scenarios, a card is sold early dawn to members, which will help in diving themselves into groups. 
Once players have divided themselves into groups, a time will be agreed upon. 
The time for Sunday Special does not follow the usual ninety minutes of an official game.
Sunday Special matches last between ten to fifteen minutes at most, which will allow others to have the chance of playing.
Punitive measures have been instituted such that, players who misconduct themselves or show gross insubordination are suspended for a while or fined. A red carded player will eventually be fined.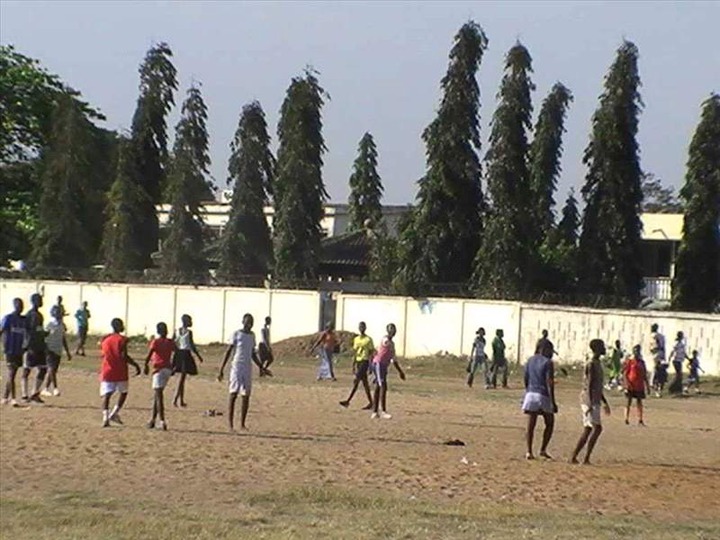 The benefits derived from Sunday Special are numerous. It promotes unity among the youth in a particular locality. They become United as they aggregate on weekends to exercise and exhibit their talents. 
The games maintain respect among players.
The games establish great bond among the youth.
Through the games, it increases solidarity within the area. 
The games come as a way of exercising and maintaining the physical well being of the youth.
It must be pointed out, even though Sunday Special is participated by the youth of various age categories, there is greater maximum of respect among the players. Such a respect cannot be breaches regardless. 
BY: ABDUL- JALILU
Content created and supplied by: Abdul-Jalilu (via Opera News )