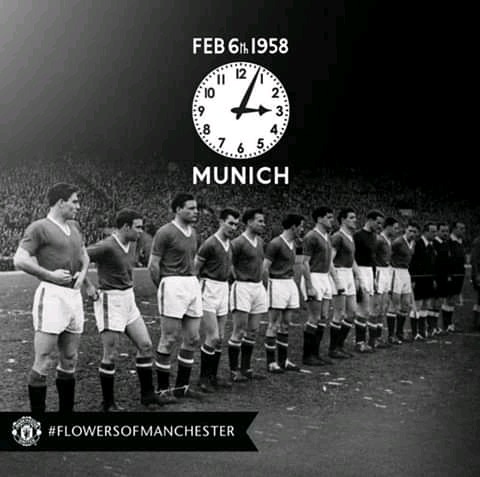 6th February,195&, is the darkest day in the history of Manchester United. Jubilations and chants of victory suddenly turned into wails and mourns of sorrow. 23 persons lost their precious lives in a plane crash of which 8 of them were Manchester United players. The others were journalists and team managers that went to Germany for the second leg of the ongoing European Championship at the time.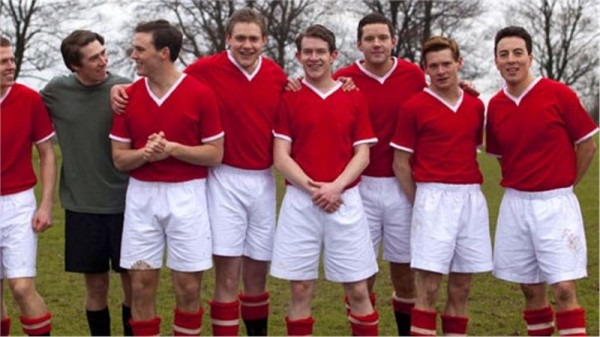 The incident occurred at exactly 15:04 GMT in Munich. Manchester United went to Germany to play the second leg of the European Championship with Red Star Belgrade. It was the quarter finals of the competition and Manchester United managed to qualify to the semi finals after the game.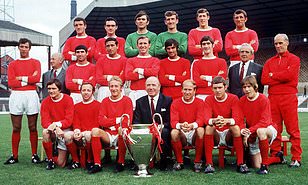 Their plane took off from Belgrade and went straight to Munich to get some fuel. It was in Munich that the plane refused to take off after two trials. However, the pilot of the plane wanted to get to Manchester that day. He tried to take off on the third time and it failed. The plane then hit the fence of the airport and exploded. 20 persons di£d on the spot and three more di£d in the hospital. 19 persons got injured in that incident.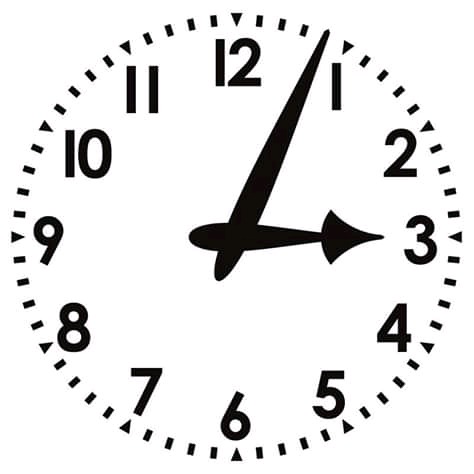 So every year around this time, Manchester United always commemorate the history of that incident. If you check their Facebook, the changed their profile picture to a clock that reads 03:04 which means the incident happened at exactly that time. The will forever remain in our hearts. May they rest in the bossom of the Almighty God.
Thank you very much for reading this article. Please follow my page for more interesting articles.
Content created and supplied by: Junior77 (via Opera News )