Hearts of Oak injury Update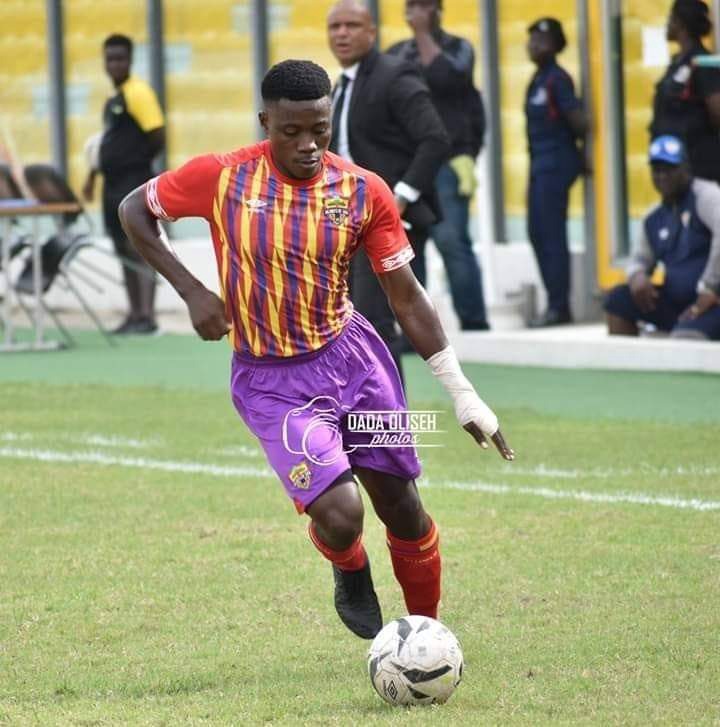 Team Hearts have had a major boost to their attack as their skillful attacking midfielder Michelle Sarpong returned back from injury and is currently training with the team.
However, there are two key players who are on our injury list and are being treated accordingly by specialist.
Lawali Mamali, is currently out due to a torn tissue, an injury he got during Hearts match against Elmina Sharks. He met the specialist yesterday and has been asked to go for another MRI scan to ascertain the level of the injury. He will be out for some weeks. The midfield player is hoping to recover quickly in order to join the team and help.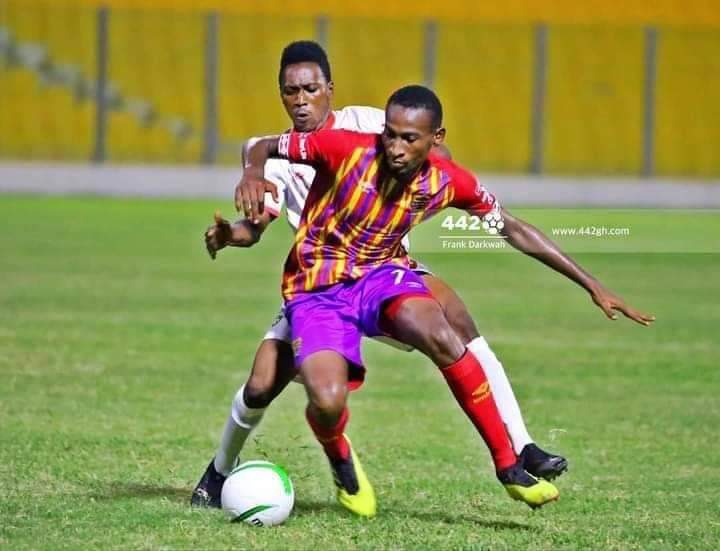 Abdul Aziz Nurudeen who recently had MRI test will be out for the next 4 weeks with the test showing that he is suffering from a tensed tissue. He will be under strict medical surveillance in order for him to fully recover quickly.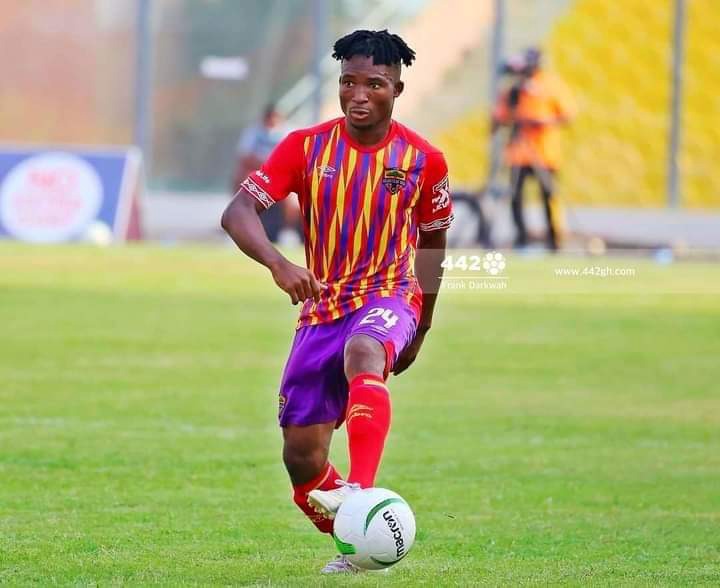 The two players will continue to be monitored by the medical team.We wish them speedy recovery.
Golden Sports continues to update its readers and followers with more information and updates. Kindly like, share and follow us for updates.
Content created and supplied by: GoldenSports (via Opera News )