Video: Reverend Obofour And Wife Crown As Chief And Queen At Tepa In The Brong Ahafo Region
The founder and leader of Anointed Palace Chapel, Francis Antwi, popularly known as Reverend Obofour And His Wife as today be crown as a Chief and Queen in Tepa In the Brong Ahafo Region.The colorful ceremony took place in Tepa just this Afternoon.Reverend Obofour's Wife Who is known as Bofowaa shared the interesting news on her Instagram page . She posted the good news and captioned it.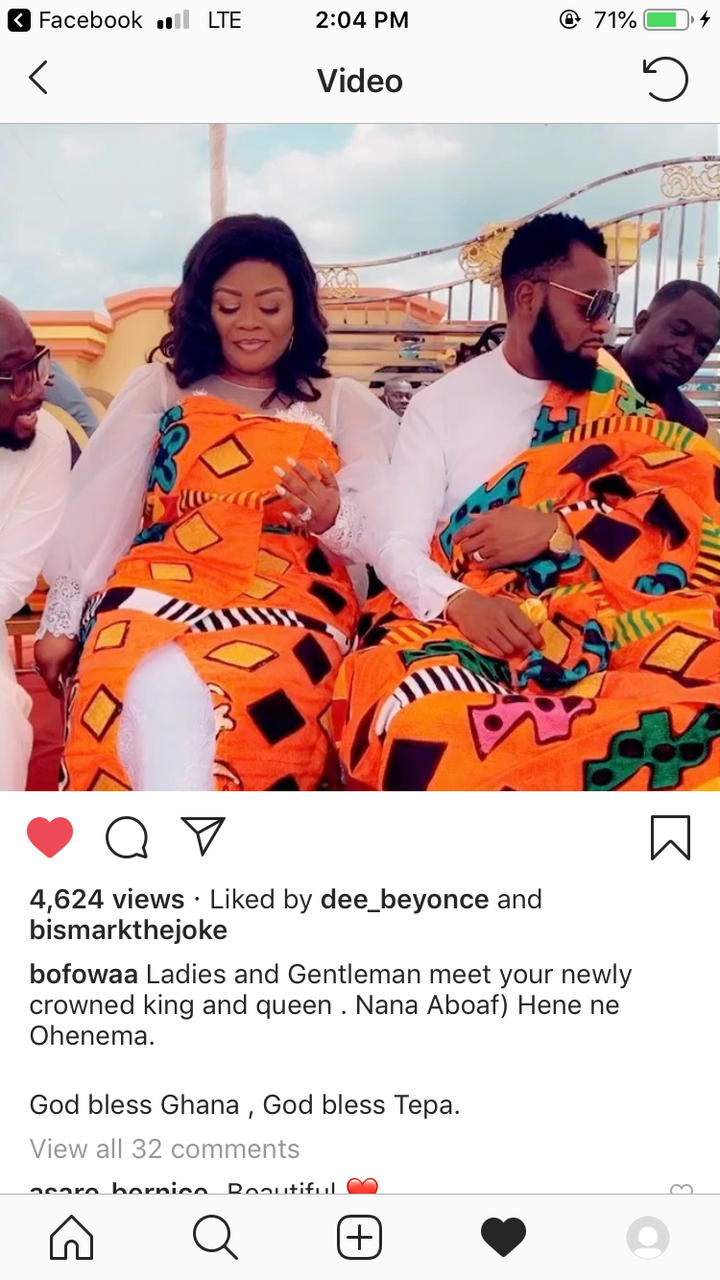 "Ladies and Gentlemen meet your Newly crowned king and Queen .Nana Aboaf)Hene me Ohenema.God bless Ghana,God bless Tepa"
Below are pictures of the ceremony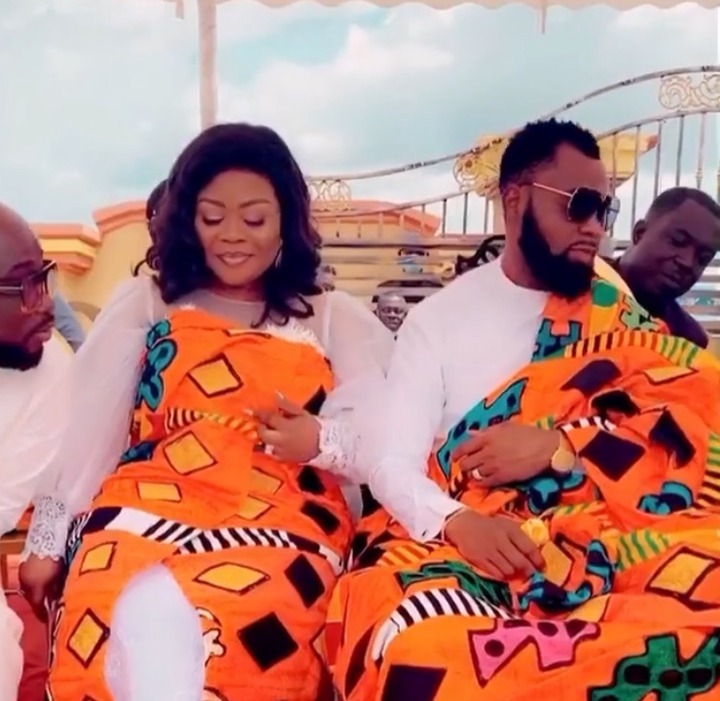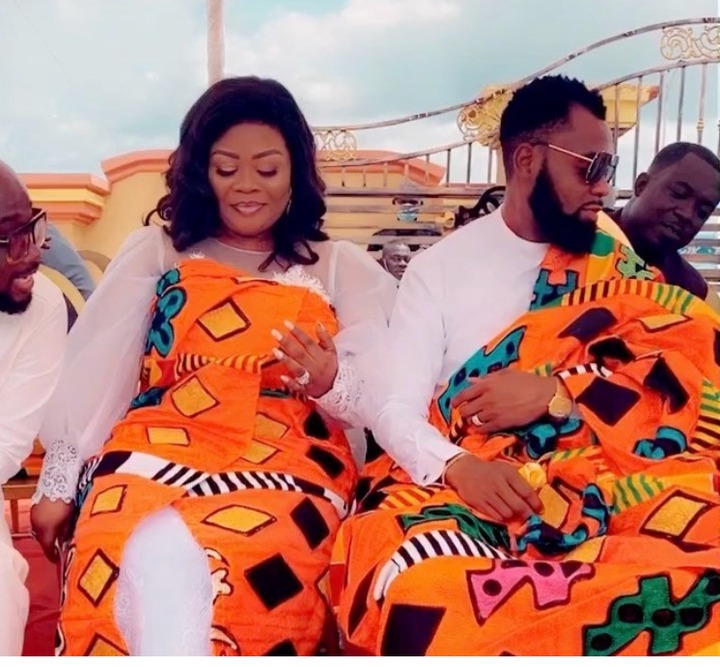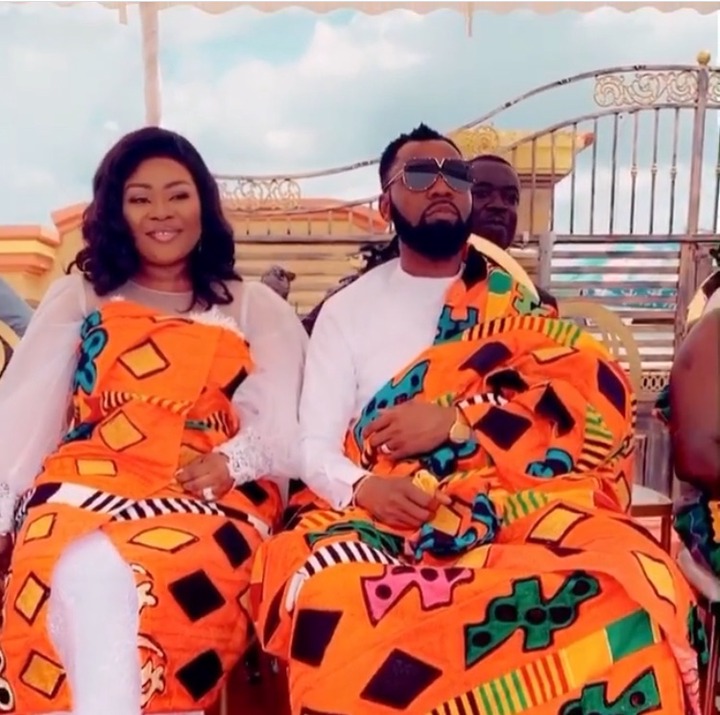 Sports update
Luka Modric : "Retiring at Madrid? Sure, of course I'd like that but it's not just up to me - It also depends on the club and coach, if they see me as important. My wish is to finish the my career here, but I also don't want to be a problem."
Luka Modric : "Madrid and I have a good relationship. I am sure that we will reach an agreement - either to continue and go ahead or go somewhere else. Madrid is my home, my family and I love Madrid - If I have to decide, Madrid!"
Click on the link below to watch video
https://www.instagram.com/p/CGckofipUEq/?igshid=1ntr2er2tykiu
Content created and supplied by: Yurihans (via Opera News )