Last week and this week saw the final round of sixteen clashes of the Uefa Champions League. The best survived and the unfortunate fell along. Interestingly, two of the world best players could not see their teams through to the quarter final stage of the competition. Lionel Messi and Cristiano Ronaldo representing Barcelona and Juventus respectively are out of the Uefa Champions League. As these two Giants of football fell, two other giants were also rising. Erling Braut Haaland, the Norwegian after netting the ball twice at Signal Iduna Park sealed his team's qualification. On the other hand,Kylian Lothen Mbappé also scored from the penalty spot against Barca to head his team into the quarter final.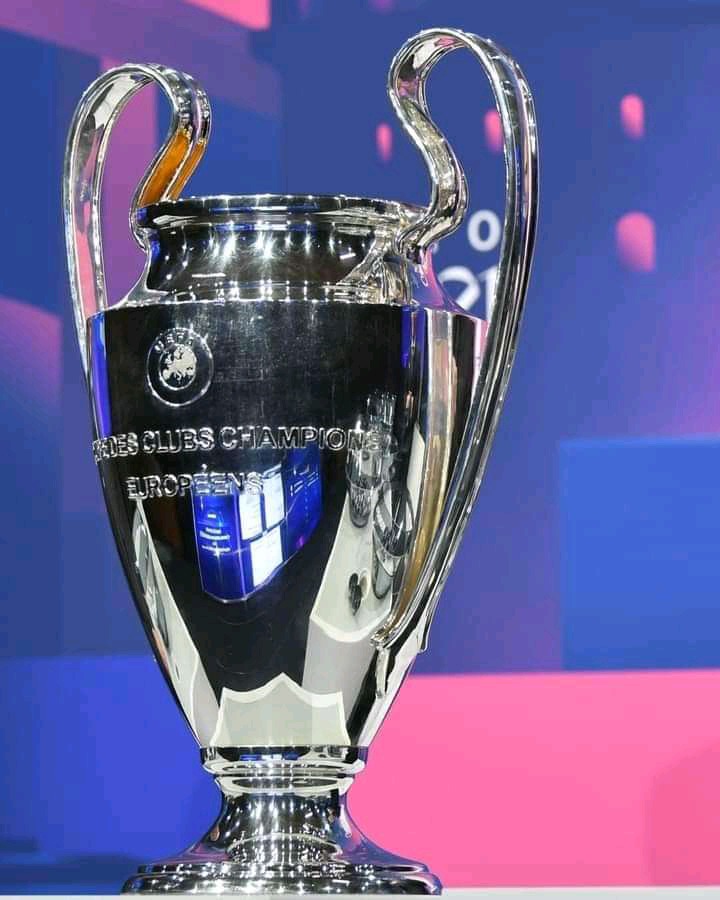 Out of the sixteen, eight teams were eliminated and eight remained. Clubs like FC Barcelona, Juventus, Atalanta among others were all eliminated. While Chelsea, Paris Saint German, Real Madrid and Dortmund all qualified. Bayern Munich, Manchester City, Porto and Liverpool are also clubs that have qualified. This morning, the quarter final draw was held in Switzerland. At the end, each of the eight was drawn against the other.
The results are
Manchester City versus Borussia Dortmund.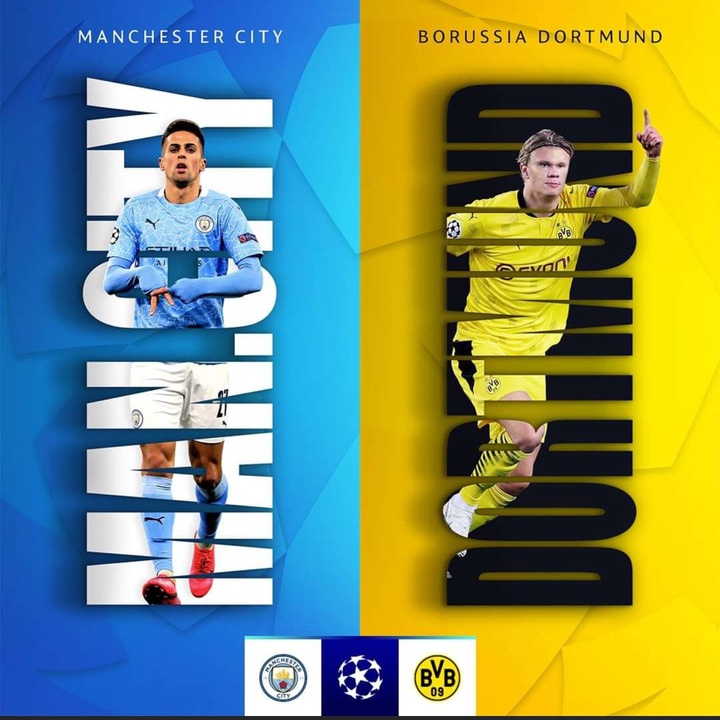 Bayern Munich versus Paris Saint German.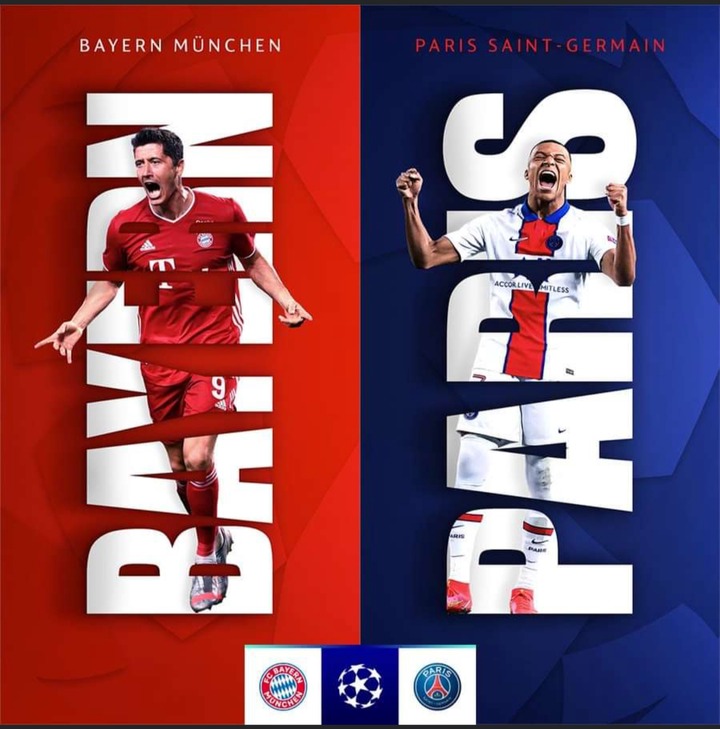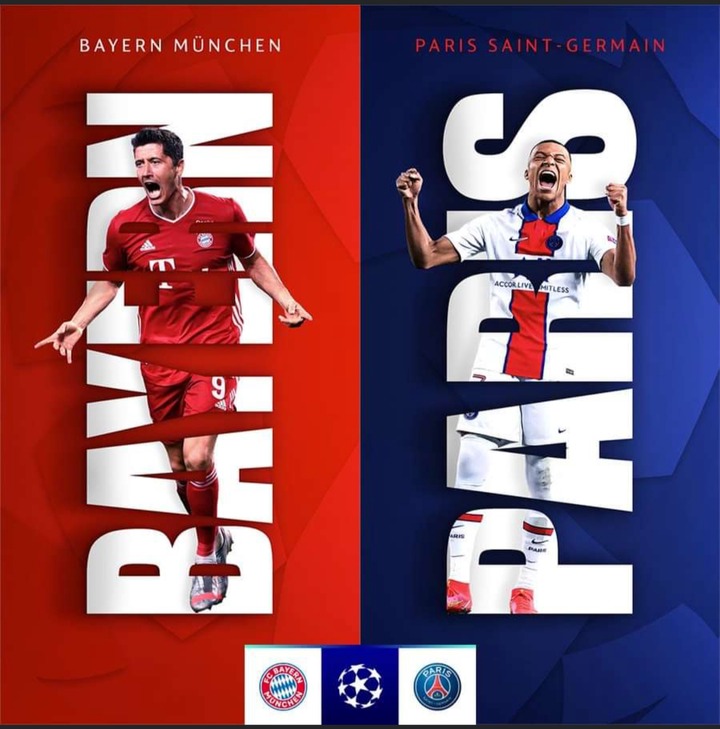 F.C Porto versus Chelsea F.C.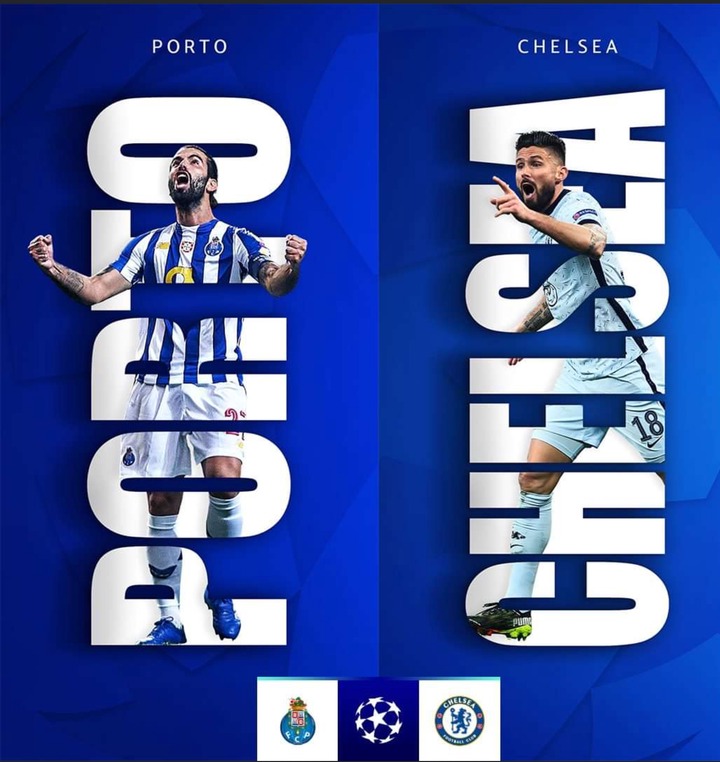 Real Madrid C.F versus Liverpool F.C.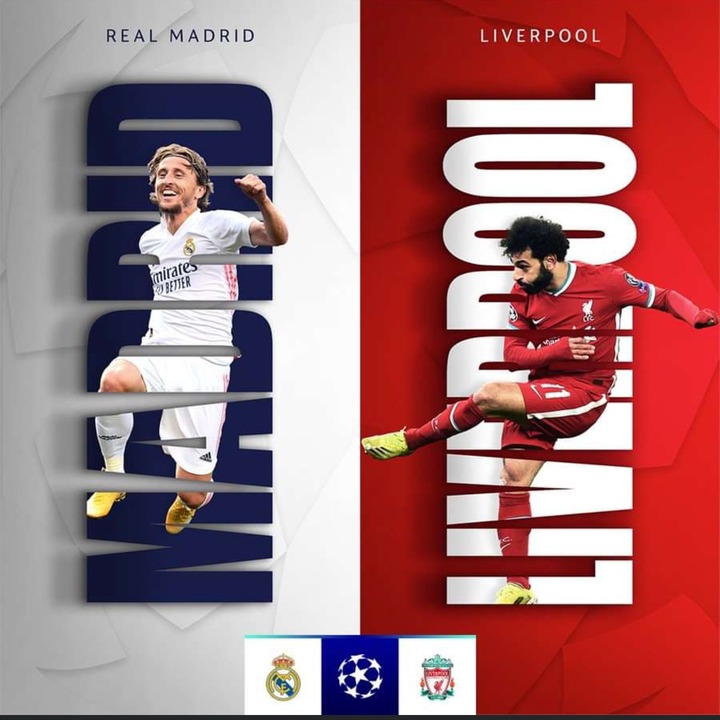 The winners of the first two will face each other on the semi finals.
The winners of the last also faces each other on the semi finals.
Content created and supplied by: BJ_Sports (via Opera News )