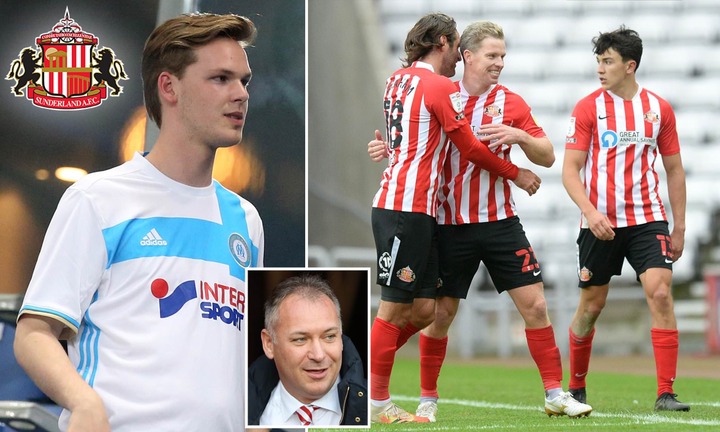 A 23- year - old Kyril Louis - Dreyfus is the new owner and Chairman of Sunderland Football club in England.
Kyril holds MBA from Harvard University and training in football administration. His new role has made him the youngest chairman in the history of English Football.
He was born in 1997 by Margarita and the late Robert Louis - Dreyfus. The Roberts family founded the Louis Dreyfus group in 1851 with the company based in Switzerland a global leader in agriculture, food processing, international shipping and Finance .
His take over in the Sunderland Football club did not come as a surprise because of his family's history in sporting roles .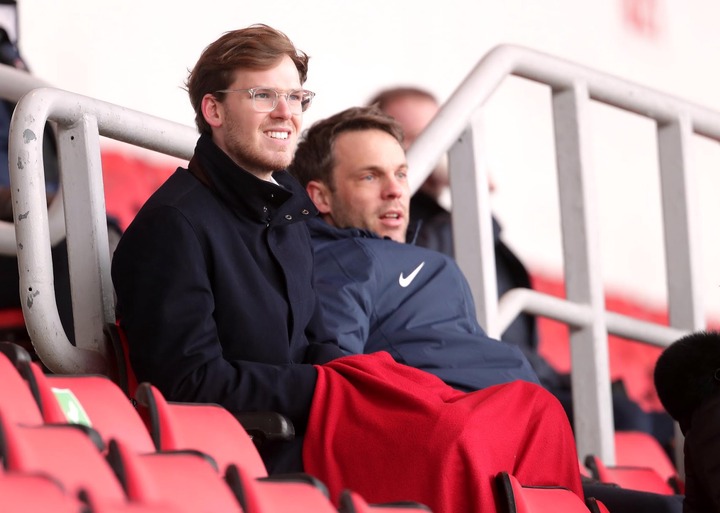 The Louis - Dreyfus family previously owned the French side Marseille before selling the club to the former LA Dodgers owners Frank McCourt in August 2016.
Kyril's father , Robert purchased the club in 1996 and over saw a successful period on the field at the Stade Velodrome with the club twice making it to the UEFA cup final.
The family also held a minority share in Belgian side Standard Liege .
Kyril is heir to a multi billion pound fortunes family worth over 4billion pounds and is engaged to be married.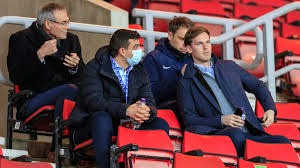 Sunderland Football club confirmed Kyril's appointment and take over and a message from the club's editor Richard Meanear read: "Our aim is to provide you with the best ,most up to date and most informative of Sunderland AFC coverage 365 days a year.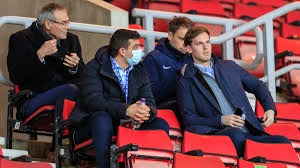 This depth of SAFC coverage costs ,so help us maintain the high quality reporting that you are used and your support is much appreciated".
Please don't forget to follow for more news, click on the likes button, comments and share for others to see, thanks
Content created and supplied by: Kemicalz (via Opera News )