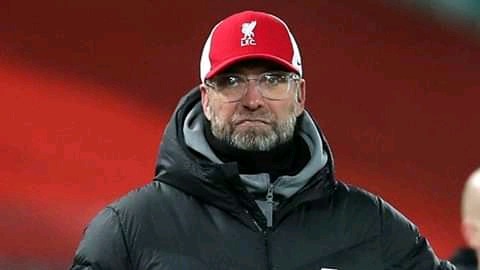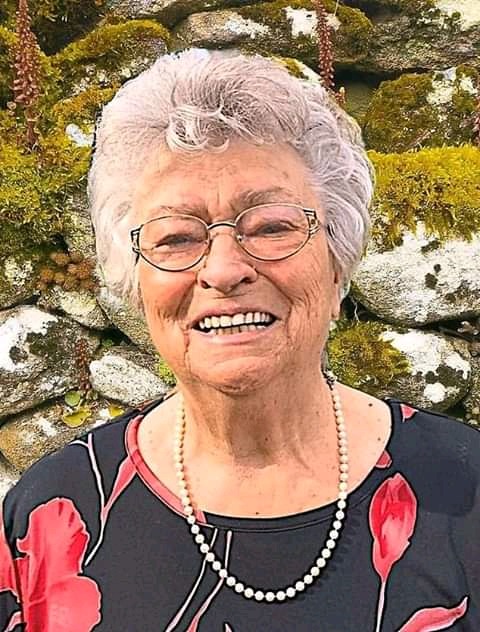 Sad Moment for the Liverpool manager Juden Klopp as his mother Elizabeth dead at the age of 81. And the manager couldn't travel to withness the dead of his mother, because of Covid-19 pandemic restrictions in Germany.
The manager paid his tribute in the German Newspaper saying: "She meant everything to me.
"She was a real mum in the best sense of the word. As a devout Christian, I know she is in a better place now."
Due to pandemic-related travel issues, Klopp was unable to travel to Germany for the funeral.
Klopp added: "The fact that I can't be at the funeral is due to the terrible times. As soon as the circumstances allow, we will hold a wonderful commemoration that is appropriate to it."
Aside the dead of the LFC Manager, there as also been:
-Injury crisis in Squad
-Dip in form
-Global pandemic on funs at Anfield
-Not been backed properly by owners
-Not been supported by some of the funs
-Being attacked by the media.
Through this there is a smile on the face of the manager Juden Klopp.
Content created and supplied by: Intercessam (via Opera News )