It is becoming more terrific for a club known in Europe as one of the biggest and have won many titles. Also the club is having the six times world best player, Lionel Messi. Barcelona have since 2015 received heavy defeats in Europe, ranging from Roman, Athletico, Liverpool, Bayern Munich and now PSG is also on their way to set another record against the club. All these, according to my opinion is due to poor management from the coaches and the Barcelona board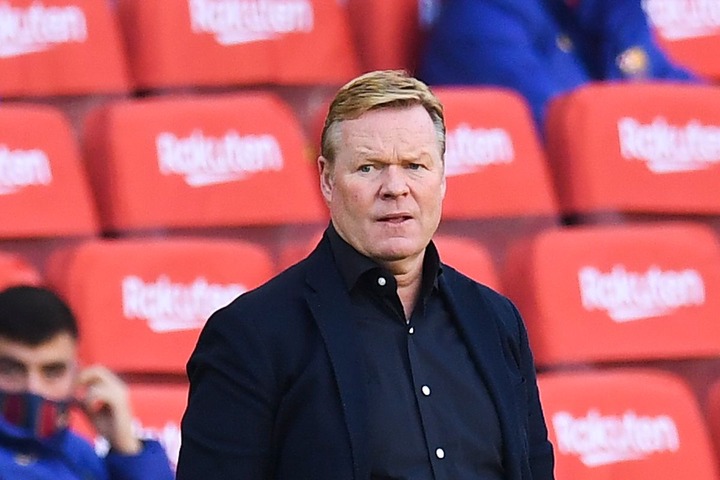 Firstly the club have been making some wrong signings in terms of Philippe Coutinho and Griezmann Taking this two players into consideration, their former teams refused to sell them at the time where they were playing at their best and released them to Barcelona as they begin to loose form. Also, Barcelona have allowed their young players out of the team to get old players in return. For example Munir in Sevilla could have been a star man for the club at the moment. Arthur Melo was swapped with aging Pjanic for which nothing good is coming out from.
Old players like Pique, Busquets and Messi are still in the squad for which must be on the slow start for the current system needs more strength and energy. For instance Messi no more dribbles or plays like first and so more active players should be added to him to boost his play.
Messi now plays in the wrong position for which is making him not function to expectations. Players such as Pedri and Griezmann are yet to find their way into the system.
On the side of the coach, fast players like Rikui Puig must be allowed to play ahead of Busquets. You will notice that he plays with speed and always ready to push the ball forward unlike Busquets who kept passing the ball backwards even when the team is loosing. In fact the first game started by Rikui Puig helped Barcelona to grab 5 solid goals for which the coach must learn from.
The coach must also use Martin Braithwaite ahead of Griezmann as he is more aggressive on the defenders and very desperate to find the ball behind the keeper than aging Griezmann.
More young guys should be allowed to feature and play for Barcelona and the club should buy experience and energetic players to come and support Messi to rebuild the team
What is your opinion on this matter? Leave your comments in the box and don't forget to follow my page for more
Content created and supplied by: ThompsonKwaku (via Opera News )