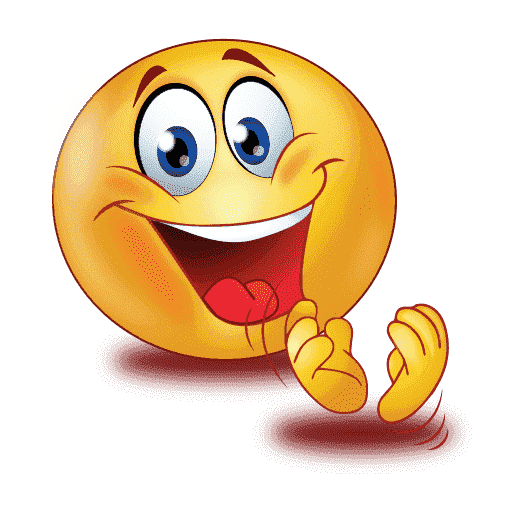 Scripture Reading: Joshua 1
Be strong and of good courage, for to this people, you shall divide as an inheritance the land which I swore to their fathers to give them. Joshua 1:6
After all the strong words of assurance that the Lord gave to Joshua, he still needed reassurance. The task that the Lord gave Joshua required strength and courage. Though the Lord had promised to be with Joshua, he was required to act in the face of every situation that confronted him. When God gives us the victory ahead of a battle, we would still have to face the battle and fight to win it.
Courage is not the absence of fear. It is the ability to face danger, even in the face of fear. Each one of us has a healthy fear within us. It is usual for us to fear things that are bigger than us, but that fear has not stopped people from climbing the highest mountains and crossing the most expansive rivers. Everyone who has dared to do anything of significance has had to face their fears. That is courage. That is what God required of Joshua.
All assignments God gives us requires strength and courage. We need the courage to follow Christ. Following Jesus puts us on a straight and narrow path. Our paths as Christians go opposite of the course the rest of the world is following. In an increasingly anti-God and anti-Christian world, those who choose to be followers of Christ need the courage to live out their Christian witness. We need to be strong and courageous.
We need the courage to live holy lives. Our world scorns the moral standards of Christianity. Our standards of sexual purity and sobriety seem outmoded in today's permissive societies. Christian young men and women are under constant pressure to compromise their faith and morality. We need to be strong and courageous.
We need the courage to pursue our life's mission. Pursuing the assignment God has called you to, can be very lonely. Usually, the Lord calls us to do bigger things than anything that we would typically venture to do. Whether it is a calling into ministry or some other assignment to change the world, each one of us must step out in courage to do what we know we must do. We need to be strong and courageous.
Prayer: Heavenly Father, you are my strength and my courage. In You, I am bold. I can do all that you want me to do. In Jesus' name, Amen!
Content created and supplied by: Flauzie_Spry (via Opera News )