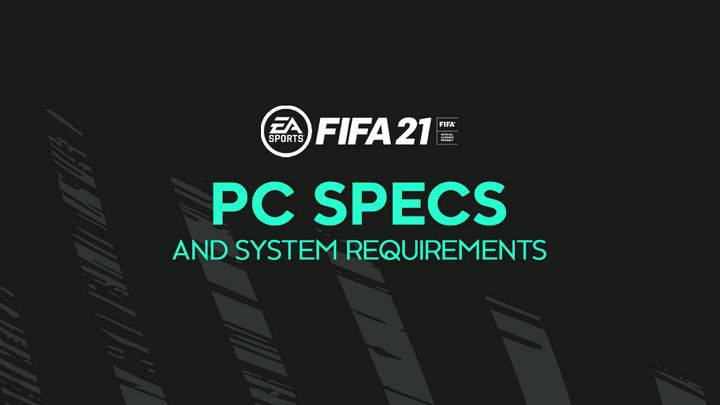 The game features more than 30 official leagues, over 700 clubs, and over 17,000 players. In August 2020, EA Sports announced an exclusive multi-year partnership with AC Milan and Inter Milan.
Juventus, Roma, River Plate, Boca Juniors and Corinthians will not be featured in FIFA 21 and instead are known as Piemonte Calcio, Roma FC, Nuñez, Buenos Aires and Oceânico FC respectively. The game will retain the players' likenesses (except for Oceânico FC), but the official badge, kits and stadiums will be unavailable and instead feature custom designs and generic stadiums produced by EA Sports. Bayern Munich is also featured in the game with licensed players and kits but don't have their stadium licence and will play in a generic stadium.
The Finland national football team is fully licensed for the first time
In November 2020, Zlatan Ibrahimovic announced that he is not pleased with usage of his likeness by EA Sports in its games, especially FIFA 21 and is ready to take legal actions against the developer. Claiming that he didn't personally authorize EA Sports to use his likeness he was joined by Gareth Bale and also started to receive support from as much as 300 other players.
FIFA 21 is a football simulation video game published by Electronic Arts as part of the FIFA series.[1] It is the 28th installment in the FIFA series, and was released 9 October 2020.
Recommended Requirements
CPU: AMD FX 8150 / Core i5-3550 or better
RAM: 8 GB
OS: Windows 10 64-Bit
Video Card: Radeon R9 270x or better/GeForce GTX 670 or better
Pixel Shader: 5.0
Vertex Shader: 5.0
Free Disk Space: 50 GB
Dedicated Video RAM: 2048 MB
FIFA 21 game details
The required specs for FIFA 21 have remained the same. You need a Radeon HD 7850 or GeForce GTX 660 or better video card. And your processor of Core i3-6100, AMD Phenom II X4 965 or better. So not much has changed.
Content created and supplied by: AJGhananews (via Opera News )