Before you continue reading please tap the subscriber button for more updates
Thanks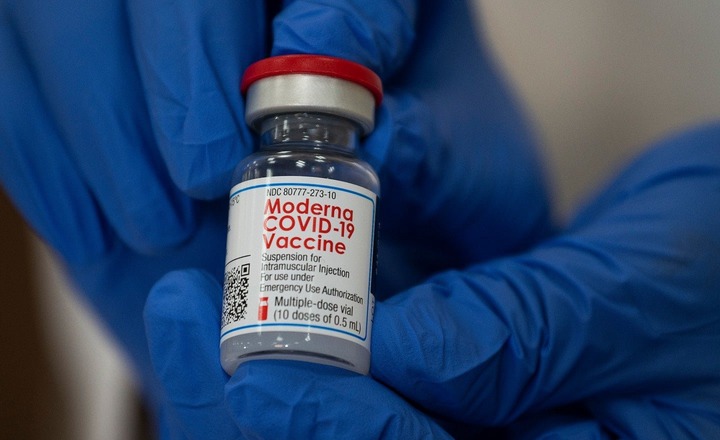 We are truly not in normal times , COVID-19 pandemic has affected our way of doing things. COVID-19 has brought a lot restriction to many people especially those involved in fiscal contact to do business .
Now ,the big question is ' A vaccine has been rolled out yet Most European countries are on the lockdown ' WHY ?. Recently Emanuele Capobianco, IFRC's director of health said :
"We are very concerned about this convergence of a potential false sense of security due to the rollout of vaccines ,the emergence of new variants and the impact of holiday-season travel. Our first line of defense against the virus remains our individual behaviour . Beyond this, the ability of government to take swift based on scientific evidence is also key to slowing down the pandemic . Vaccines will help but unless we all remain vigilant and their deployment is accelerated across the world in a fair and equitable manner ,the entire world remains at risk".
Well, in fairness, it's clear that the vaccine alone cannot guarantee our safety.
We are advised to adhere to the safety protocols outlined by most leaders across the globe.
Please share and comment
Content created and supplied by: ANIPAH (via Opera News )