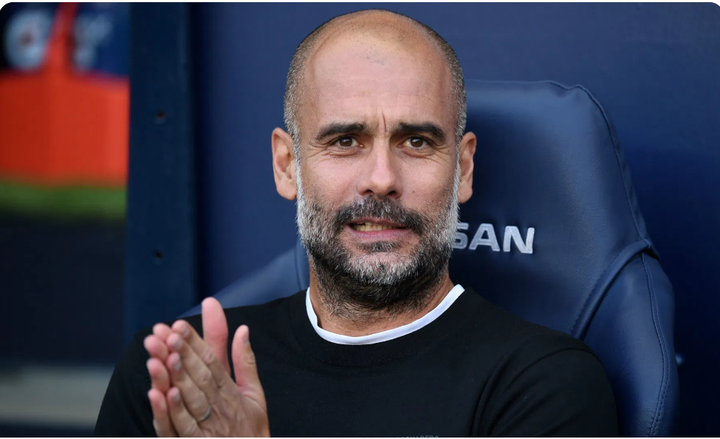 A statement that is still quite surprising when we know that the former coach of Barça once had players like Lionel Messi, Iniesta under his leadership at Barça. The experienced coach has managed alot of outstanding players in his career till date.
Pep Guardiola admires Phil Foden and that's an understatement. The environment received very strong compliments from the Spanish technician.
At just 20 years old, Manchester City midfielder Phil Foden is considered one of the most promising talents of his generation. The England international has impressed many since his professional debut with the club. After performing well against Liverpool last weekend, he drew praise from Pep Guardiola.
"At his age, Phil Foden is the most talented player I have ever seen as a player and as a coach. He has everything to become one of the best. He's the only player we'll never sell. Not even for 500 M €. Phil is not going anywhere because Phil is City, "said Pep Guardiola.
Content created and supplied by: Ghana_Media_Waves (via Opera News )