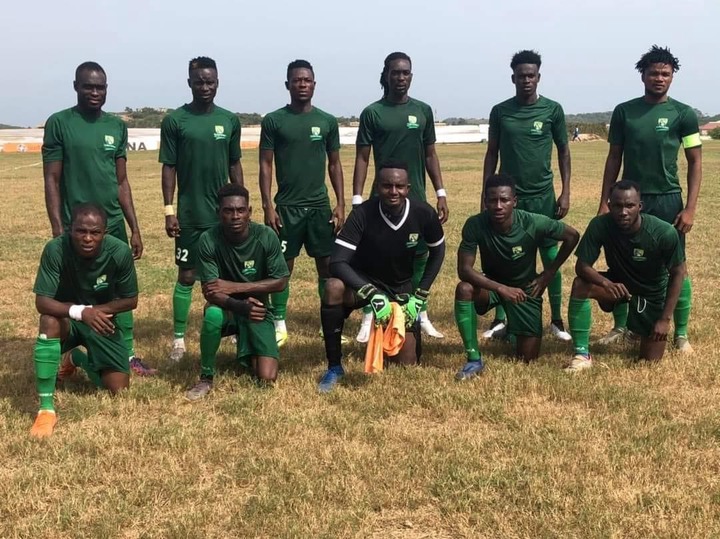 Ghana premier league side Techiman Eleven Wonders have come under media backlash after photo of how their players are transported to the training field. In the photo it can be seen that the players are packed at the back of a Kia truck.
These are players who play in the ongoing Ghana Premier League. They have to force themselves into the back of the truck to and fro.
This will definitely have an effect on their performance since they will have to endure harsh weather conditions and discomfort.
Also it can be recalled that some young football players loss their lives at Kumasi when they were traveling in a "trotro" car. These young talents were killed because managers of the team they played for didn't provide them with good transport.
Are we going to wait to see similar tragedy before we take action. One of these players can even fall from the truck and that can kill him or injure him permanently. Football owners/administrators should be forced to provide decent and safe transport for their players.
See the photo below: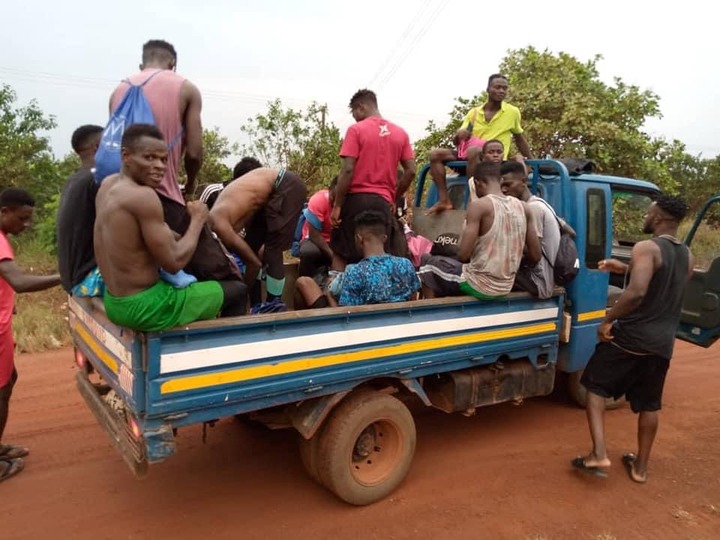 Renowned sports journalist Saddick Adams took to his Facebook wall to rant about this. Take a look at a screenshot of his post: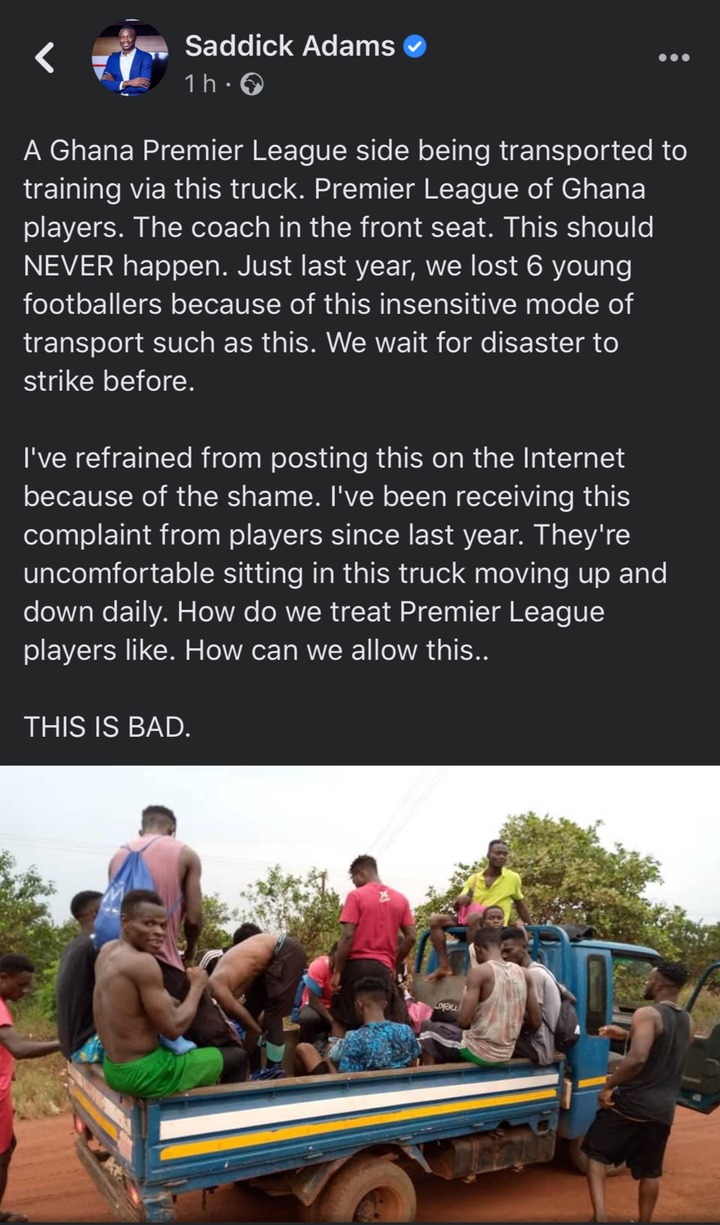 No wonder the team is 14 on the league table with 17 points. The players need to be treated well to improve their performance.
Content created and supplied by: DannyBoi288 (via Opera News )